Description
Calling all entrepreneurs, startups and business owners! This is a one-day event for anyone who is looking to attract success in their life and business through mentorship. The purpose of this event is to introduce successful and affluent business owners with entrepreneurs, startups and small business owners. Come to this event READY to connect, ask questions, network, make influential connections and potentially meet your next mentor!
The premise of this event is to connect you (the entrepreneur) to professionals in the areas of financial planning, project development, digital & print marketing, how to create additional revenue streams, social media content development, individual and business mentoring. If you have questions and want to scale your business, you need to be at this event!
What you'll get from attending:
- Connections with successful business owners w/ 15+ years in business
- Learn strategies to increase your business revenue
- Ask any probing questions pertaining to your business and get answers now
- Find your next potential mentor
- Learn strategies to grow and scale your business
- How to effectively network and make new connections
- Meet new potential clients
- How to generate new leads and sales
- Why mentorship will take you to the next level
- The importance of having a mentor and community
- How to build your client list and start making more revenue today
and so much more!
Hosted by Empowerment Speaker & Coach Nikkie Pryce
**Featured speakers and panelists to be revealed soon!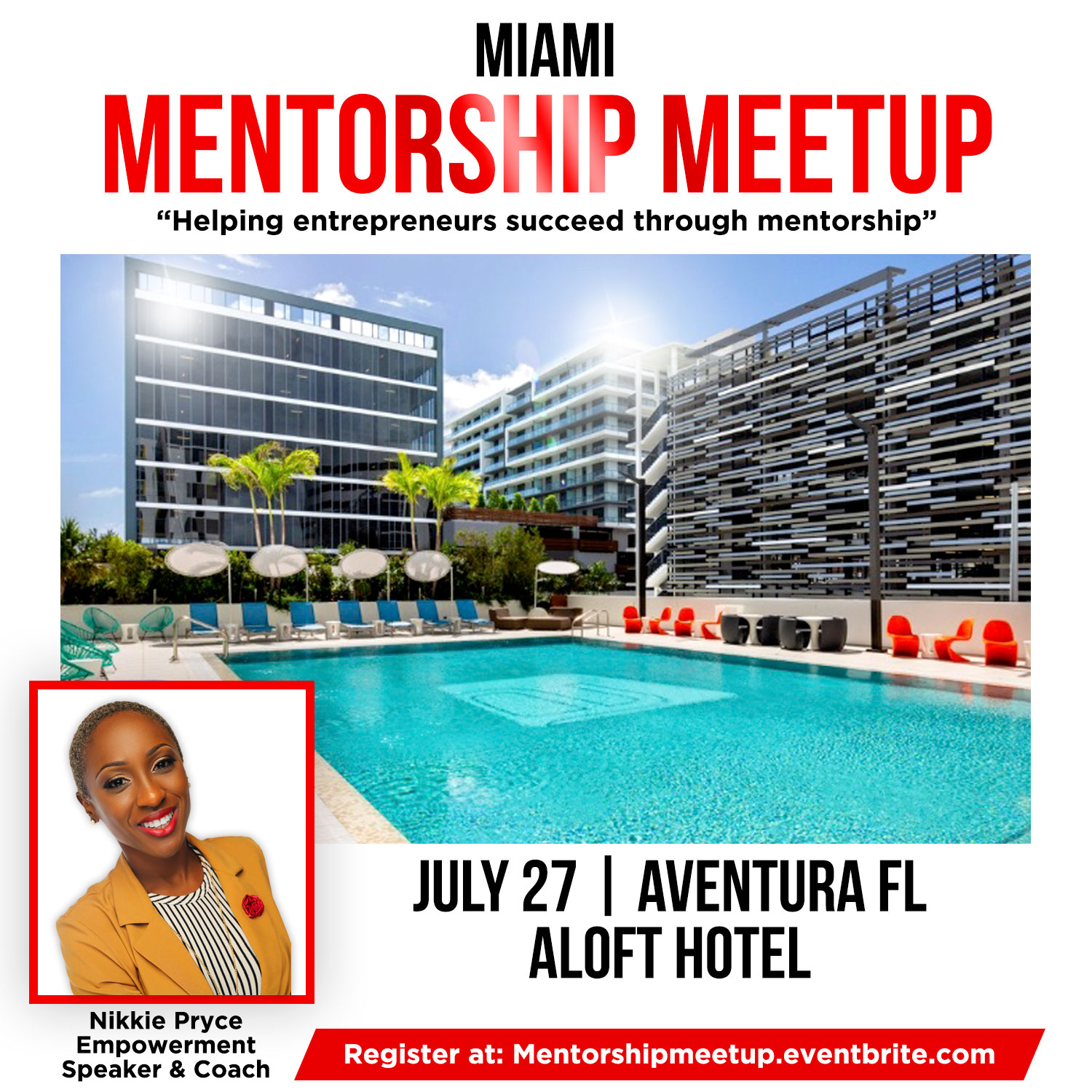 Pictures of the venue for July 27th (Aloft, Aventura)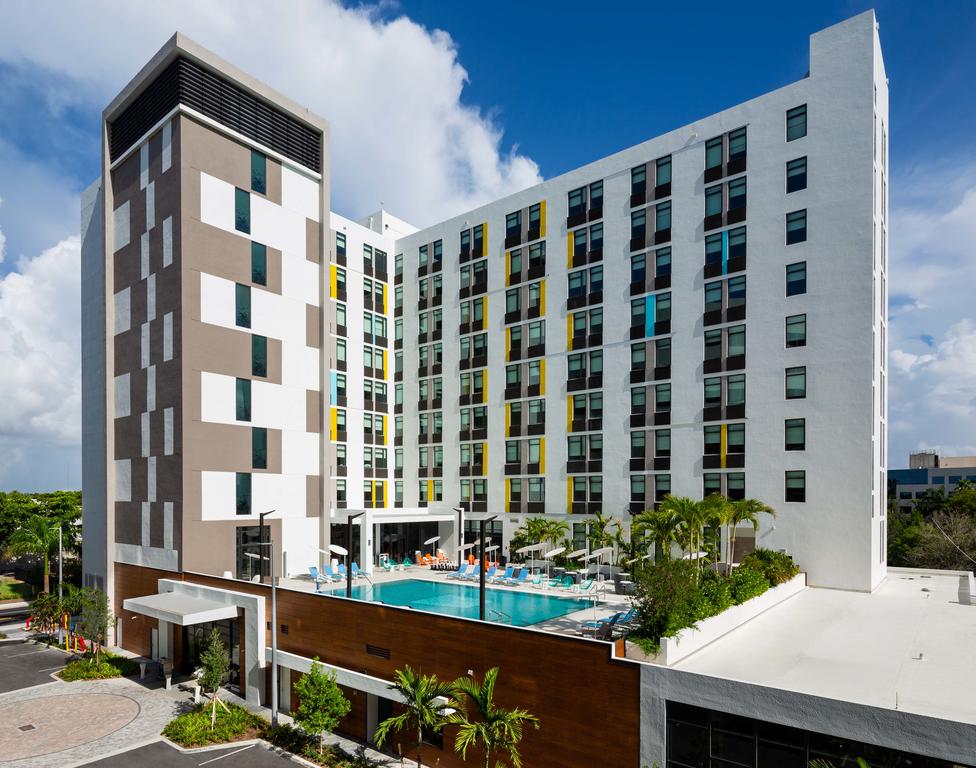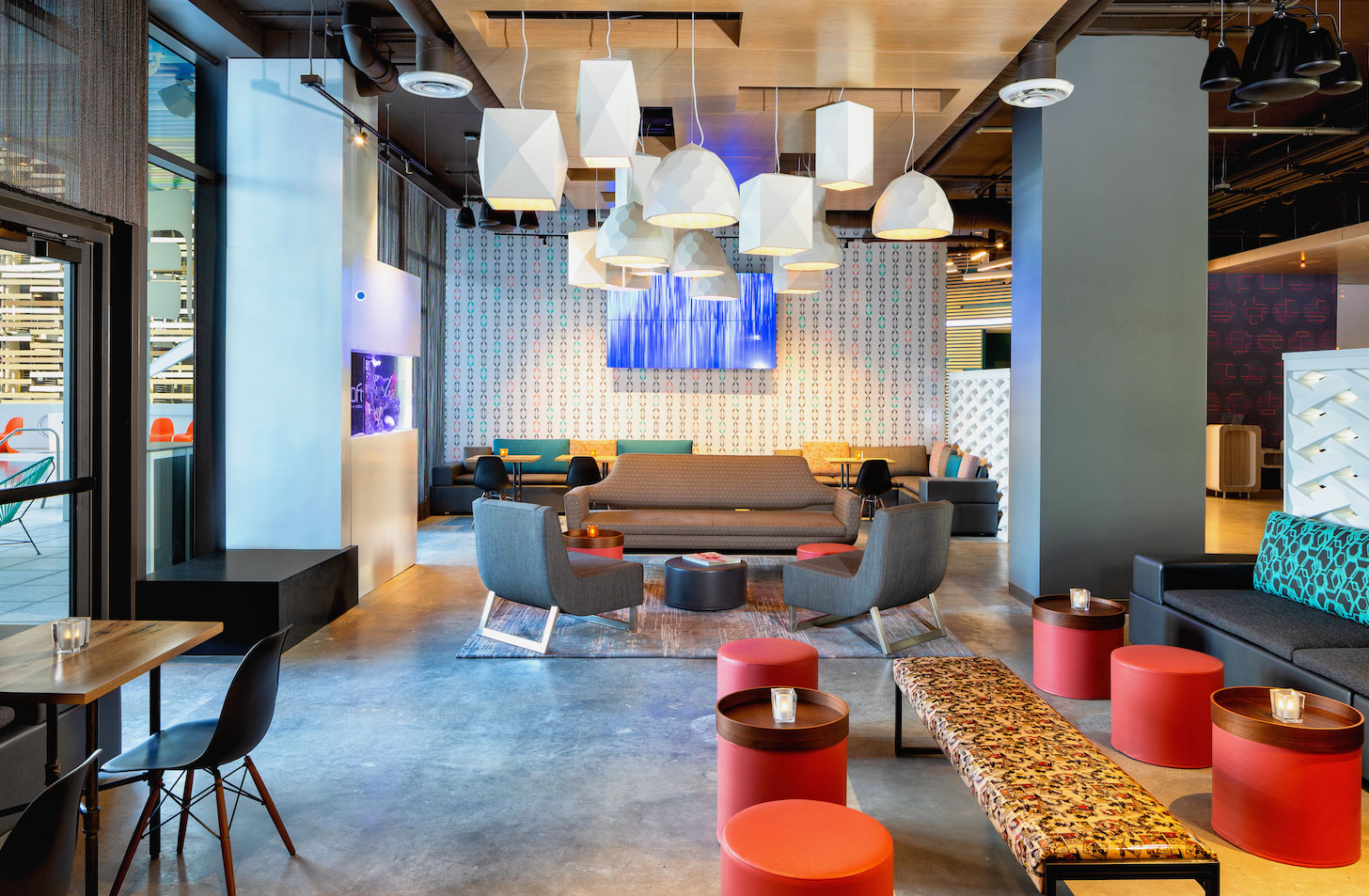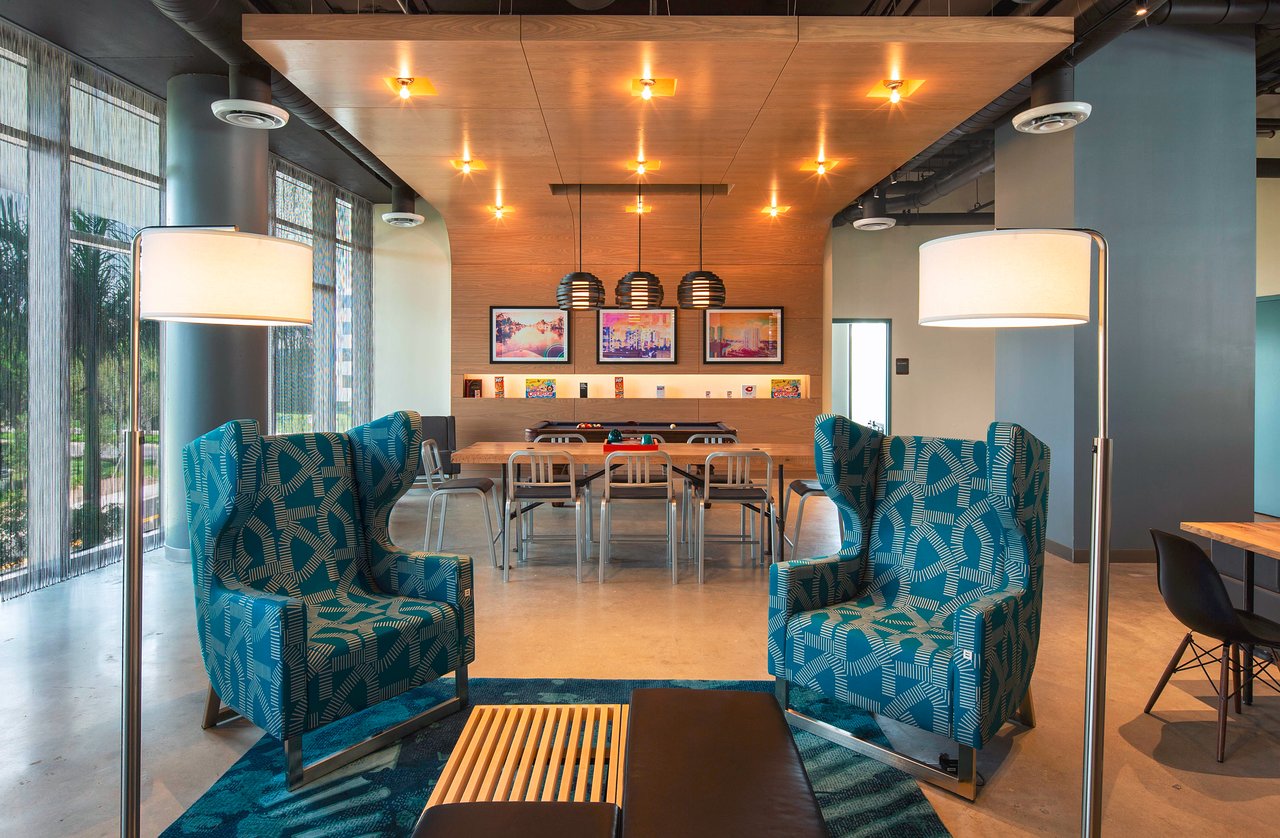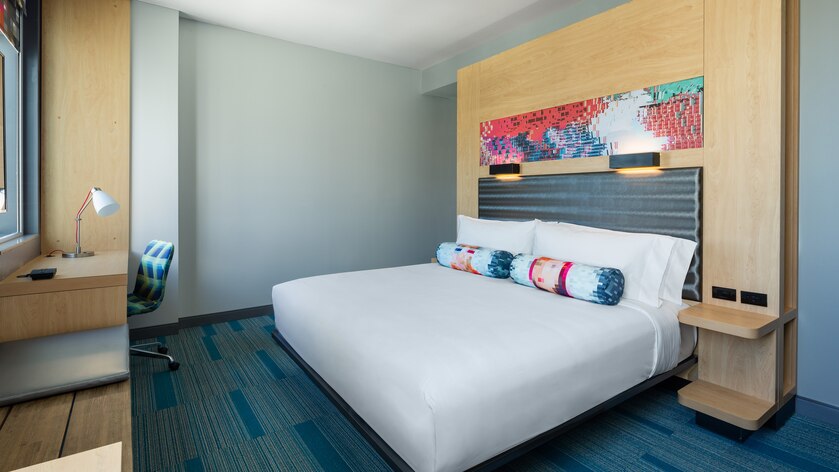 *** Discounted rooms available upon request