Description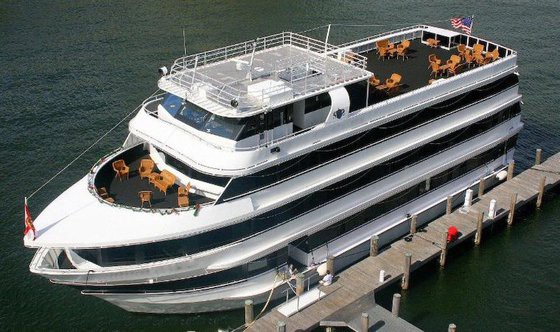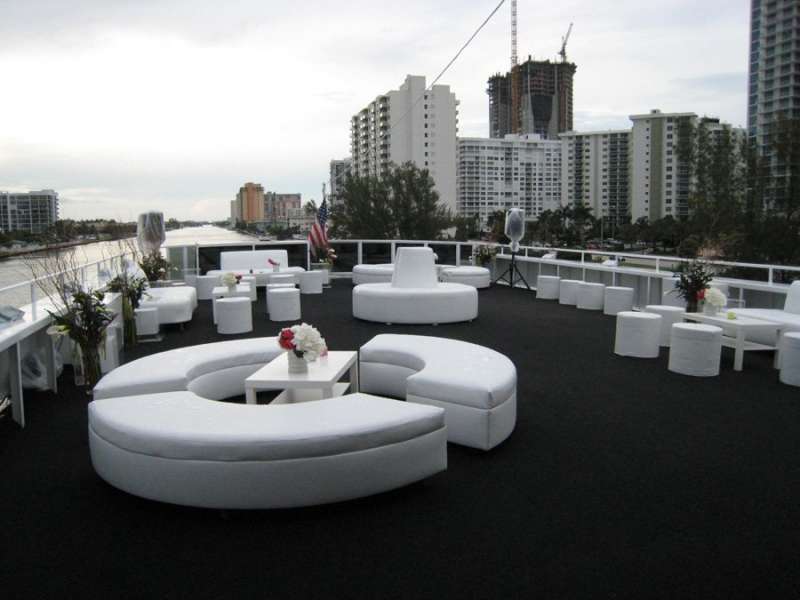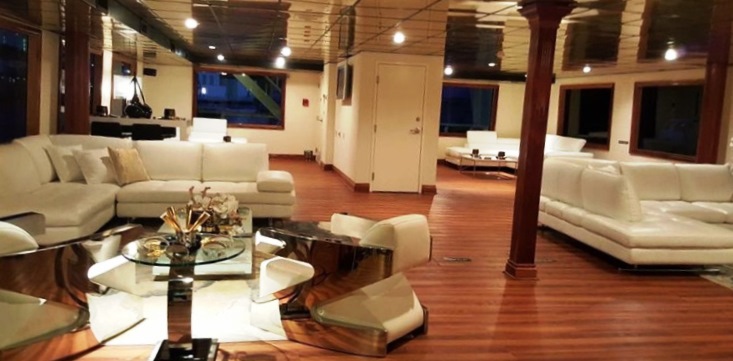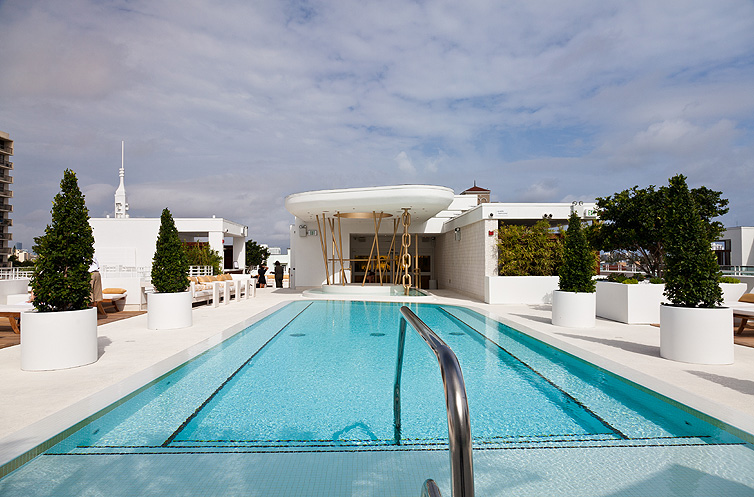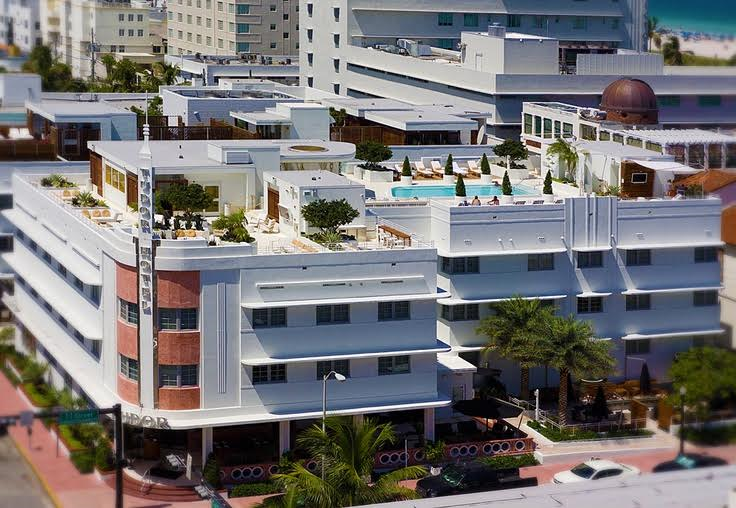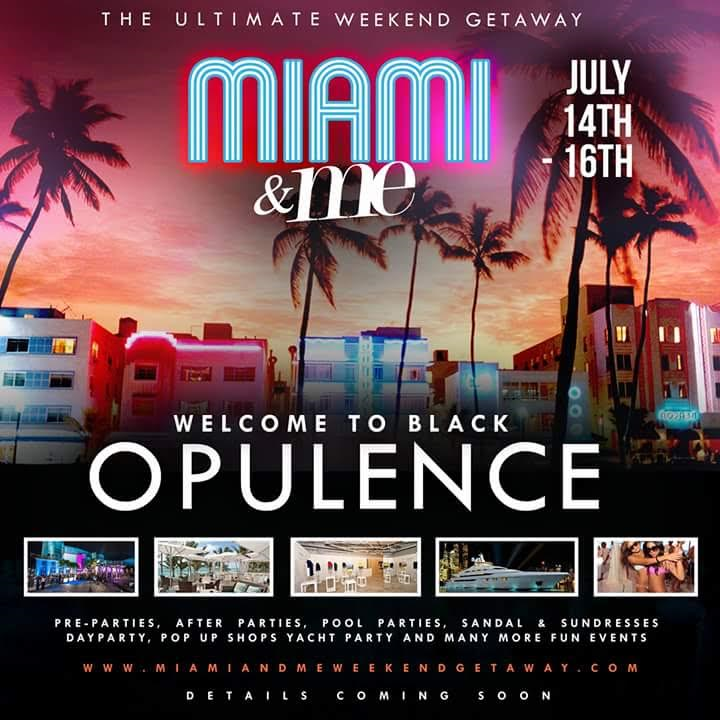 Miami & Me The Ultimate Weekend Get Away.
July 14th to 16th 2017
The biggest 3 day weekend is coming to MIAMI. Pool parties, pre parties, sandals & sundresses day party Welcome to Miami kick-off party Saturday night NFL & NBA players ball, pop up shop, work out session. This is for the grown and like minded people who want to get away from it all but still be entertain and have a good time. Welcome to M.I.A
Friday July 14th Sandals and Sundresses Day Party Meet & Greet 2pm to 8:30pm Lavish food, drinks and sections available
Friday Night July 14th
Welcome To Miami Kick Of Party
Doors open at 11pm
Venue Info will be released next week
Saturday July 15th
All White Yacht Party Aboard
The South Beach Lady
401 Biscayne Blvd
Bayfront Park in bayside (next to the Hard Rock restaurant) starts at 3pm
Yacht leaves promotly at 4pm
Returns at 8pm
4 levels 2 djs free food with ticket purchase & cash bar
Saturday Night July 15th
NFL & NBA Players Ball Event
Doors open at 11pm
Venue Info will be released next week
Sunday July 16th Pool Party High Bar Roof Top Pool Party at Dreams Hotel 1111 Collins Ave, Miami Beach, FL 33139 Doors open at 2pm
Please read everything fully. All sales final. Absolutely NO refund.
Miami & Me Weekend Get Away
Official Hotels. Discounted Rates for the event.
The SLS South Beach
$245.00 a night
The Raleigh Miami Beach
$225.00 a night
Redbury South Beach
$185.00 a night
Townhouse South Beach
$125.00 a night
Option 1: Book Online
o Click on the hyperlink provided below which will take you directly to our website and will automatically include the online booking code so your guests can make their reservation under the group's room block:

SLS South Beach: Miami & Me The Ultimate Weekend Getaway
https://mobile.synxis.com/?chain=10237&Hotel=56179&template=fMIASB&shell=fMIASB2&arrive=7/14/2017&depart=7/17/2017&adult=1&child=0&group=MIAMIME17
The Raleigh Hotel
https://mobile.synxis.com/?chain=10237&Hotel=26021&template=MIARM&shell=MIARM&arrive=7/14/2017&depart=7/17/2017&adult=1&child=0&group=MIAMIME17
Redbury Hotel
https://mobile.synxis.com/?chain=10166&Hotel=60179&template=GRAYSCALE&shell=GCF2&arrive=7/14/2017&depart=7/17/2017&adult=1&child=0&group=MIAMIME17

Townhouse: reservations can only be made over the phone (866) 211-0420

o guests can go to our website and type in the booking code MIAMIME17 into the "Group Code" field only:
Option 2: Call Reservations
o Call Reservations at the number below and mention the group name Miami and Me The Ultimate Weekend Getaway to make a reservation within the room block.

SLS South Beach Reservations: (855) 757-7623
The Raleigh Reservations: (305) 612-1148 OR (800) 848-1775
Redbury Reservations: (855) 220-1776
Townhouse Reservations: (866) 211-0420