Miami Ironside Presents: A Living Future Holiday & Networking Event
Living Future Florida Collaborative brings together nonprofits for a holiday & networking event!
About this event
Join seven nonprofits as they come together for a Living Future Holiday & Networking Event!
Hosted by Coverings ETC and Sponsored by Miami Ironside, the Living Future Florida Collaborative invites you to join us and our partners: Circular Economy - Miami Chapter, United Nations Association - Miami Chapter, U.S. Green Building Council (USGBC) Miami Branch, American Institute of Architects (AIA) Miami Committee On The Environment (COTE), Urbanism Summit, Dream In Green, and the USGBC Student Group of the University of Miami.
Come celebrate the hard work that these organizations do to help Miami, to help Florida, and to help the world to be more sustainable and equitable for all. This will also be a great way to network and get to learn about each organization.
The theme will be the UN Sustainable Development Goals, which are the blueprint to achieve a better and more sustainable future for all.
RSVP for free on Eventbrite. We are asking all attendees to please bring a donation for Lotus House, an organization dedicated to improving the lives of homeless women, youth and children. They provide sanctuary, support, education, tools and resources that empower women, youth, and children to heal, learn, grow and blossom into who they are truly meant to be.
Suggested Donations can be:
Gifts for Teenage and Older Youth Guests of Lotus House - headphones, basketballs, makeup, small speakers, etc.
Gift donations of diapers (size 4, 5 or 6)
Vegetarian canned goods
Or a cash / online donation
Drinks and Light Appetizers will be provided.
Bring your business cards for a raffle drawing for over $100 in gift cards to the restaurant, flower shop, and the tea & spice shop at Miami Ironside.
A BIG THANK YOU to our Sponsor, Miami Ironside!
Plus, a BIG THANK YOU to our Host, Coverings ETC!
The Living Future Florida Collaborative's mission is to catalyze the transformation toward communities that are socially just, culturally rich, and ecologically restorative.
Circular Economy Group of Miami, United Nations Association - Miami Chapter, U.S. Green Building Council (USGBC) Miami Branch, AIA Miami COTE, Urbanism Summit, Dream In Green, and the USGBC Student Group of the University of Miami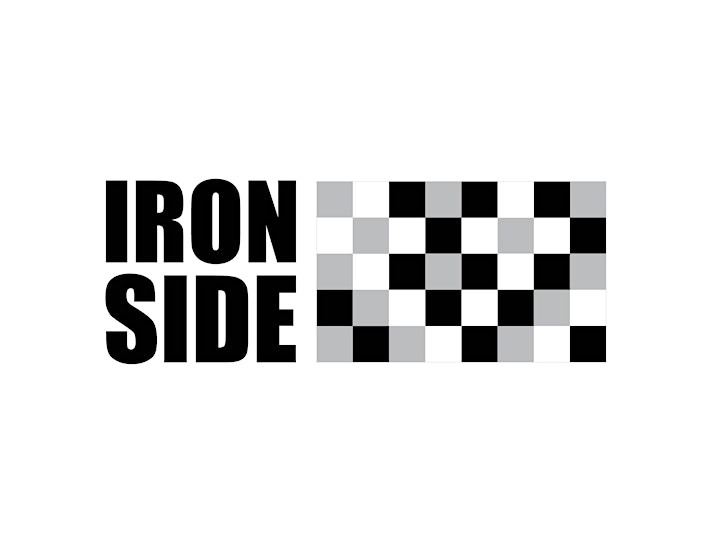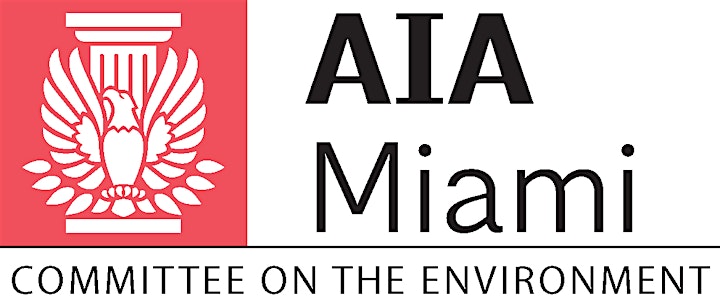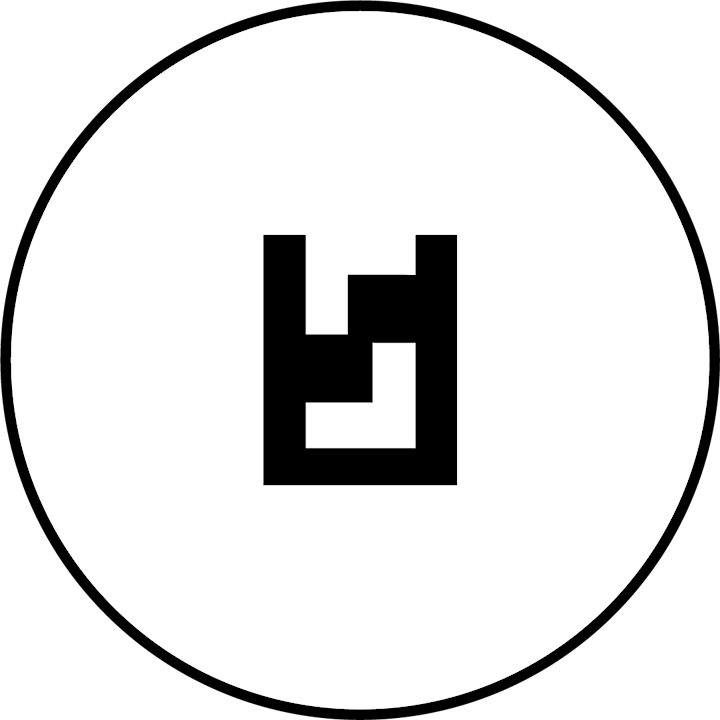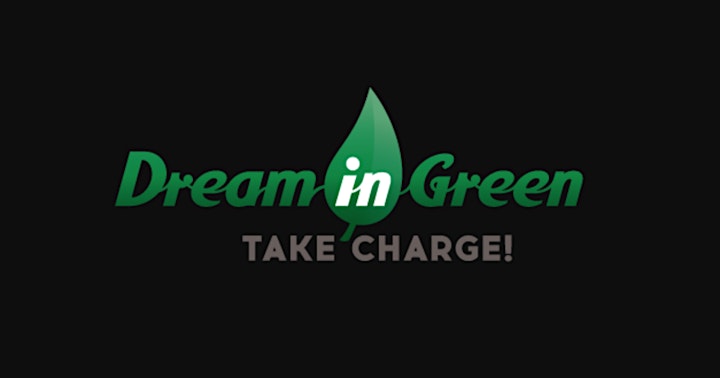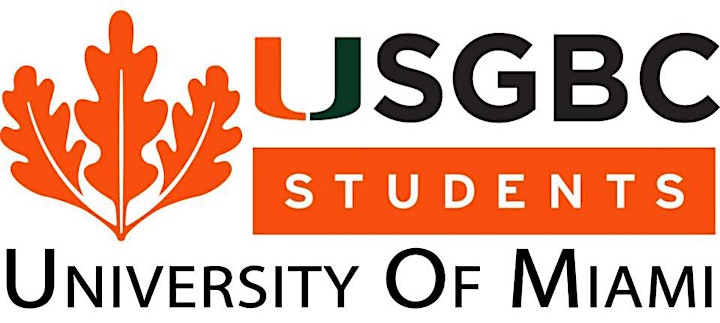 Organizer of Miami Ironside Presents: A Living Future Holiday & Networking Event