Description
This is not a party but a party info sign up
Looking for a promoter? Come party with the stars. Find out where all the Parties at on Miami #1 Party Website site. Partyfess.com. RSVP if you want to get deals to Nightclubs such as free entry, drinks, or bottles. Click this link http://www.partyfess.com/events
We do not throw parties but promote them on the partyfess.com. If you are a promoter it is free to post your event. Follow us on @Partyfess
So far the first party is Soak Fest Pool Party. Ladies in free when they check into the guest on partyfess.com and add their pictures.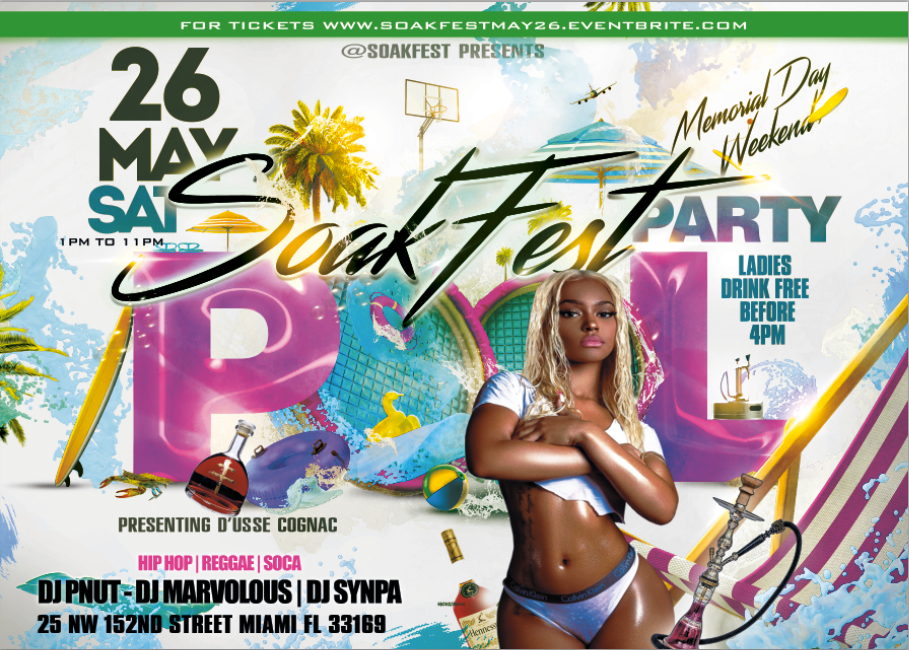 The after party will be at Ultra Lounge Miami. Everyone in free before 1am.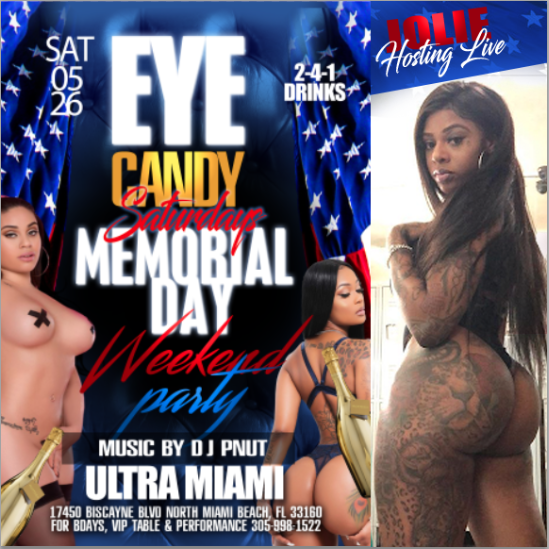 These event below are starting off with $40 to get in.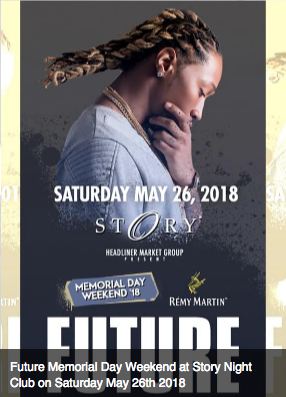 ]