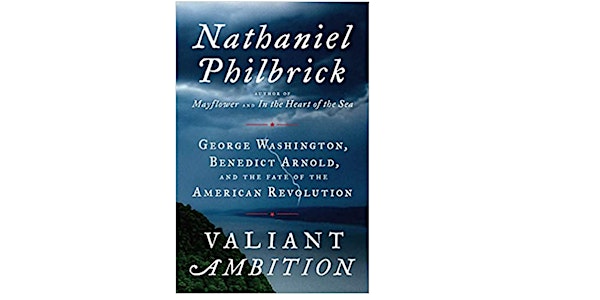 MHS&M: History Book Group - Valiant Ambition by Nathaniel Philbrick
An account of the middle years of the American Revolution and the tragic relationship between George Washington and Benedict Arnold.
About this event
A New York Times Bestseller and winner of the George Washington Prize, with glowing reviews from the Boston Globe and Wall Street Journal:
"May be one of the greatest what-if books of the age - a volume that turns one of America's best known narratives on its head" - Boston Globe
The discussion will be led by Elaine Fossett Rittershaus, a Digital Literacy Coach in the Malden Public Schools.
The event is co-sponsored by the Friends of the Medford Public Library and the Medford Historical Society & Museum.
Organizer of MHS&M: History Book Group - Valiant Ambition by Nathaniel Philbrick