Join us to plant native trees & shrubs the new rain gardens on campus!
About this event
Come help make MHCC, the first Salmon Safe certified community college in the country, become even safer for endangered salmon, by planting the new rain gardens in parking lots MNP. We have 2000 sedges and rushes to plant, that will help to filter nearly 3 million gallons of polluted stormwater before it flows into Beaver Creek.
We are hosting two planting days, join us for one or both!
Friday, October 23rd, 10am-12:30pm
Saturday October 24th, 10am-12:30pm
Please bring clothes and boots that can get dirty, a face mask, water bottle and snacks. Bring your own work gloves and shovel or borrow some of ours.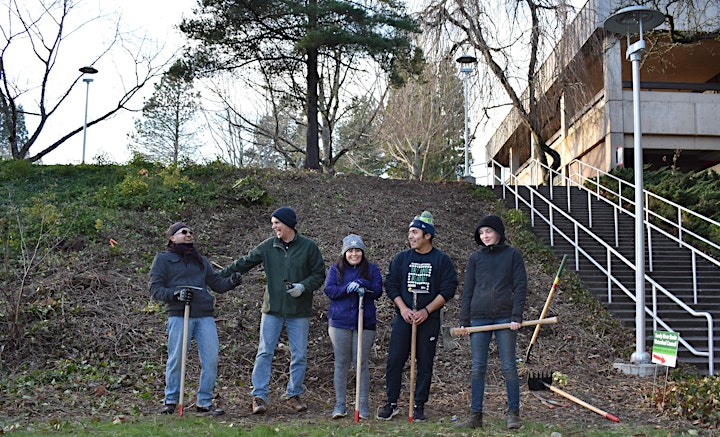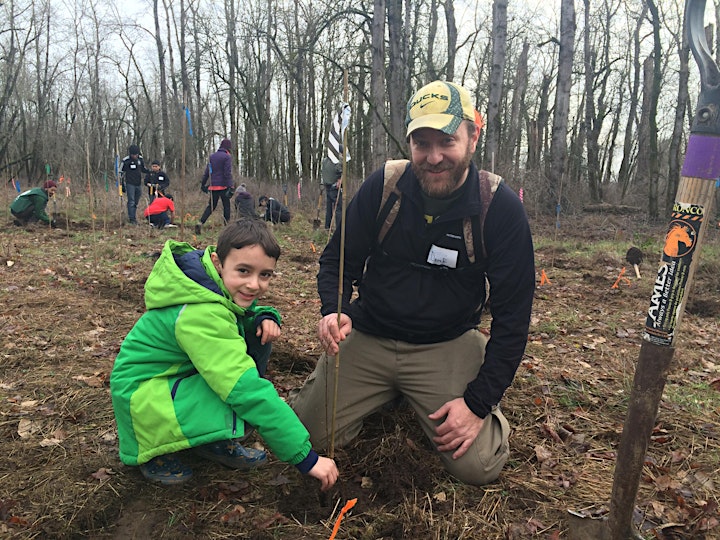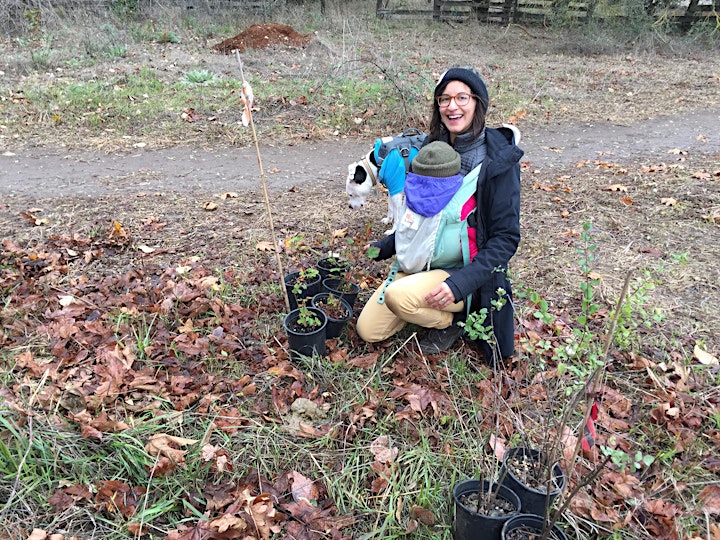 Organizer of MHCC Rain Garden Planting Days
The Sandy River Watershed Council (SRWC) is a leader in collaborative habitat restoration throughout the Sandy and its tributaries the Bull Run, Zigzag and Salmon rivers. SRWC leads voluntary on-the-ground, science based restoration, stewardship, community engagement and education, with a mission to protect and restore the natural, cultural and historic resources of the Sandy Basin. Find out more at www.sandyriver.org, on Facebook (SandyWatershed) and Twitter (@Sandywatershed).