MGroup

Weekly Event - Every Friday: 7:00 PM to 9:00 PM (EST)
Event Details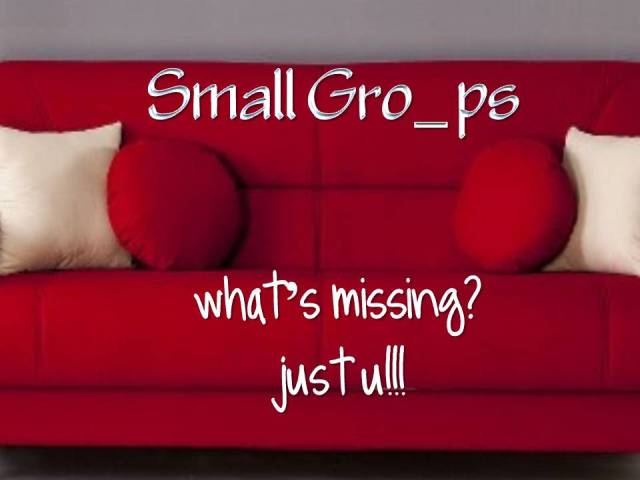 Would you like to know more about the real definition of health?
Do you feel overwhelmed by all of the conflicting information out there about your health?

 
Do you feel that you need some guidance or support when it comes to making a Maximized change in your health?
Do you or someone you know want to become connected and get more information on living a healthier, Maximized lifestyle?
If you answered yes to any of these questions we would love to have you join us at MGroup!
"Maximized Living is a way of life. When someone tells you that everything you once knew about health was a lie, it can be a tough pill to swallow. If you make the decision to follow this plan and change old habits...creating a new lifestyle is no easy task".- Joy Beard

We know that it is possible to lose connection and become sidetracked from your health. MGroup is a place where you can come to connect with others that are going through the same changes and struggles as you. We offer support and encouragement to one another. We provide guidance and assure you that you are making the right choices when it comes to your health. 

MGroup is a small group that meets each week in our office. Every week we discuss a new topic and share up to date information for your health. These meetings are open to patients as well as the general public. Many have never heard of Maximized Living and may be looking for more information. These meetings give everyone, patient or not, life changing information to walk away with at the end.
Where

Maximized Living Charlotte: Cornerstone Health Center
9401 Statesville Road
Charlotte, NC 28269


Weekly Event - Every Friday: 7:00 PM to 9:00 PM (EST)
Add to my calendar
Organizer
Maximized Living Charlotte