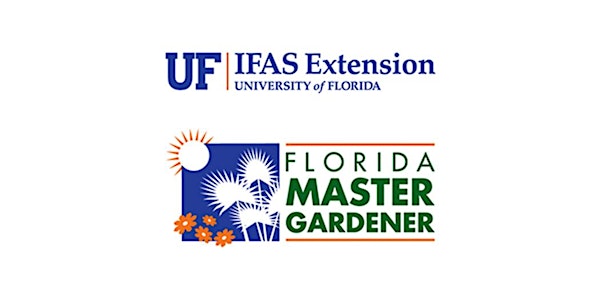 MG Coordinator Webinar Series - 2016 January - Advanced Help Desk Master Gardener Training Program
When and where
Location
http://ufifas.adobeconnect.com/mastergardener
Description
Advanced Help Desk Master Gardener Training Program
Wednesday, January 27th, 11:00 am-12:00 pm (EST)
Pinellas County Master Gardener volunteers provide solutions to thousands of citizens every year at three Lawn and Garden Help Desks. The agent recognized the need for more advanced training for Help Desk volunteers due to low confidence and over-reliance on horticulture program assistants.
A 10 part monthly series of 3 hour workshops was created. The workshops include an introductory lecture and hands-on learning experiences designed to enhance subject mastery. Topics included plant identification, diagnostic questions, using a microscope, plant pathology, proper cultural practices, common problems of fruit/vegetable crops, indoor/outdoor pests, and more.
Logon to the webinar 10 minutes ahead of time at http://ufifas.adobeconnect.com/mastergardener/ to check your connection and speakers.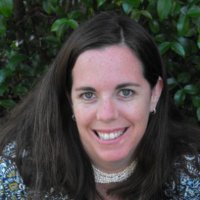 Theresa Badurek
Pinellas County Urban Horticulture Agent
Institute of Food and Agricultural Sciences
University of Florida