About this Event
SPRING RENEWAL!!! YOGA!
MEyoga is rooted to Mother Earth throught the body informd by the breath. It's easy, whether you are an athelete or a couch potato, this will be good for you!
Classes tailored to participants ability, needs, and interests. Wear comfortable clothes that you can move around in easily. Bring a yoga mat, and anything else that will support your practice. (Blanket, towel, water, blocks, crystal.) Mature ages 13+ male and female.
5 Classes
May 18, 21, 24, 27, 30 2019
6:30PM-8PM
Preregister $50 All classes
(Call 786 47LIVE7 to Register without web fees)
$15 drop-in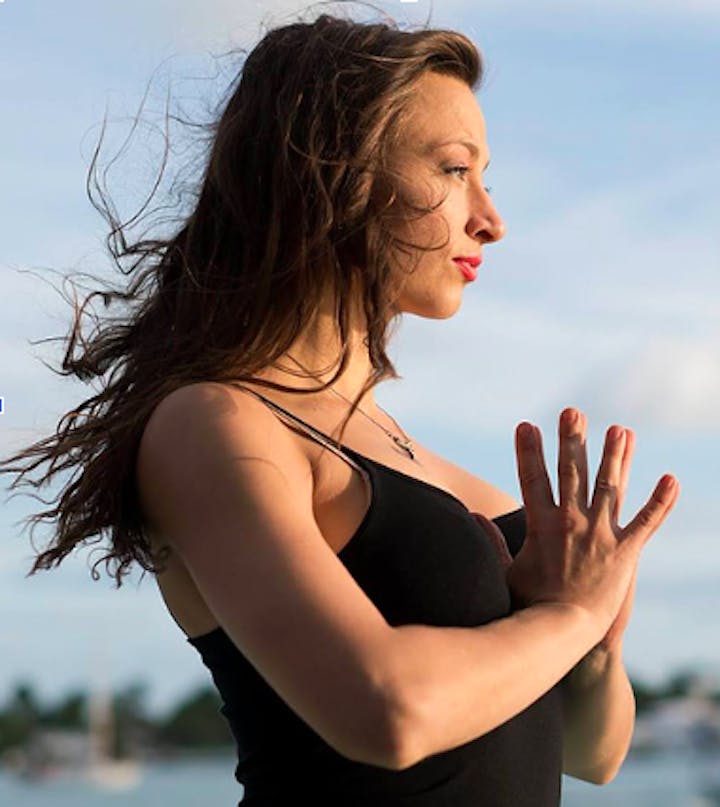 Lisa has been teaching yoga for 15 years and is delighted to share the practice of MEyoga. www.lisaralston.com Contact 786.475.4837 with any questions.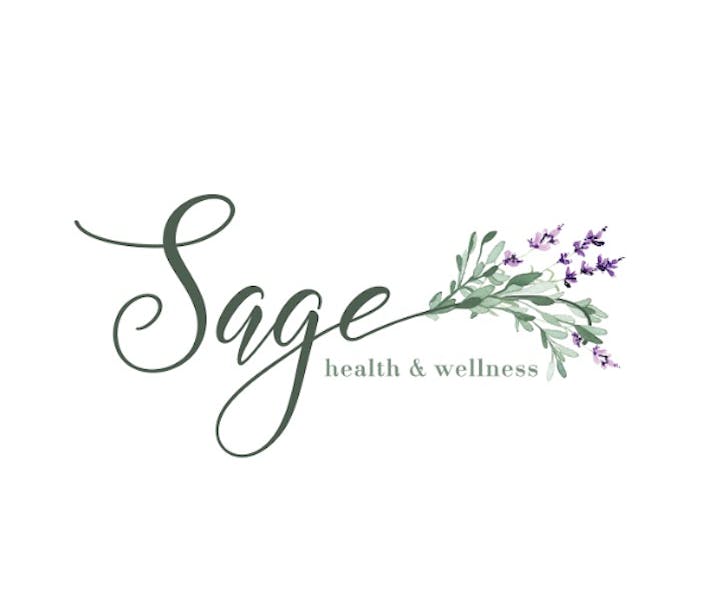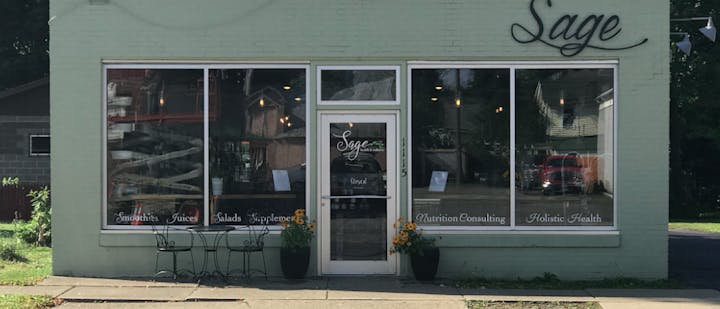 Join ME :D 1115 W State St, Olean, NY 14760 MELIFELOVE is an organization dedicated to the conscious upliftment of the individual and the whole.
Thank you for your presence and participation.
When I heal ME, I heal Mother Earth