Mexico / Japan Cultural Exchange: Film screening "Homie Kei" and DJ night
Description
The Consulates General of Mexico & Japan in Los Angeles in collaboration with Japan Foundation
Are delighted to invite you to the Cultural Exchange 2019
March 14th
Film Screening of "HOMIE KEI"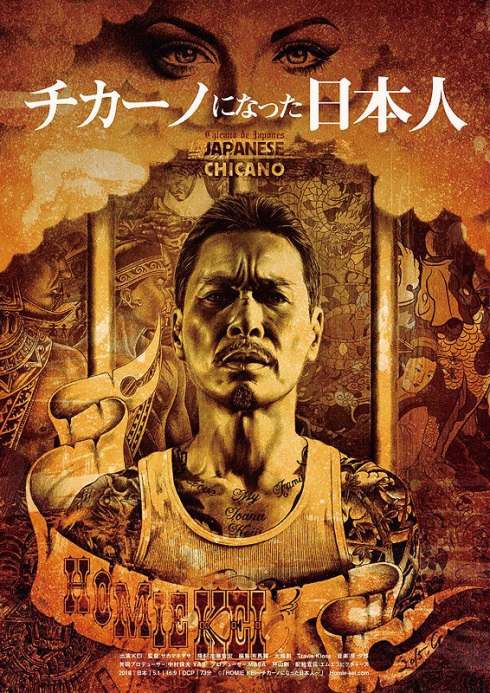 HOMIE KEI - Japanese Gangsta Became Chicano-
(73mins, 2018)
Directed by Masa Sakamaki
In Japanese with English subtitles
This documentary depicts a former Japanese gang member named KEI who spent more than 10 years in U.S. prisons and encountered Chicano gang members. His experiences enlightened and changed him forever, and in this film, KEI looks back at his rough time with the Japanese gang ("YAKUZA") and how he appreciates and cherishes his close friendships with former Chicano gang members.
KEI was caught during an FBI narcotic sting operation and served 10+ years in prison. While serving his time, KEI met Chicano gang members and was surprised by the strong kinship they had with each other and their family values, which KEI never had before. Eventually he became one of them, and his friendship with them continued after he was released from the prison to the present day.
After KEI went back to Japan, he opened his own production company of CDs, DVDs, movies, fashion, and tattoos called "Homie Brand", and he also established an organization which helps troubled kids. He occasionally visits East Los Angeles to meet his former Chicano gang friends.
Official Web Site & Trailer: http://homie-kei.com/
PROGRAM
6:00 pm Reception
6:30 pm Screening
8:15 pm End of program
8:30 pm Doors close
March 15th
Hip-Hop dance with HILTY & BOSCH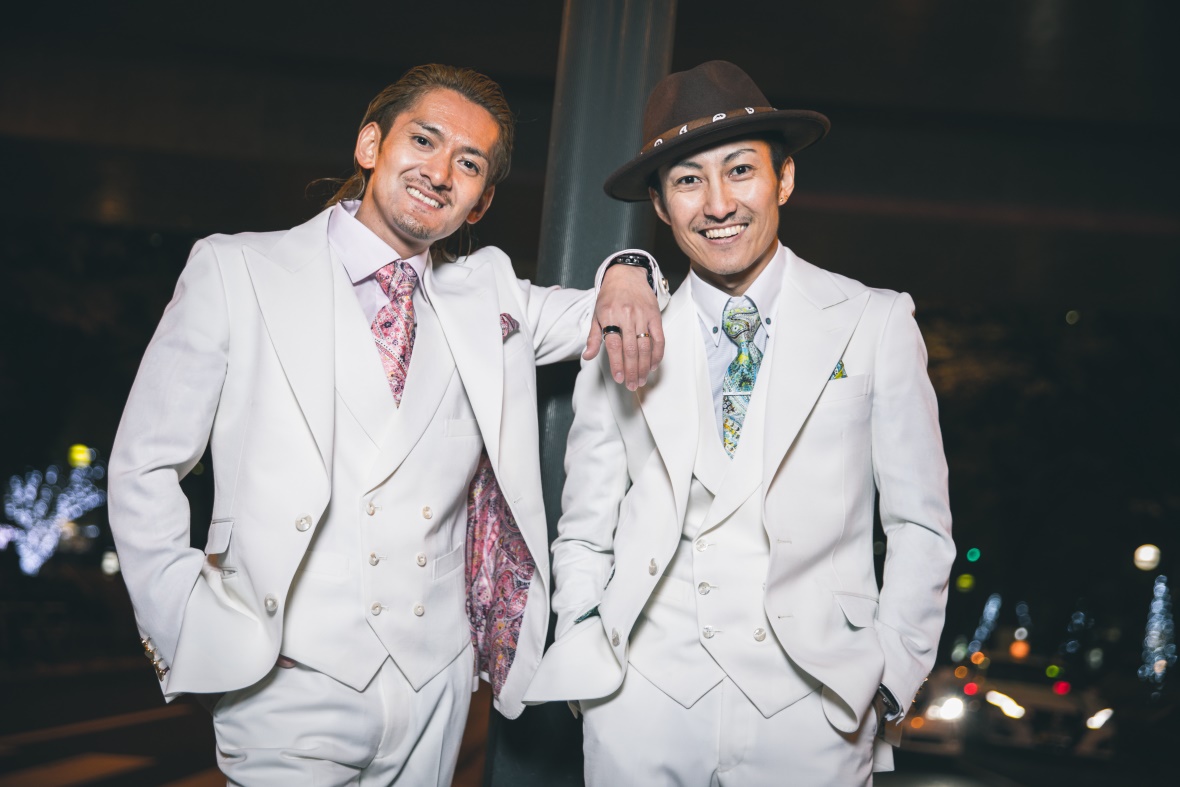 Hilty & Bosch is a Japanese two-man dance unit that performs all over the world. The duo's astonishing performance is reversed throughout the globe. Their YouTube videos have received over 35 million hits.
The two have made appearances in 5 continents, over 30 countries, and 150 major cities in shows, musicals, workshops, TV programs, as judges and more. In the year of 2014, they had a solo performance in Japan which ended in great success. Since then, they have been taking part in Web commercials and attending fashion shows as guest stars, broadening their horizons in different areas of entertainment business.
Watch Video: https://youtu.be/b3P2cQ7a5BI
Official Web Site: http://hiltyandbosch.com
Music by the one and only....
DJ TIANGUIS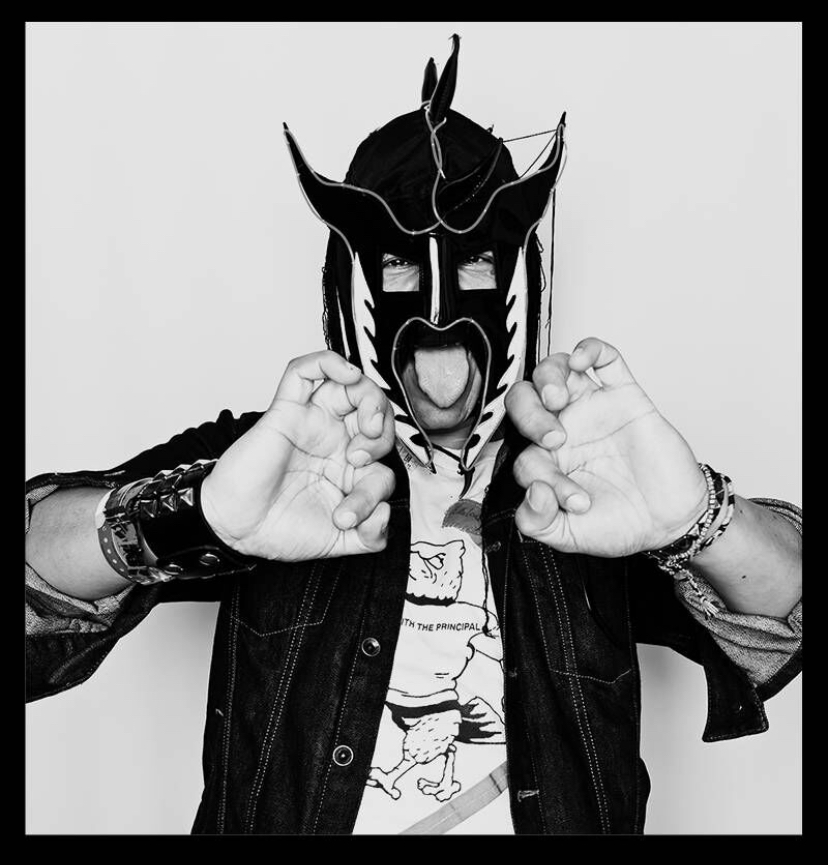 Street parking available