About this Event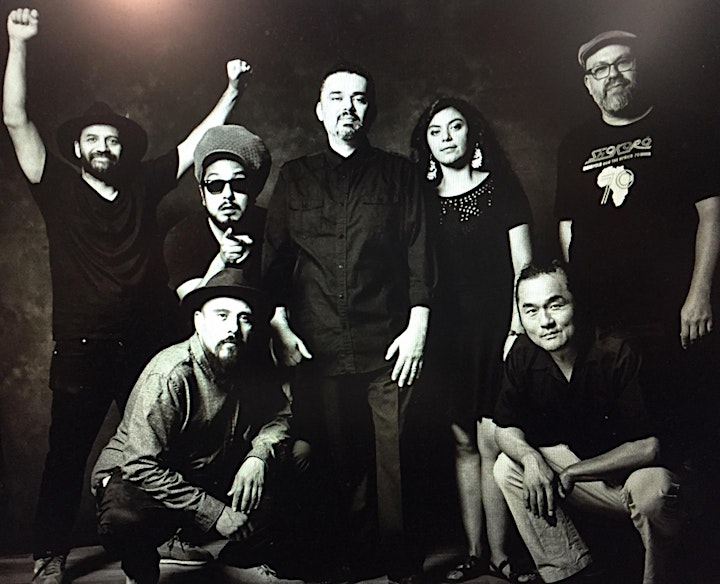 Mexico68 Afrobeat Orchestra is Los Angeles' own Afrobeat powerhouse that is profoundly inspired by the creative genius of Nigerian musician and activist, Fela Kuti and his classic bands, Afrika 70 and Egypt 80.
Mexico68 Afrobeat Orchestra pays respect to the originators of Afrobeat by laboring to faithfully execute their original music, and various Fela covers, as closely as possible to the original sources, while yet infusing their unique experiences, perspectives, and struggles.
Mexico68 Afrobeat Orchestra is a diverse band, consisting of 13 members who hail primarily from East Los Angeles and surrounding Southern California neighborhoods and Cities. The band's heart and soul are deeply rooted deeply in the East Side of Los Angeles.
Mexico68 Afrobeat Orchestra has shared the stage with many amazing bands and musicians, such as Lee Scratch Perry, The Abyssinians, Red Baraat, Chicano Batman, Jungle Fire, Ethio Cali, Western Standard Time, Anthony B, Pato Banton, The Lions, Buyepongo, Monophonics, as well as various exciting and interesting bands from Los Angeles.
Pachamama is a definitive 'Los Angeles sound' that fuses funk roots, punky reggae, rhythm & blues, regional folk, and dancehall influences. Pachamama performs all original heartfully crafted music with a social message; and a 'good feel' to get the people moving!
This band has been performing since 2005. Pachamama has recently re-grouped and is currently wrapping up a second album. Release expected in Summer 2020.
Pachamama is a fusion of the many influences that have captivated the musical senses of the distinguished members of this group- constantly striving to produce a powerful sound
Pachamama has performed at top live entertainment venues such as the House of Blues, The Highlands, The Mint, The Henry Fonda, The Roxy, The Conga Room, as well University Campuses across the United States.. Pachamama has been featured on bilingual television package ons Univision CH 34 and Telemundo 52, as well as on Spanish radio 107.1fm Super Estrella and on Pacifica Radio KPFK 90.7fm. They have been featured on festivals such as LASS International Ska Reggae Festival,The Sun God Festival and Reggae on the Mountain.
Pachamama has shared the stage with such legendary acts as Low Rider Band ( Original WAR band), Panteon Rococo (Mexico), La Maldita Vecindad, Cultura Profetica, as well as with Grammy Award winning group, Mariachi Divas, Grammy Nominated Estelle, Jamaican artists like Yami Bolo, the legendary Gregory Issacs..Also alongside LA WEEKLY AWARD VETERANS Quinto Sol, International Dancehall Artist Alika from Argentina, and also alongside the Jamaican Father of Rock Steady music, Alton Ellis!...We are humbled to have he opportunity to perform, and look forward to spreading new music in 2020!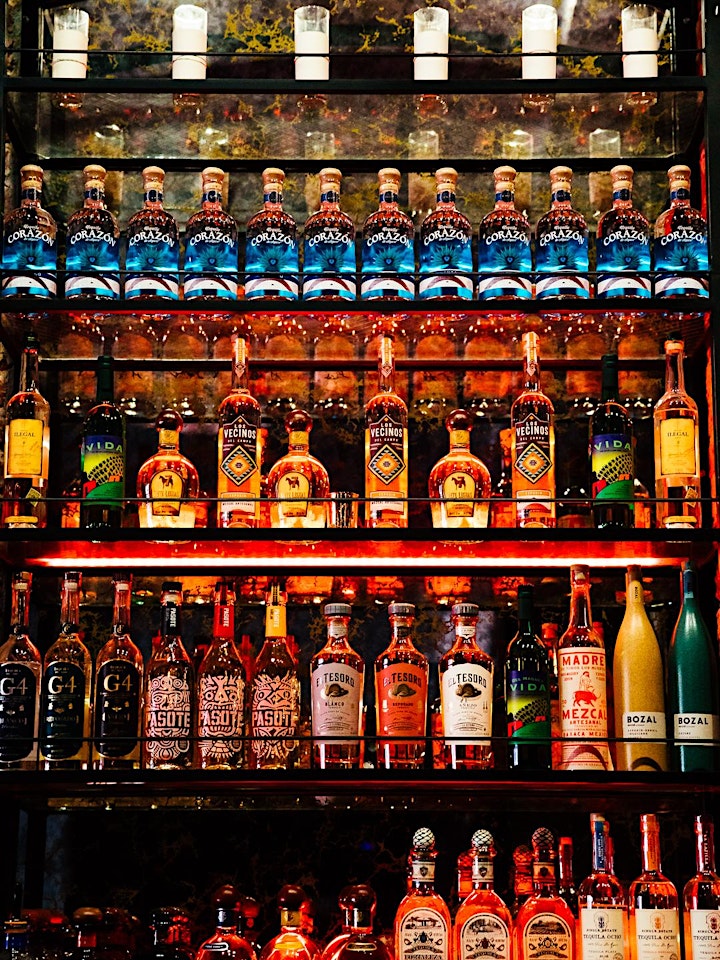 THANK YOU FOR JOINING US & THANK YOU for visiting The Paramount, Boyle Heights' iconic gathering place. This is where the sounds of the past, present, and future converge.
Self-Parking is available 2 blocks west of the venue, located at 338 N. Matthews St, (Located at the corner of Cesar E Chavez Ave. & Matthews St.).
The Paramount provides a specialty crafted bar driven menu with food and beverage which you can view on our website.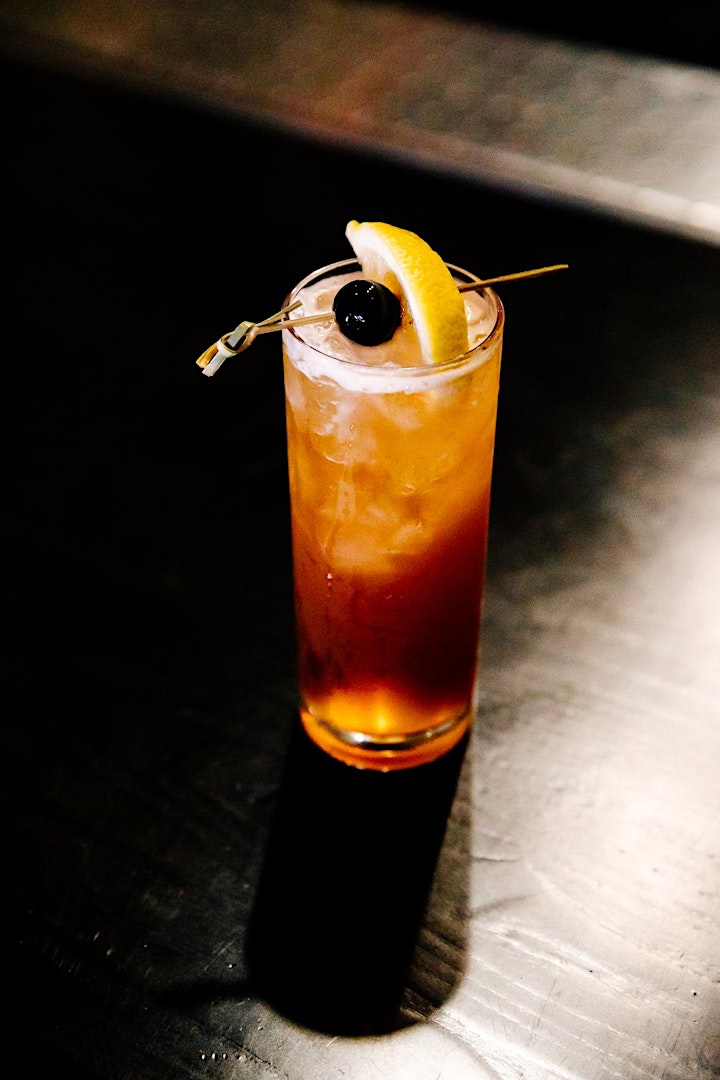 Performers
Date and Time
Location
Refund Policy