MEXAUSTIN: IME BECAS / SCHOLARSHIP FUNDRAISER TEQUILA DINNER featuring: Cla...
Description
Together, with the Texas Mexican Restaurant Association, We invite you to...
Join us and help raise funds for the MEXAUSTIN SCHOLORSHIPS while you....
Taste and experience the Spirits of Mexico. We will guide you to an enchanting journey through Mexico by tasting our delightful authentic flavors and learning the wonders of the agave spirits (Tequila, Mezcal, Sotol, etc).
You will be whisked away with Casa Chapala's delicious four course dinner highlighting the various regions of Mexico, specialty cocktails and a guided tasting provided by CLASE AZUL TEQUILA. The perfect evening for learning and enjoying!

CLASE AZUL Tequila Pairing
Thursday, August 29th at 6:30pm to 8:30 pm

Includes:
4-Course exquisite dinner

Clase Azul Tequila Journey


Tequila Flight Tasting


Learn the history, culture, production, and Puro Verde Tequila Story




Tequila Talk


Network with others


Ask questions to learn more about tequila

Tequila trends




Win Prizes




Chance to win some SPECTACULAR prizes
-Menu-
1st Course
Crab and Avocado Mini Chalupa
2nd Course
Garlic Shrimp & Mango Salad with spicy Mango Strawberry Dressing
3rd Course
Queso Fresco Stuffed Flank Steak served with refried black beans and chipotle roasted potatoes.
4th Course
Churros de Cajeta
Cinnamon sugar, chocalate abuelita sauce and pomegrante seeds

***Only $75.00 per person. INCLUDES tax and gratuity.****
**All proceeds go to Scholarships***
ABOUT HISPANIC SCHOLARSHIP CONSORTIUM
We are grateful to have The MexAustin Scholarship application accessible through the Hispanic Scholarship Consortium.

We also provided several scholarships, leadership opportunities and mentorship programs to Hispanic students for over 10 years. When a student is selected as a recipient of a scholarship through HCS, they are supported through freshman year to their graduation.
ABOUT TEXAS MEXICAN RESTAURANT ASSOCIATION
Austin born, the Texas Mexican Restaurant Association (TXMXRA) is the only one of its kind leading trade organization for the state's dynamic Mexican foodservice industry. The TXMXRA is dedicated to the success and development of the art that is Mexican cuisine, its artisans and our beloved restaurants. The TXMXRA will remain as the full service solution association for our members as we strive to empower each member through advocacy, awareness and promotion, education and training.
ABOUT CONSULATE GENERAL OF MEXICO IN AUSTIN
The Mexican Consulate in Austin has responsibility of safeguarding the welfare of any Mexican national living in Austin and surrounding counties. The Consulate also provides information and advising about the rights of Mexican nationals and connects them to specific resources.

The Consulate is also involved in several community initiatives to help strengthen the Mexican community in Austin by providing education on local services.​
ABOUT FOUNDATION COMMUNITIES
​Foundation Communities is a local, homegrown nonprofit. We provide affordable, attractive homes and free on-site support services for thousands of families with kids, as well as veterans, seniors, and individuals with disabilities. We offer an innovative, proven model that empowers our residents and neighbors to achieve educational success, financial stability, and healthier lifestyles. We own and operate 22 communities all over Austin and in North Texas.
A SPECIAL THANK YOU TO OUR SPONSORS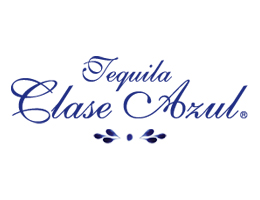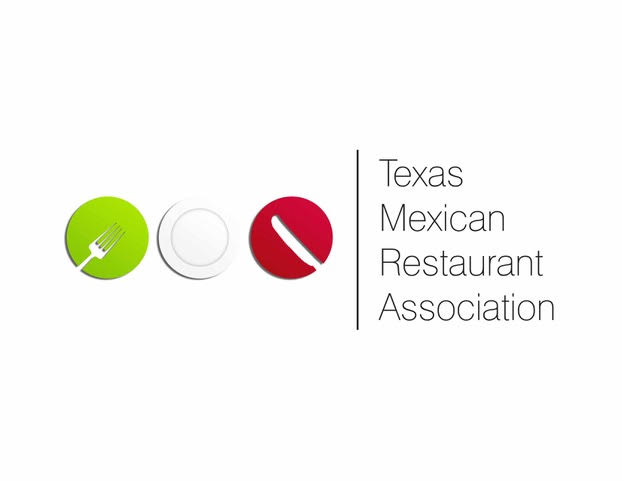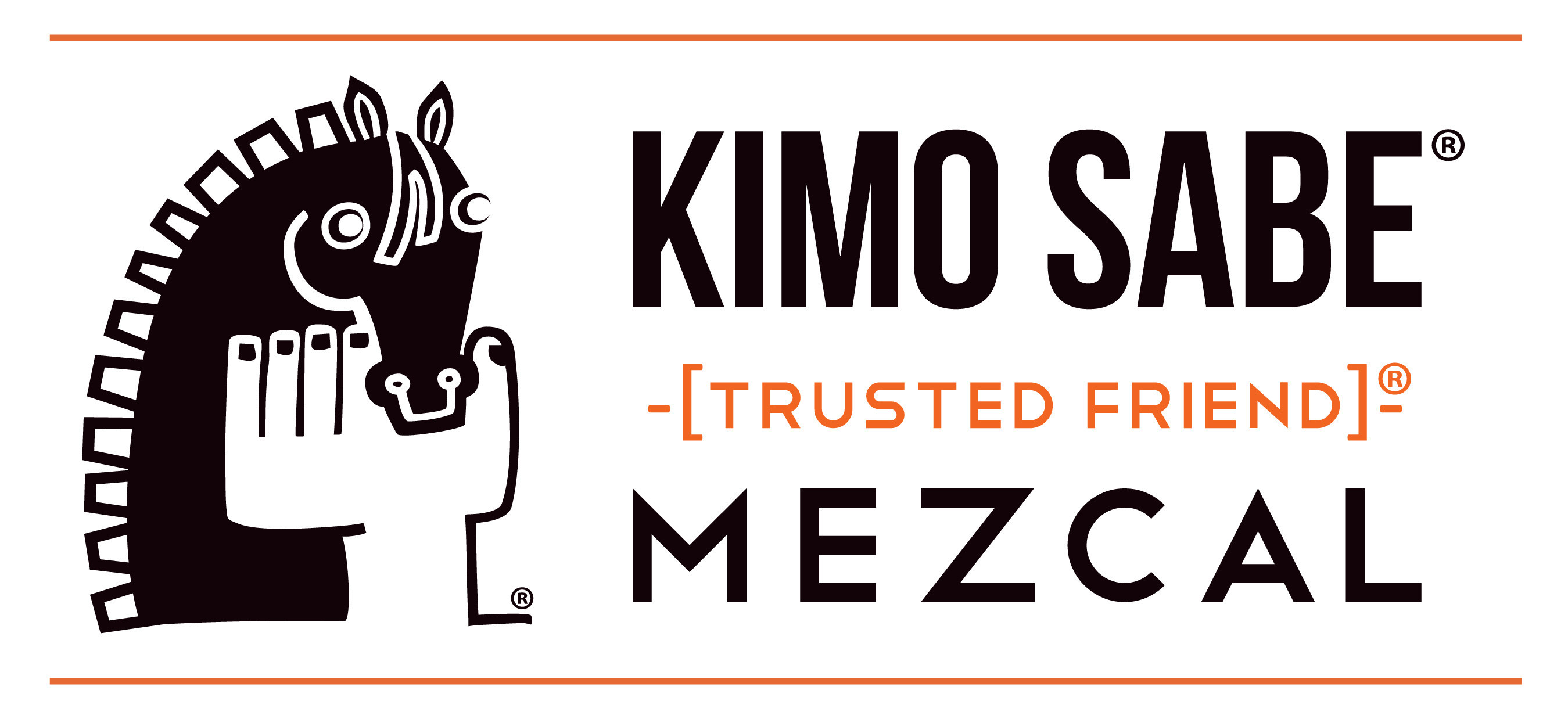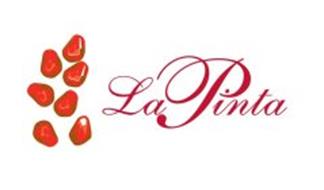 ---
---
About the Austin Tequila Society:

Austin Tequila Society, whose home is Casa Chapala Mexican Grill and Cantina, is a community of tequila aficionados and lovers-of-agave who gather to enjoy tequila in its many forms. The Society's mission is to promote the enjoyment of tequila as a sophisticated sipping spirit, as well as a delicious base to traditional cocktails (Margarita, Mexican Martini, etc.)

Join the society! http://eepurl.com/d46Vj