Metropolitan Museum of Art - Manet and Impressionism Livestream Program
Metropolitan Museum of Art - Manet and Impressionism Livestream Program - Hosted by Robert Kelleman - Washington, DC History & Culture.
About this event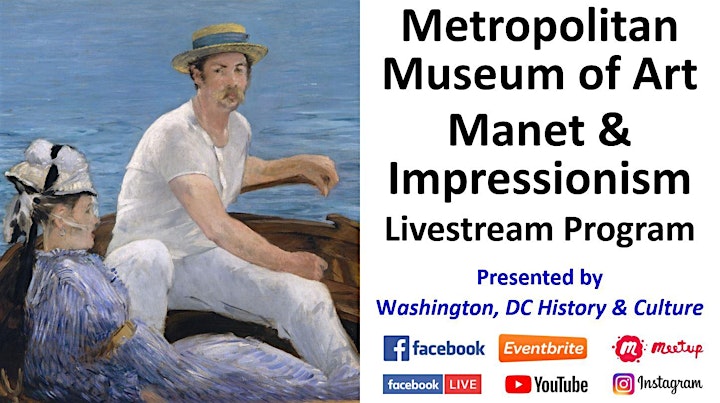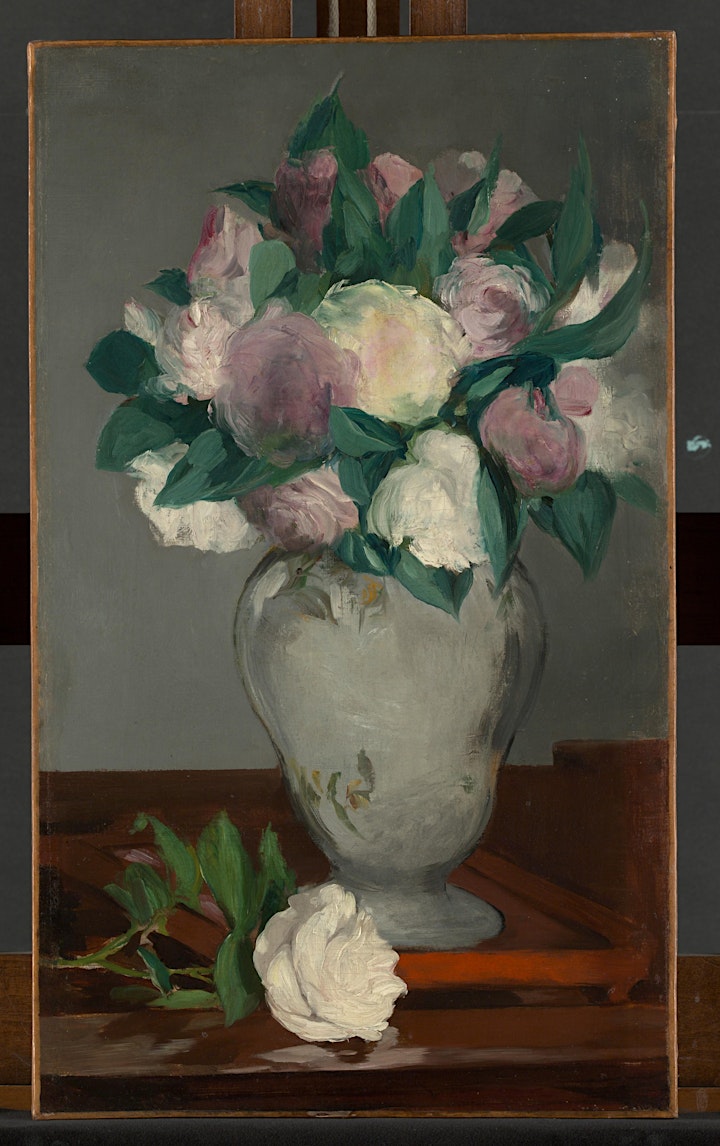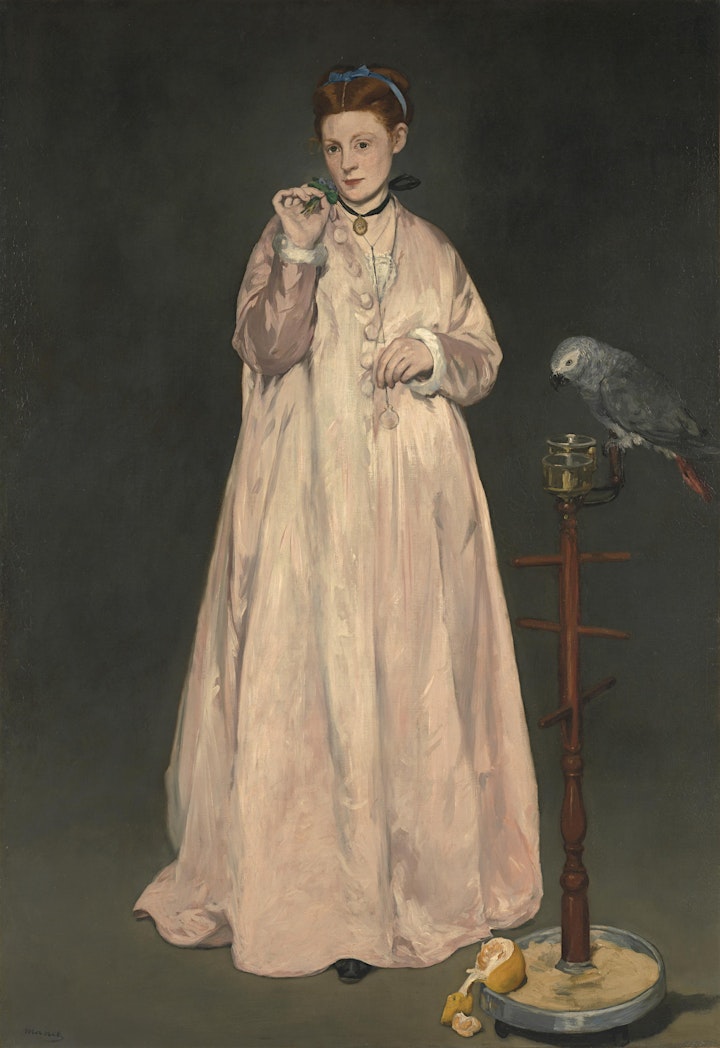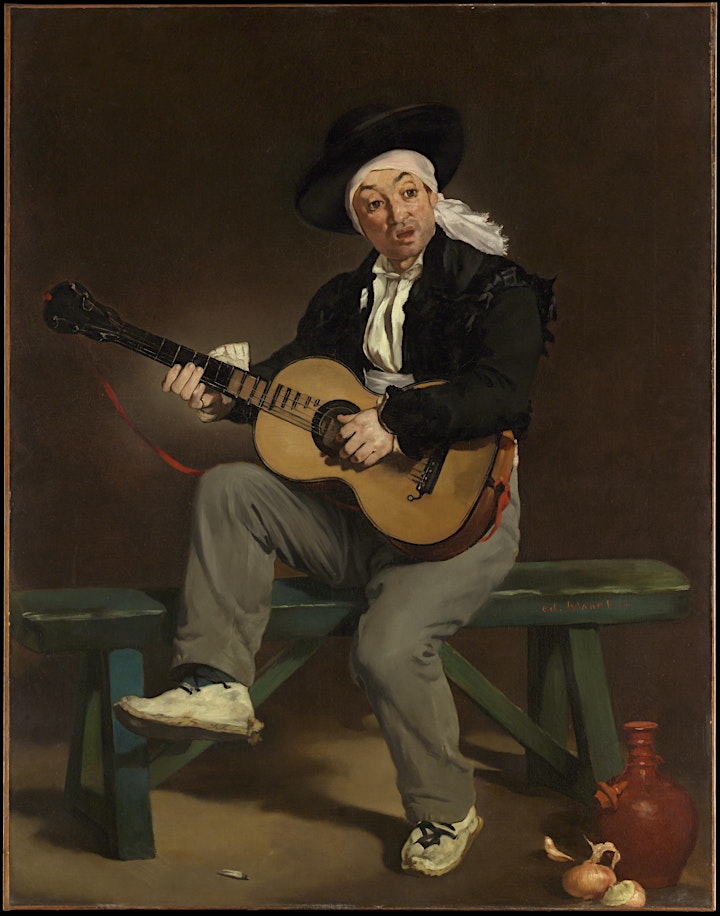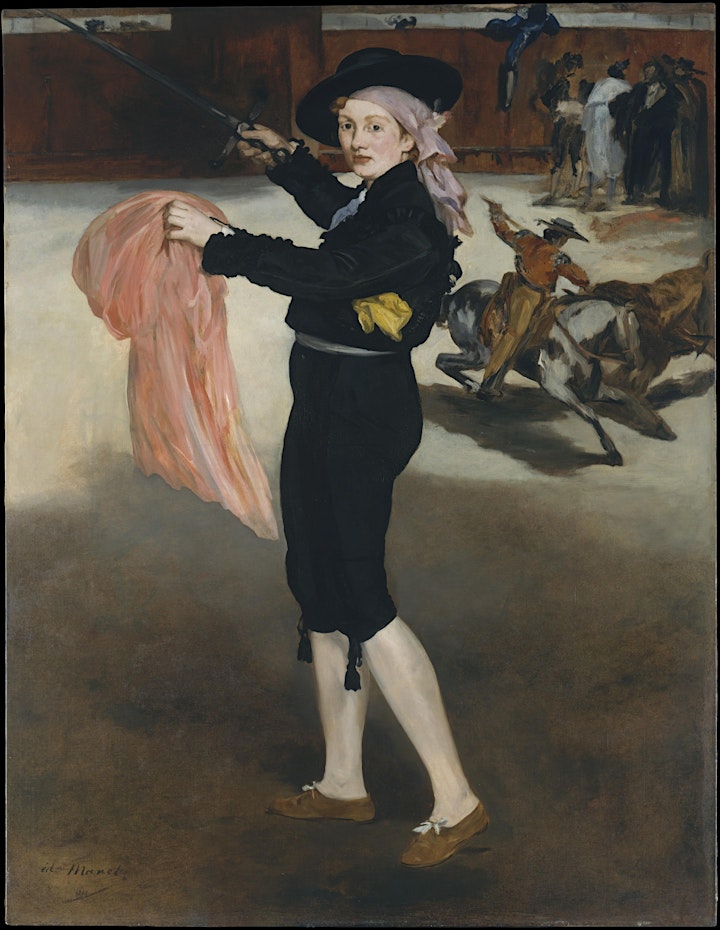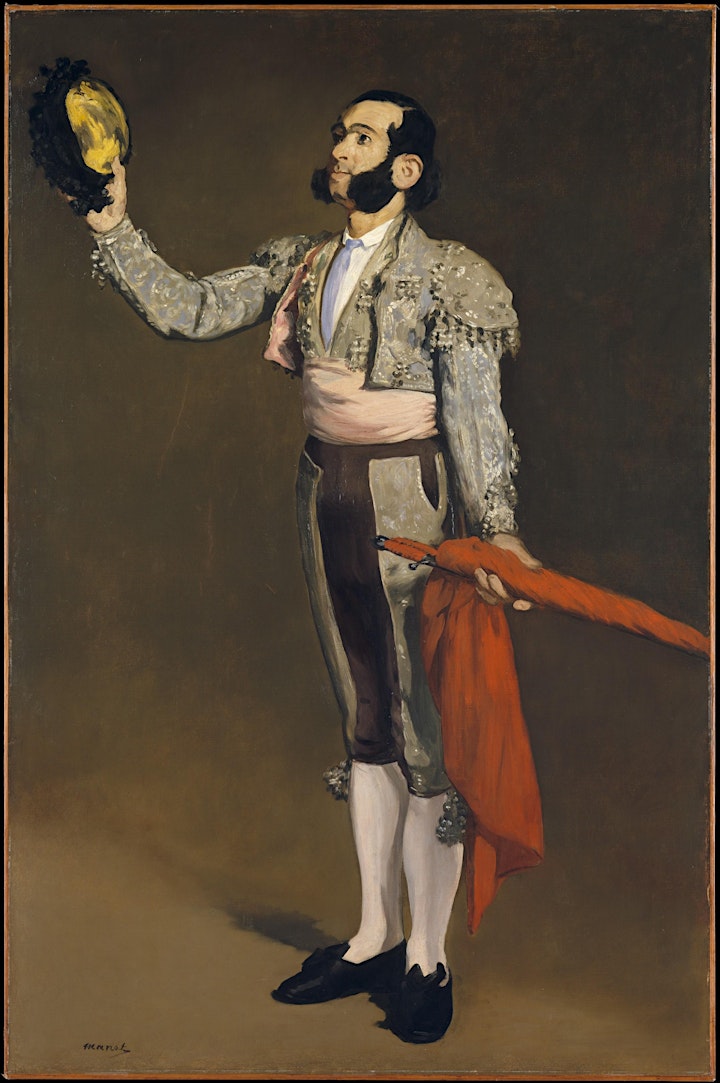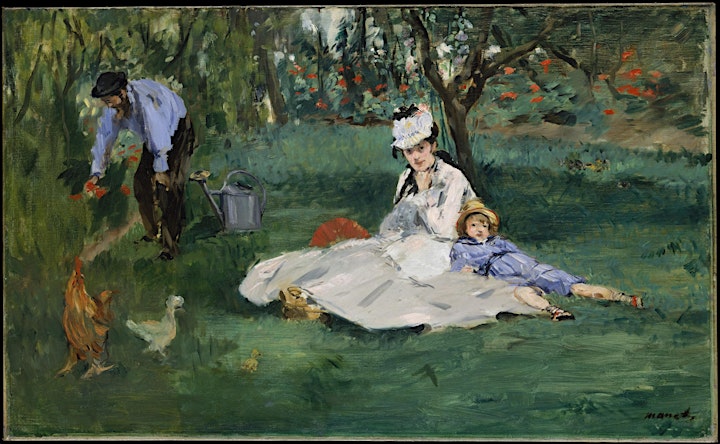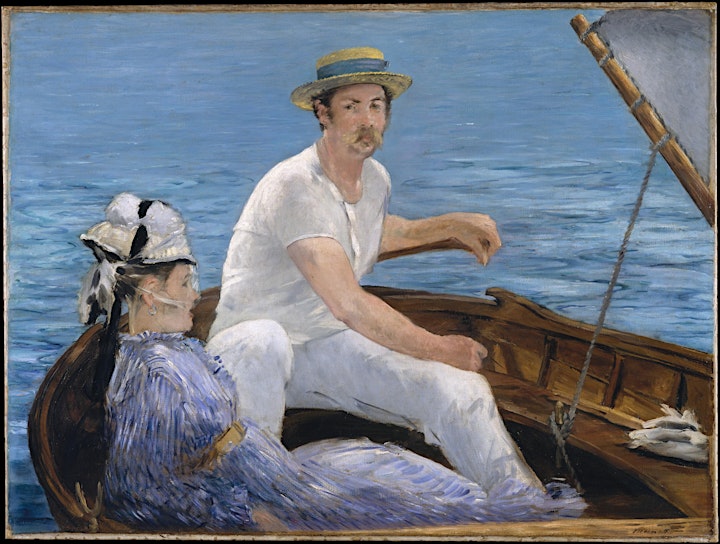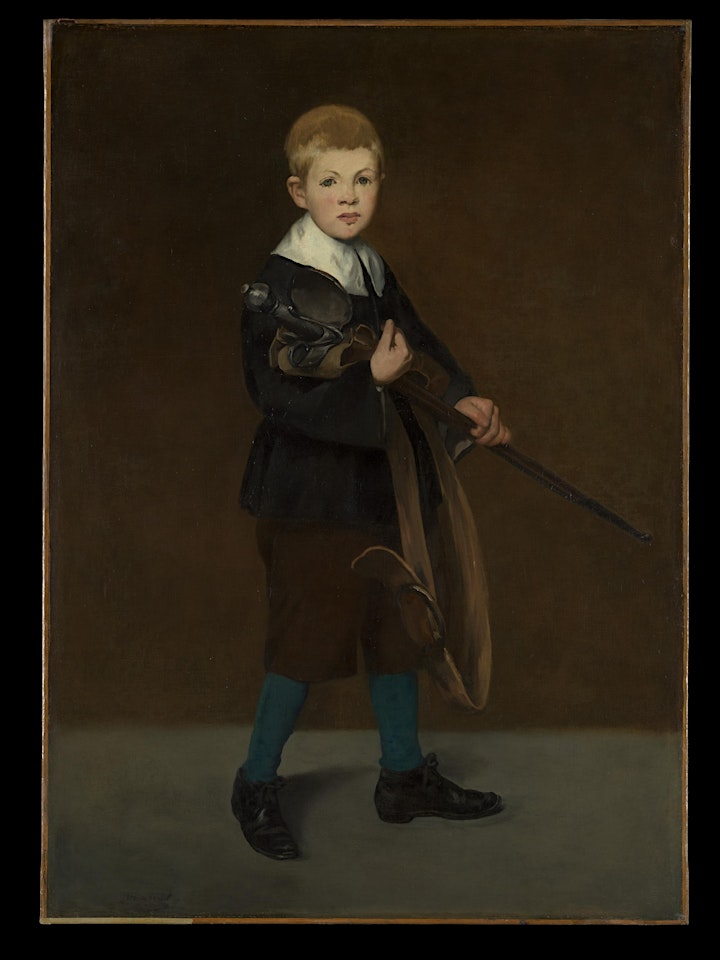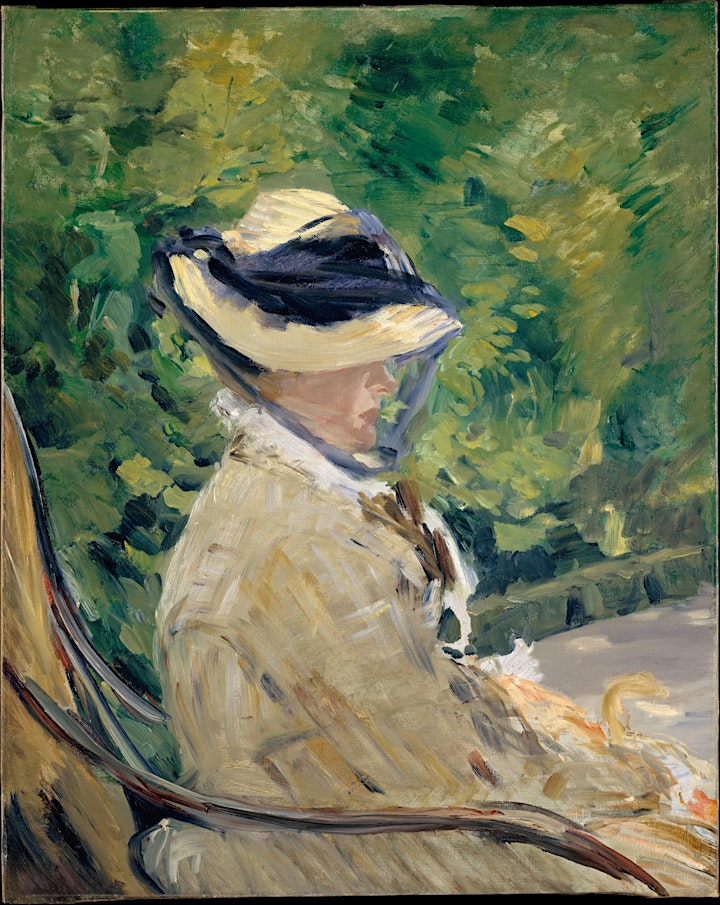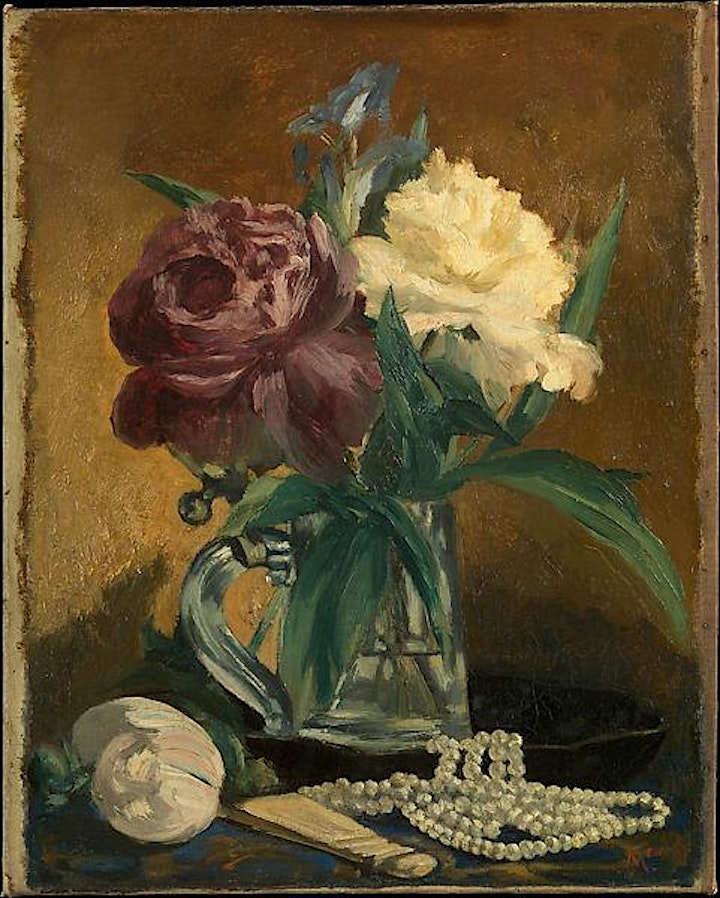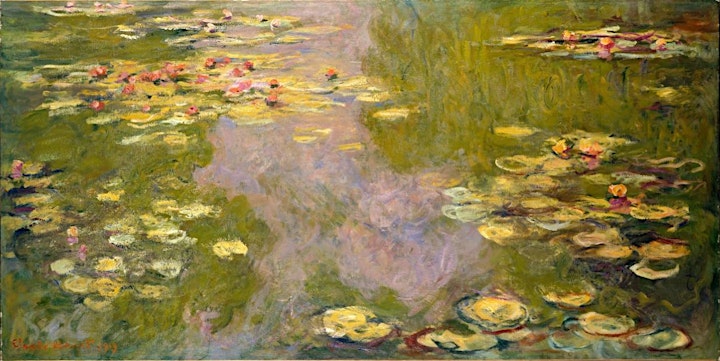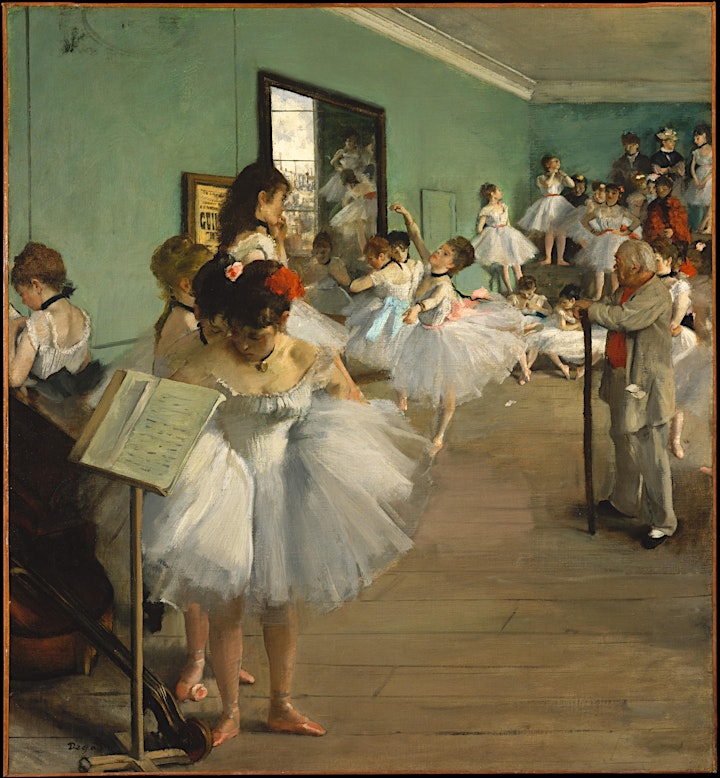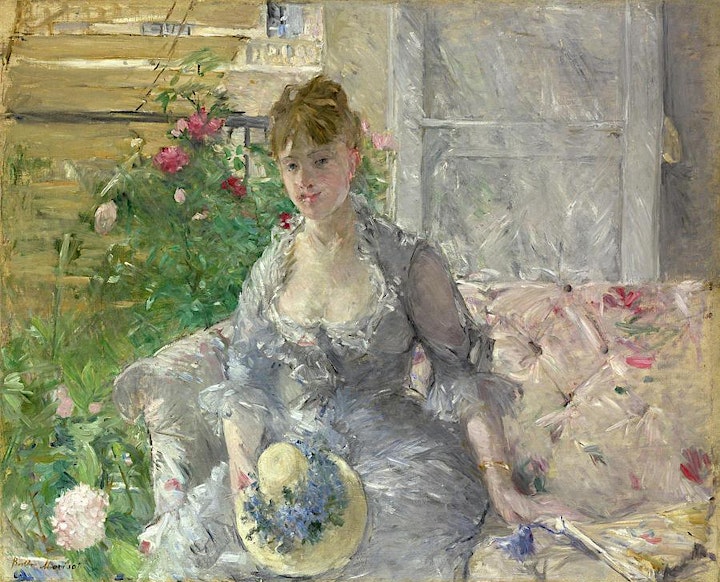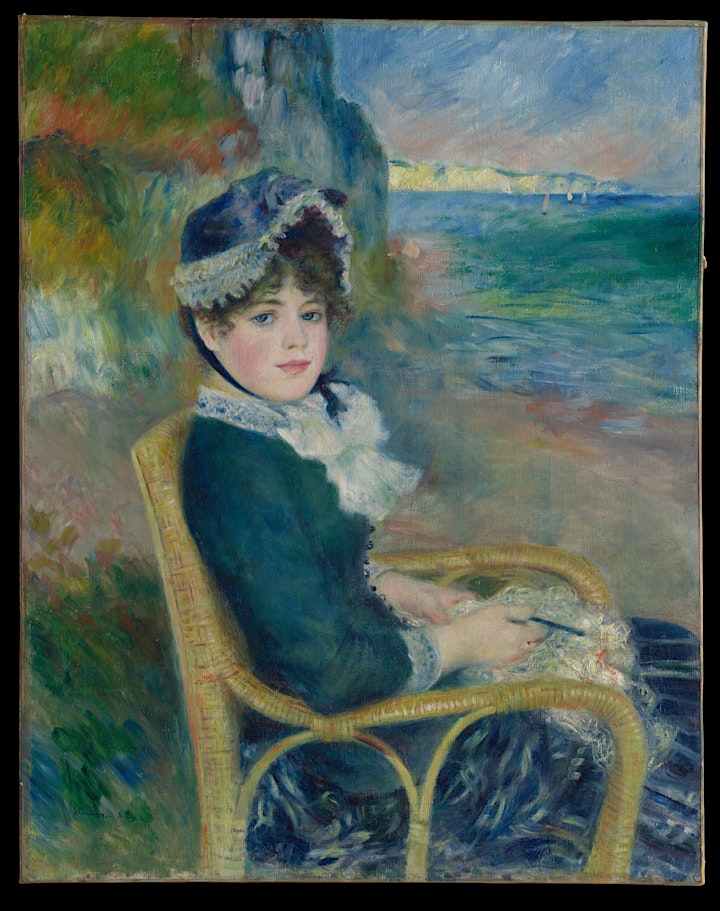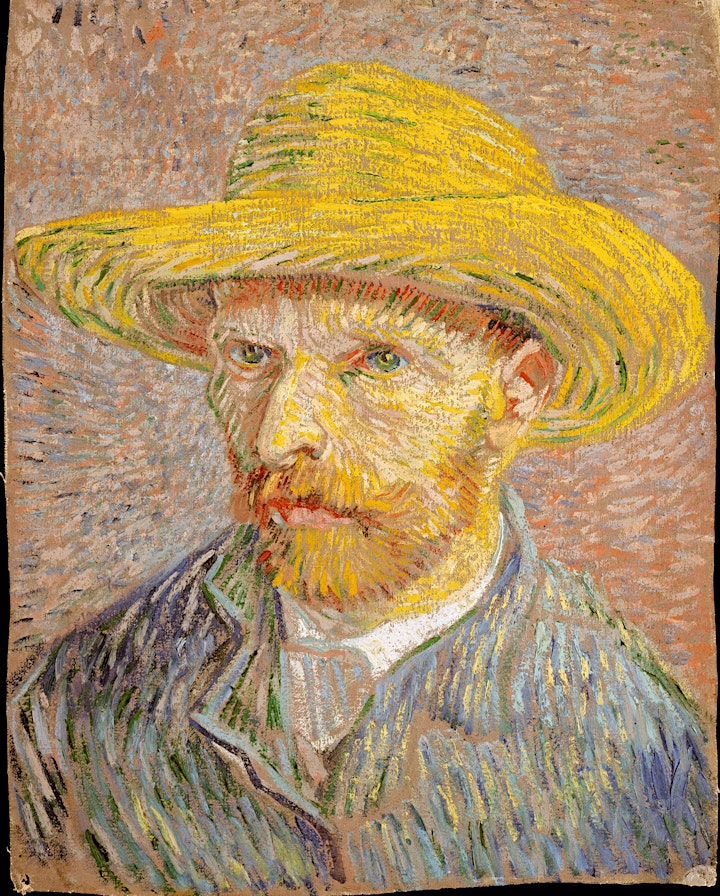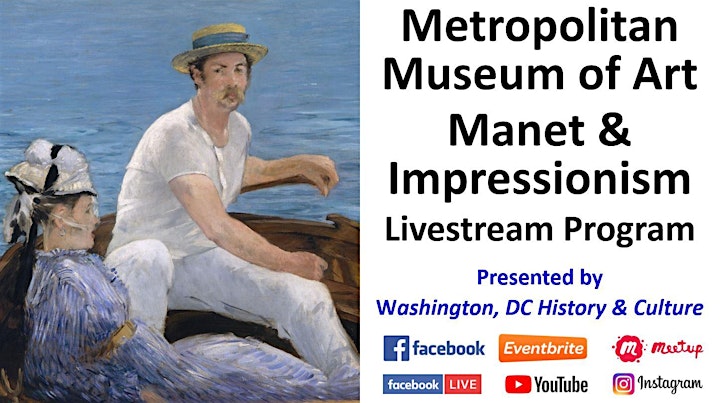 Metropolitan Museum of Art - Manet and Impressionism Livestream Program
Sunday, September 26 -
3:00 PM CDT (Austin/Dallas, TX time)
4:00 PM EDT (Washington, DC time)
9:00 PM BST (London, UK time)
Zoom Connection Link
Click (or Copy and Paste) and Follow the Instructions:
https://us02web.zoom.us/j/88477832689
Let's travel to the Metropolitan Museum of Art in New York to see the beautiful paintings and drawings of Edouard Manet. The Met has the best Impressionist art collection outside of France (second only to the Musée d'Orsay in Paris) - and they have numerous works by Edouard Manet. We'll learn about the life and career of Manet through the Met's amazing art collection. Our online/virtual program will show how Manet's New York paintings and drawings relate to some of his well-known works at other museums such as "Olympia" and "The Luncheon on the Grass." We'll also compare and contrast Manet's art with several other Impressionists at the Metropolitan Museum of Art including Claude Monet, Edgar Degas, Pierre-August Renoir, Berthe Morison, Vincent Van Gogh and many more!
Édouard Manet (23 January 1832 – 30 April 1883) was a French modernist painter. He was one of the first 19th-century artists to paint modern life, and a pivotal figure in the transition from Realism to Impressionism.
Born into an upper-class household with strong political connections, Manet rejected the future originally envisioned for him, and became engrossed in the world of painting. His early masterworks, The Luncheon on the Grass (Le déjeuner sur l'herbe) and Olympia, both 1863, caused great controversy and served as rallying points for the young painters who would create Impressionism. Today, these are considered watershed paintings that mark the start of modern art. The last 20 years of Manet's life saw him form bonds with other great artists of the time, and develop his own style that would be heralded as innovative and serve as a major influence for future painters.
The Metropolitan Museum of Art of New York City, colloquially "the Met", is the largest art museum in the United States. Its permanent collection contains over two million works. The main building at 1000 Fifth Avenue, along the Museum Mile on the eastern edge of Central Park in Manhattan's Upper East Side, is by area one of the world's largest art galleries. A much smaller second location, The Cloisters at Fort Tryon Park in Upper Manhattan, contains an extensive collection of art, architecture, and artifacts from medieval Europe.
The museum's permanent collection consists of works of art from classical antiquity and ancient Egypt, paintings, and sculptures from nearly all the European masters, and an extensive collection of American and modern art. The Met maintains extensive holdings of African, Asian, Oceanian, Byzantine, and Islamic art. The museum is home to encyclopedic collections of musical instruments, costumes, and accessories, as well as antique weapons and armor from around the world. Several notable interiors, ranging from 1st-century Rome through modern American design, are installed in its galleries.
The Metropolitan Museum of Art was founded in 1870 to bring art and art education to the American people and is one of the most-visited art museums in the world.
________________________
Your host for this program is Robert Kelleman, the founder/director of the non-profit community organization Washington, DC History & Culture.
Donations Support Our Non-Profit Community Programs - Thank You!
PayPal: DCHistoryAndCulture@gmail.com
Venmo: @DCHistoryAndCulture
__________________________
Zoom Connection:
This educational and entertaining program is open to all regardless of age, geographic location, etc. and since it is an online/virtual event via Zoom you can connect from anywhere in the world.
Zoom events have a limit on the number of people that can participate and therefore the event may "sell-out" once a certain number of registrations has been reached.
Zoom Connection Link Will Be Emailed:
Login info will emailed several times beginning 24 hours prior to the event.
If you haven't received the Zoom connection 8 hours before the event please contact us.
Zoom Connection Suggestions:
Connecting a few minutes early is strongly recommended.
To join the event simply click the Zoom link and follow the instructions.
If clicking the link doesn't work try copying and pasting it instead.
Password not required.
Zoom may work better in some browsers/devices than others - if one doesn't work try another.
When all else fails please read and follow the directions. : )
Didn't Receive the Zoom Connection Info?
Check your spam folder, make sure you didn't sign-up with your other email address (personal vs. work, etc.), and also review the email settings on your Eventbrite account (you may have turned off our notifications)- link below:
https://www.eventbrite.com/account-settings/email-preferences
Additional Eventbrite Troubleshooting Link:
https://www.eventbrite.com/support/articles/en_US/Troubleshooting/did-my-email-send-invitations-order-confirmations-reminders?lg=en_US
_________________________
This program is presented by the non-profit community organization Washington, DC History & Culture: experience the history and culture of Washington, DC - and the world!
For more entertaining and educational programs visit us at:
https://www.Facebook.com/DCHistoryAndCulture
https://DCHistoryAndCulture.Eventbrite.com
https://www.Meetup.com/DCHistoryAndCulture
http://www.youtube.com/c/WashingtonDCHistoryCulture
We look forward to seeing you - thanks!
Robert Kelleman
rkelleman@yahoo.com
202-821-6325 (text only)
History & Culture Travels / Washington, DC History & Culture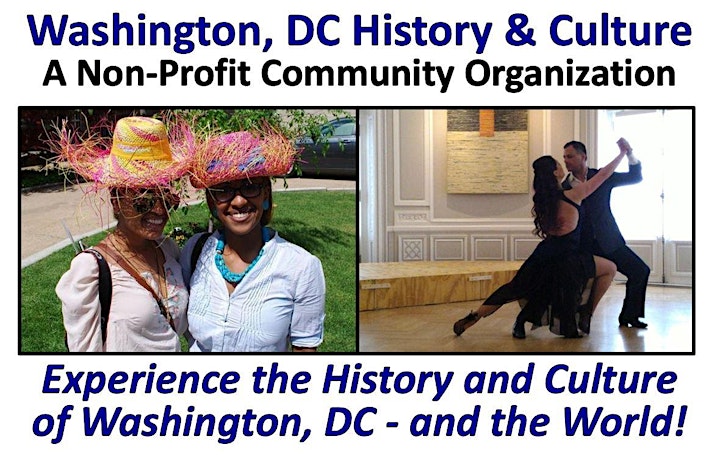 Organizer of Metropolitan Museum of Art - Manet and Impressionism Livestream Program