Description
Join us and 200+ international business professionals from the San Diego region for a pitch competition featuring four of the top-performing companies in this year's MetroConnect export assistance program. The winner will receive a $35,000 grand prize award to further its international expansion strategies.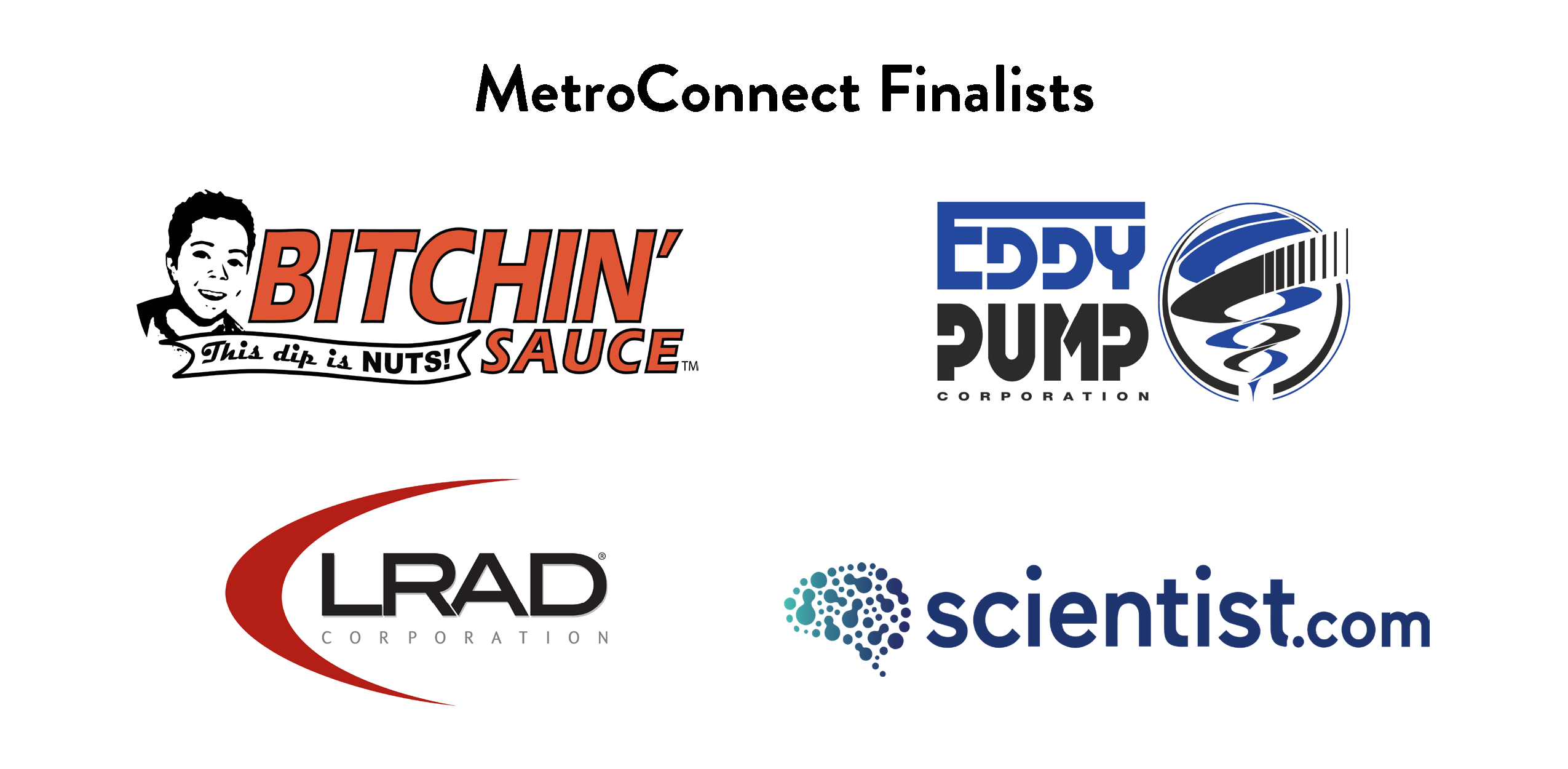 AGENDA
2:30 -- 3:00 Registration
3:00 -- 4:30 Company Pitches and Voting
4:30 -- 5:30 Networking

MetroConnect, presented by JPMorgan Chase and Procopio, is the flagship initiative of World Trade Center San Diego and a comprehensive export support program designed to help San Diego companies accelerate their global growth.
Last year, 20 local companies were selected to receive a $10K grant and resources from World Trade Center San Diego to boost their exports and access international markets. The participating cohort represents companies from all corners of the San Diego economy from tech and consumer goods, to life sciences, aerospace and defense.
Following the awarding of the grand prize, a reception will take place on the lawn of Farmer & the Seahorse, where the 20 companies that participated in this year's cohort will showcase their products to event attendees . We encourage you to stay and check out the innovative technologies and goods that San Diego companies are exporting to the rest of the world.