Description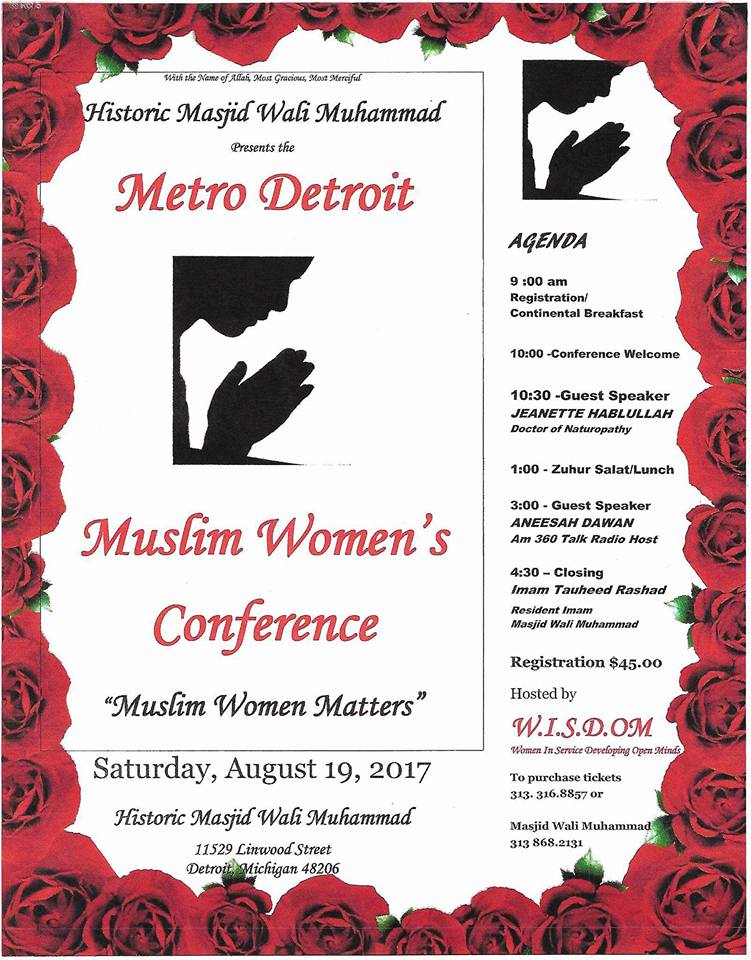 W.I.S.D.O.M, is a not-for-profit organization of hard working Sisters that are striving to do their part, God willing, to address some of the many issues that challenge our communities in today's society.
Everywhere we turn communities are crying out for assistance. Our goal is to be a part of the solutions by providing the assistance needed through networking, fundraising and establishing needed support services.
As women, we are aware of the special needs of the family. At a time when society lacks the moral fiber to strengthen the institutions that have historically moved societies toward higher levels of human excellence.
We want it to be known that W.I.S.D.O.M, does not wish to be classified as a segregated group of Muslims working and only supporting members of the Muslim community. We intend to be a viable and visible group of women, joining forces with our community leaders in helping the needy, the underprivileged and in working for the betterment of our youth, who represent the future, regardless of race, creed, color or religion.
---
Regiatration Includes Continental Breakfast and Lunch!!!!
---
Our Guest Speakers
Sis. Aneesa Dawah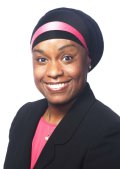 Dr. Jeanette Hablullah