Metro Atlanta ISSA - June 2017 Chapter Meeting
Description
"Implementing Deceptive Technologies to Reduce Risk"
DJ Goldsworthy
Director of Security Operations and Treat Management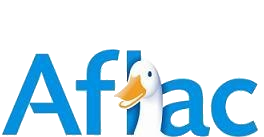 DJ Goldsworthy will discuss the reasons Aflac chose to implement deceptive technology, the details of the project and how the technology has changed the landscape at Aflac.
DJ Goldsworthy is responsible for driving the strategy for security operations, incident response, threat management, vulnerability management, security administration and application security, with a focus on global security practices. He is also global practice lead for the Aflac Global Threat and Vulnerability Management team.