About this Event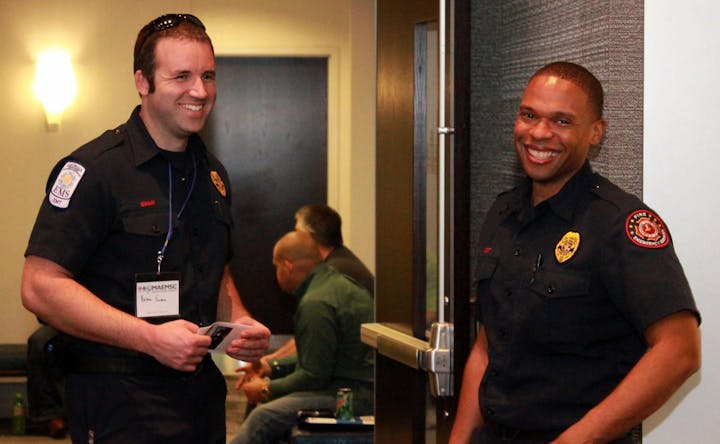 The Metro Atlanta EMS Conference offers networking with local, state and national EMS professionals with countless hours of engaging continuing education content and product and service vendors available to show you their latest and most innovative EMS products ready for you in the field!
We're proud to partner with Medic-CE as our provider of CAPCE accredited EMS ceu's!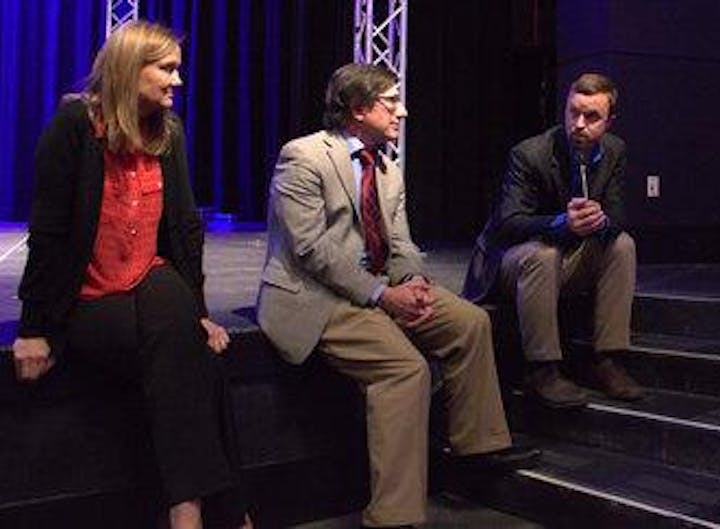 Need a place to stay? We may have the place for you!