Join us for a Mother's Day online performance featuring all-female ensemble Mariachi Las Colibrí!
About this event
Gather your loved ones and join us ONLINE this Mother's Day, Sunday May 9 for an exciting performance in partnership with the Autry Museum!
All-female ensemble Mariachi Las Colibrí is the centerpiece of this original Mother's Day performance of Versos y Besos (verses and kisses), which reimagines living archives and women's history linking poetry, place and sound.
The performance will air on Metro, Union Station, Metro Art and the Autry Facebook Channels and Metro and Union Station You Tube Channels.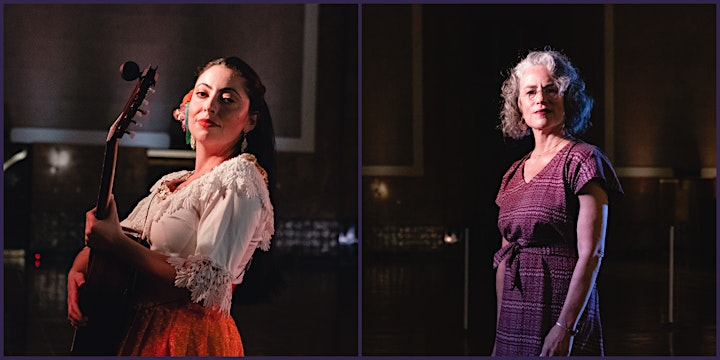 Inspired by archival materials of the composer and singer, Manuela C. Garcia (1867-1931), currently on display as part of What's Her Story: Women in the Archives at the Autry Museum of the American West, the filmed performance is presented in partnership with Autry After Hours and staged in Union Station's historic Ticketing Hall.
Garcia was born on Los Angeles Street to a family of musicians and lived much of her life in the vicinity of Downtown Los Angeles. From memory, she recorded to wax cylinder more than 100 songs for the journalist and ethnographer Charles Fletcher Lummis which are now recognized as mariachi standards, sharing a sonic legacy that resounds today.
The program also includes a reading of an original poem by Amy Shimshon-Santo, accompanied by musician Nancy Sanchez, which reflects on Garcia's life and recovered story.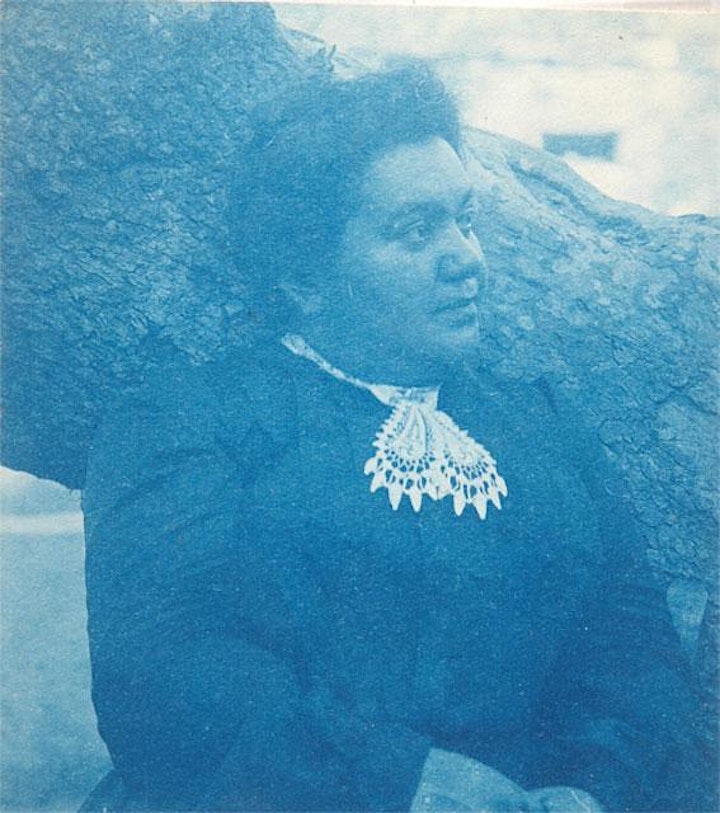 Las Colibrí will also perform their original take on time-honored classics including "Cielito Lindo" and "La Bamba" alongside original songs too.
Celebrate mothers and the day with the powerful voices of Las Colibrí and Shimshon-Santo as they creatively return Manuela Garcia's story to the heart of downtown Los Angeles.
Program Partners:
Metro Art Presents showcases an exciting year-round array of arts and cultural events at historic Union Station and beyond. From music and dance performances, film screenings and poetry readings to experimental and mixed-media presentations, the programs creatively activate downtown's primary transportation hub for all ages. For more information about how Metro enriches the transit experience through innovative, multifaceted arts and cultural programs, visit metro.net/art, Instagram and Facebook.
The Autry Museum of the American West is dedicated to exploring and sharing the stories, experiences, and perceptions of the diverse peoples of the American West, connecting the past to the present to inspire our shared future. The museum presents a wide range of exhibitions and public programs—including lectures, film, theatre, festivals, family events, and music—and performs scholarship, research, and educational outreach. Visit TheAutry.org to learn about programs, exhibitions, and other online content. For the most up-to-date information and content, follow the Autry on Instagram, Facebook, and Twitter.
The Versos y Besos Collective was spearheaded to better understand the life and story of Manuela Garcia. For more on their work, visit the project site on the ASAP Journal platform.