Description
We're kicking off the year by turning our vision for the first 90 days into an achievable action plan, with the support of Radiant member Sunita Kumar. This event is solely about having fun and giving back to the Radiant community while reducing overwhelm and building enthusiasm as we enter 2018. Please join us!
Agenda
We will take a look at our visions for one area our business this year, and narrow in on 1 key BHAG (big hairy audacious goal) for Q1, 2018. We will then break that goal down using action steps, and ensure that we are removing any hidden mental fears or roadblocks.
We will share numbers (whatever is relevant to our business model or business) of how we are going to get there. This could include number of new clients, addition to email list, improving profit numbers – whatever feels relevant and comfortable to you.
We'll also have snacks and drinks so that you can network, sharing, and support with women just like you.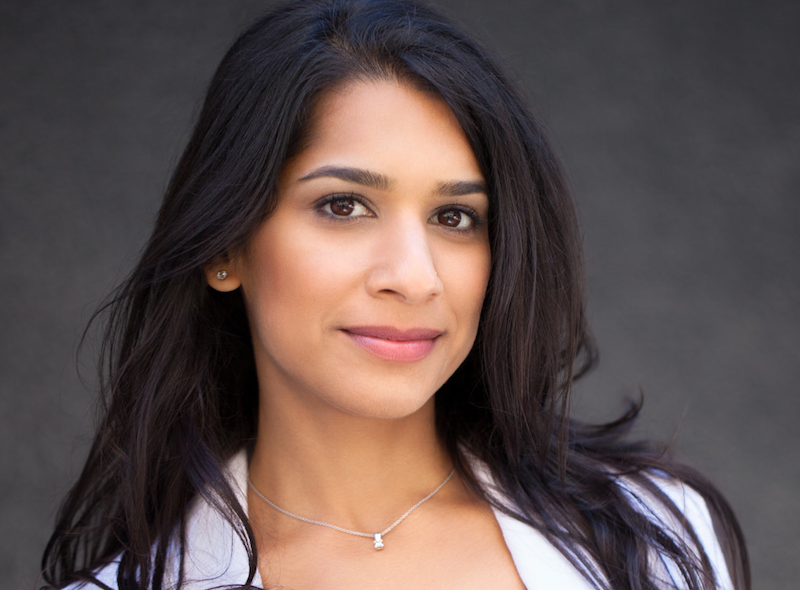 About the Instructor
Sunita Kumar, MBA is a multipronged entrepreneur originally from Boston who now spends much her time in the Bay Area. After spending her early career working for some of the top global brands in senior roles in digital marketing, brand management and corporate strategy, she has spent the past 7 years as a consultant for enterprise organizations. In addition, she is a wellness consumer goods and e-commerce entrepreneur, certified NLP coach, and certified mastermind facilitator. She is passionate about personal growth, the power of the collective and building like-minded tribe.
Read more about Sunita and why she's excited about "Metrics and Magic" in this interview.
Space is limited so RSVP to grab your spot.