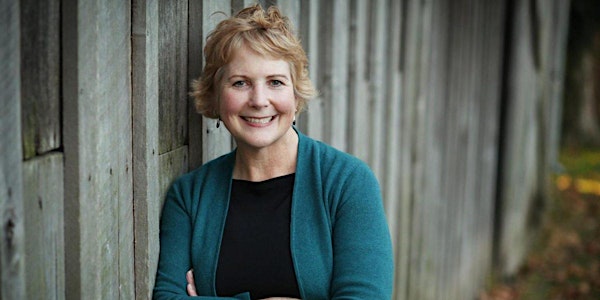 #MeToo Reckoning with Ruth Everhart
Reverend Ruth Everhart discusses her book THE #MeToo RECKONING Facing the Church's Complicity in Sexual Abuse and Misconduct
Date and time
Wednesday, March 30, 2022 · 1 - 2:30pm PDT
About this event
Through powerful story telling & insightful scriptural analysis Ruth shows how we got to where we are, why abuse matters, offers churches a needed way forward and a more biblical practice of justice for victims - a must read for pastors/leaders/laity.
Reverend Ruth Everhart is an author, speaker and pastor for more than 20 years. She is a graduate of Calvin College & United Theological Seminary and has written for publications such as Christian Century, Sojourners, Christianity Today and the Washington Post. Ruth has spoken to both Calvin College & CRC audiences and the Banner has highlighted her books.
About the organizer
Safe Church Ministry equips congregations in abuse awareness, prevention, and response. We help build communities where the value of each person is honored; where people are free to worship and grow free from abuse; and where abuse has occurred, the response is compassion and justice that foster healing.