Metodologie di apprendimento nella formazione per professionisti e manager....
Description
Metodologie di apprendimento nella formazione per professionisti e manager. Il metodo dei casi di Harvard: un esempio, sul campo, di analisi del piano marketing.
Vivi l'esperienza Master di MIB Trieste School of Management: una lezione gratuita dell'Executive Master in Business Administration, Talent Garden Pordenone, giovedì 28 settembre 2017.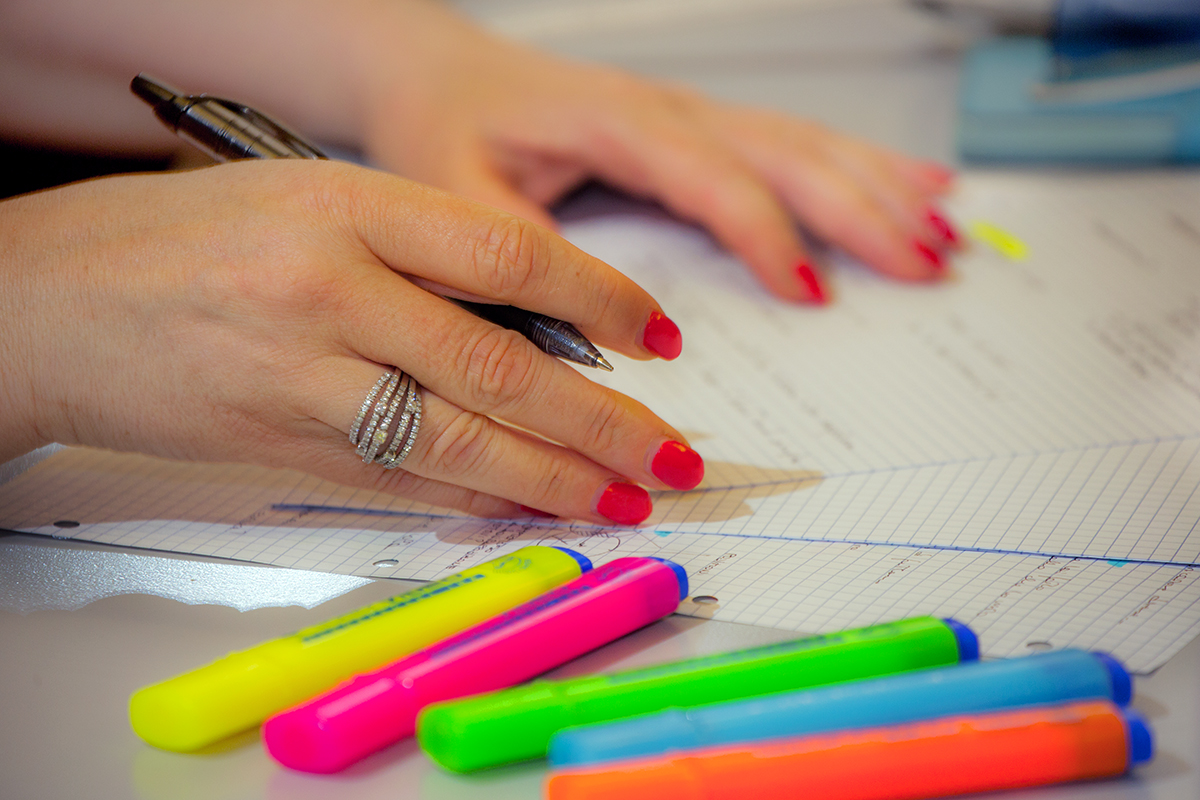 Descrizione del corso:
I partecipanti potranno provare la metodologia didattica usata nei master MBA: un dibattito aperto su un vero problema di business, il cui scopo sarà arrivare a prendere una decisione concreta in uno scenario simulato.
I partecipanti saranno guidati attraverso una discussione strutturata che, facendo leva sulle loro competenze professionali specifiche, sulle diversità di background formativo e professionale, conduca all'apprendimento degli strumenti decisionali necessari.
Chi vi parteciperà non sarà riempito di concetti, ma contribuirà a costruire la sua stessa comprensione lavorando con gli altri in un processo di reciproco apprendimento attraverso la discussione, il pensiero ed il ragionamento, confrontando idee e punti di vista, le opinioni e imparando dagli errori commessi.
Prima dell'incontro verrà richiesto di leggere un piccolo caso (5 pagine in italiano) in cui è presentato un problema insieme ad una serie di scelte di marketing.
La discussione si baserà sul confronto dei vari punti di vista. Condividere le idee e i suggerimenti, quindi, sarà fondamentale.
Non c'è bisogno di sapere nulla di marketing per partecipare alla discussione, solo la volontà di condividere idee ed ascoltare le opinioni degli altri.

Prima dell'evento sarai contattato dal Programme Manager EMBA: riceverai il caso Marketing che sarà trattato in aula. Ti consigliamo di leggere il caso (sono solo 2 pagine) e iniziare a riflettere sulle domande proposte dal docente nelle linee guida.

Programma:

Presentazione del modello didattico e dei diversi approcci metodologici all'apprendimento
Contestualizzazione del metodo all'interno dell'esperienza Executive MBA
Utilità della formazione manageriale nella transizione da specialist a manager
Profilatura dei fabbisogni formativi dei professionisti e dei manager coinvolti nella gestione di un business e di un'azienda
Utilizzo del metodo dei casi e della metodologia induttiva
Debrief sui contenuti di marketing
Analisi dei concetti di segmentazione, architettura di marca, brand, posizionamento, definizione del prezzo e margini di canale

Durata:
3 Ore.
Chi organizza il corso:


MIB Trieste School of Management è una delle principali business school accreditate a livello internazionale.
Dal 1988 organizza master MBA destinati a manager, liberi professionisti e imprenditori.


Chi Crede in Talent Garden: