Description
Visit us at Metis in New York City on Tuesday, November 4 from 7-8pm and meet the instructors and students of our Data Science Bootcamp.
Enjoy pizza and drinks on us as Data Science instructors Irmak Sirer and Laurie Skelly walk you through a sampling of what students learn throughout their 12 weeks of project-based Data Science work.
Leah Nicolai, Metis Program Manager, and Lillian Landrum, Metis Talent Placement Manager, will be available to chat with you about the bootcamp student experience. Metis co-founder Jason Moss will also be at Open House night to take your questions.
Plan on learning about the Bootcamp curriculum and outcomes and how it culminates with the Metis Career Day when hiring partners come to Metis for student portfolio reviews.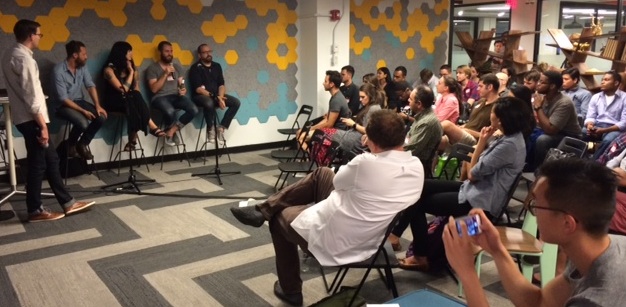 Come prepared with any and all questions and enjoy snacks and beverages in a casual and fun environment.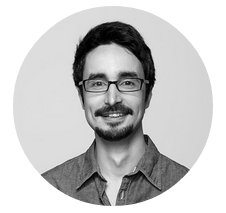 Irmak Sirer
Metis Data Science Instructor
@frrmack
Irmak is a partner and data scientist at Datascope, where he solves business problems with data by designing analyses and interfaces. Irmak has helped companies across industries solve problems with data, from small companies to members of the Fortune 50. He also conducted and published academic research on a wide range of topics, such as web browsing habits of people from different demographics, school choices of high schoolers, global airline networks, endangered species conservation, natural language topic models, and optimizing DNA for protein production among others. Technically, Irmak is a Material Scientist (BS and MS, Sabanci University, Turkey), Chemical and Biological Engineer (MS and PhD, Northwestern University) and an Art Historian (Minor, Sabanci University). Practically, he believes in merging knowledge from different disciplines to ask and answer the right questions. When he is not striving for this, he believes in movies, bourbon, and Elliot Smith.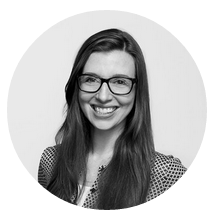 Laurie Skelly
Metis Data Science Instructor
@laurieskelly
Laurie, a data scientist at Datascope, loves going after tough answers to great questions. At Datascope, Laurie builds analytical tools for a wide range of clients to help them use data to solve their business problems. Prior to her switch to data science, she studied social neuroscience at the University of Chicago, building machine learning models of imaging data to explain how the brains of incarcerated psychopaths perceive and process emotions. Her least favorite part of data science is pruning the scope of a project down to a manageable size. Actually, that is her least favorite part of most things. Laurie is a passionate teacher, and she is very excited to return to the front of the classroom for the Data Science bootcamp.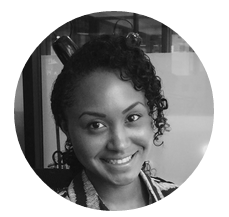 Lillian Landrum
Talent Placement Manager
Lillian is matchmaker at heart, tech recruiter by experience, and loves connecting people with game-changing opportunities. As a recruiter she has worked with companies including Microsoft, Amazon, and Expedia. Lillian is passionate about building relationships and helping others achieve their goals. Her door is always open and she is committed to our student's success.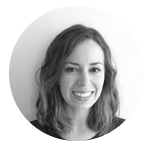 Leah Nicolai
Program Manager
Leah is passionate about connecting to people and helping them achieve their educational goals. She graduated with a degree in Art History and Spanish and prior to joining Metis worked at an investment bank, managing all aspects of the company and its employees. She also teaches art with Free Arts NYC and at the Harlem YMCA. In her spare time, she enjoys any craft-based project, traveling, hiking and Jeopardy.
Connect with us before the event! @thisismetis
Organizer of Metis Open House: Meet the Instructors and Students of the Data Science Bootcamp