Description
Methods to Winning is proud to announce our "Night for Women Cyclists" to be held at the Raleigh Santa Monica Bike Store on Jan 7th 2017.
Special guest Kendall Ryan who is your 2015 USA Crit National Champion riding for the Tibco-SVB Pro Women's Team. She's also a USA Worlds Team Member with a wealth of knowledge to share.
We're also proud to introduce you to Bryony van Velzen, a pro cyclist from the Netherlands who had a breakout year in 2016 winning 2 big National Belgium women's races. She has been in California training for her 2017 campaign.
Be prepared to learn about why its important to have a coach, group riding, pace lining, gear selection, using the proper equipment and more. We will also cover funny words and technical terms like:
Hold your line
Stop dive bombing
Why you half wheeling me?
Piano
Gruppetto
On the rivet
Cross Eyed
Come have some fun with some of Socal's most accomplished cyclist.
Please present ticket and or ID with the name of the ticket holder.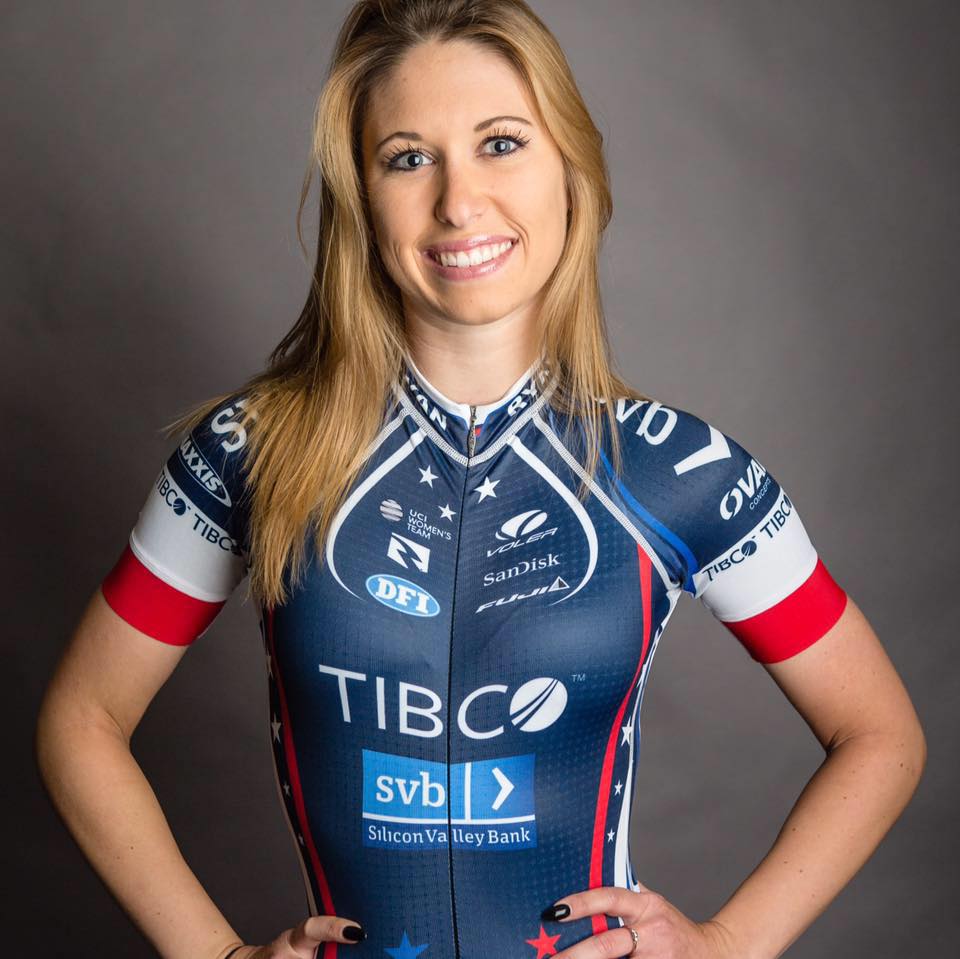 Photo Credit: Jono Devich