Meteoric Rise of Israeli Startups with Jon Medved of OurCrowd

Tuesday, April 9, 2013 from 12:00 PM to 1:30 PM (PDT)
Event Details

Meteoric Rise of Israeli Startups:
Get the inside story on Israel's startup scene, learn about Israel's first equity crowdfunding platform, OurCrowd, meet its CEO, serial entrepreneur and venture capitalist Jon Medved, see the next unmanned spaceship to land on the moon (from Israel, SpaceIL) and share lunch with fellow accredited investors and entrepreneurs.
Who: Jon Medved, OurCrowd Founder & CEO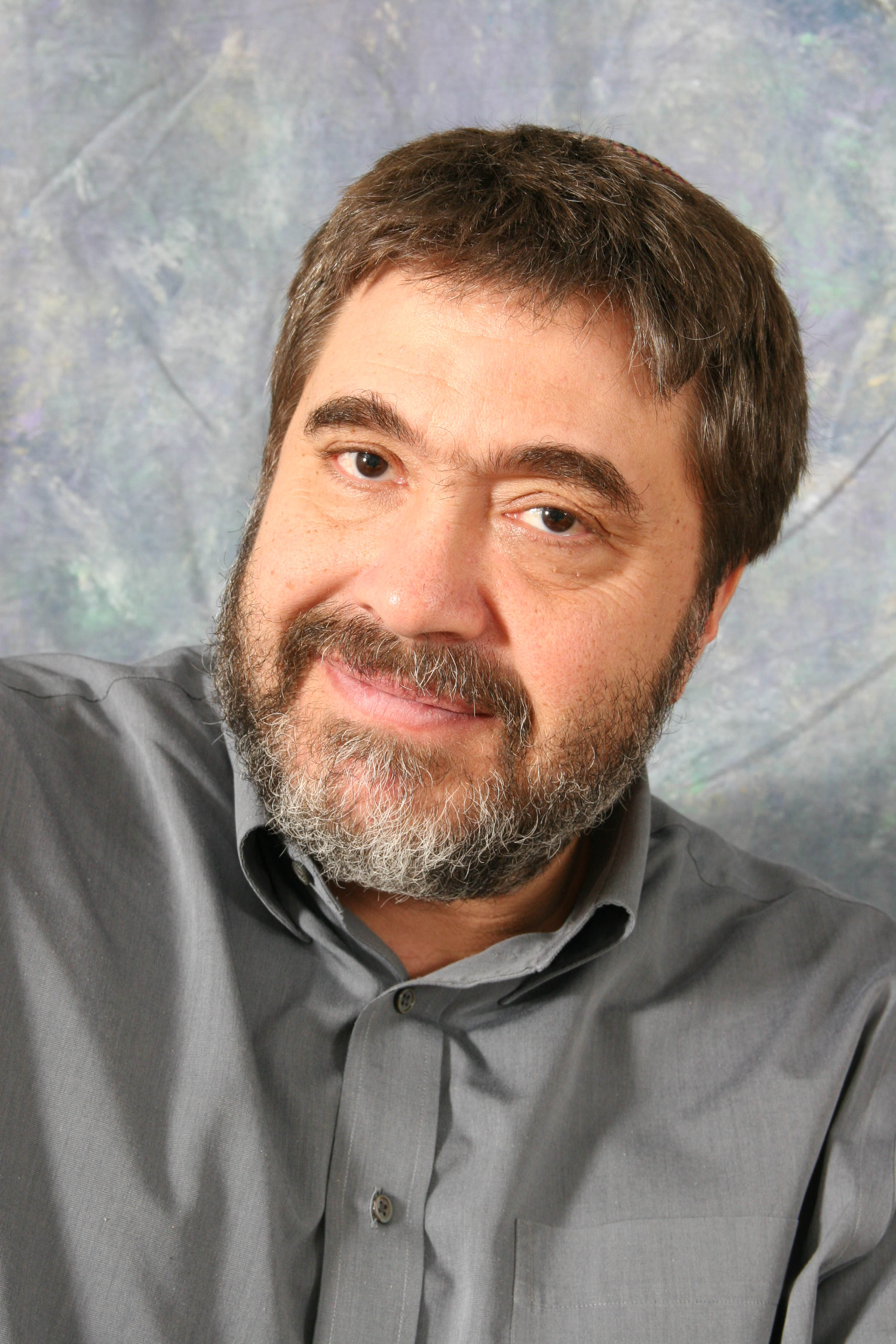 Date: Tuesday, April 9, 2013
Time: 12:00 - 1:30 PM
Location & Host: Mintz Levin

3580 Carmel Mountain Rd #300
San Diego, CA 92130
http://www.mintz.com/offices/san-diego 
Lunch will be provided.
What is OurCrowd:
OurCrowd is an online platform that gives individual investors an innovative, new way to find and invest in Israeli startups. Jon Medved, one of Israel's most well-known entrepreneurs, created OurCrowd to solve a traditional dilemma for angel investors. Angels have the flexibility and freedom to choose their own deals and are not forced to make a large upfront commitment as they would in a venture fund. However, venture funds have access to the best deal flow and work with professional diligence teams, and they regularly invest on better legal terms than angels are able to. OurCrowd solves this dilemma by providing angels an online platform where a professional diligence team has sourced and negotiated deals, publishing them online only after OurCrowd has already invested its own money. Once published online, these deals are open for investors to browse through and select from.
The platform has had glowing coverage in the Wall Street Journal and TheNextWeb, as well as many Israeli publications and broadcast channels. It recently funded its first US-based early stage company, LucidEnergy, and is continuing to expand internationally. OurCrowd is structured exclusively for accredited investors.
Jon Medved, OurCrowd Founder and CEO
Jon has long been a core of the Israeli entrepreneurial, VC and high-tech community. Having spoken at AIPAC Policy Conference, at the Israel Dealmakers Summit, and at many other venues around the world, Jon has been key in Israel's messaging apparatus, helping to strengthen and propagate Israel's "Start-up Nation" brand. In Start-up Nation, Saul Singer and Dan Senor describe him as "one of Israel's legendary business ambassadors....(he) has taken on a role that -- in any other country -- would typically belong to the local Chamber of Commerce, Minister of Trade, or Foreign Secretary."
OurCrowd: www.ourcrowd.com
For recent press on OurCrowd click here
SpaceIL:
SpaceIL is an Israeli based non-profit organization developing a small robotic spacecraft that would make Israel the third country (after the United States and the Soviet Union) to land on the moon. The organization was founded by three young Israeli engineers, who undertook upon themselves the challenge of the international competition, Google Lunar X-Prize: a global race for landing an unmanned spacecraft on the moon.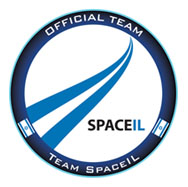 SpaceIL: www.spaceil.com
Sponsored and hosted by 
Space is limited, RSVPs required to attend.
Respond via this invitation.
For more questions on OurCrowd
Contact Audrey Jacobs
VP of Business Development
audrey@ourcrowd.com
619-993-9077
When & Where

Offices of Mintz Levin
3580 Carmel Mountain Road
#300
San Diego, CA 92130


Tuesday, April 9, 2013 from 12:00 PM to 1:30 PM (PDT)
Add to my calendar
Organizer

The Israel Start Up Nation Series is a San Diego initiative to showcase, engage and learn from Israel's innovation and entrepreneur success.
Like Israel, San Diego has one of the most networked and thriving entrepreneurial and innovation communities. Our goal is to integrate our communities, initiate collaboration, bring leading Israeli entrepreneurs here and take San Diego leaders to experience Israel, the 'Start Up Nation'. The outcome? We learn how Israel became the leading global exporter of technology, solutions, innovations and entrepreneurial spirit so that San Diego can emulate Israel's success.
THE COMMITTEE
Jeffrey Belk - Co - Chair -  ICT168 Capital, LLC
Jeremy Glaser - Co-Chair - Mintz Levin 
Claude Benchimol - Damol Innovation
Tina Beranbaum  - Centauric
Jordan Berman - Reactive Interactive
Martha Dennis - Gordian Knot
Rick Fink - Miramar Venture Partners
Stan Glasgow - Sony 
Larry  Goldenhersh - Enviance
David Kabakoff - Sofinnova Biotech
Nagraj Kashgap - Qualcomm
Rick Kornfeld - Grid2Home
Jay Kunin - Moxie Center for Entrepreneurship, UCSD Jacobs School of Engineering
Varda Levy- New Vistas in Learning
Sol Lizerbram - HealthFusion
Michael Lurie - Blue Mine Group
Joe Panetta - BIOCOM
Duane Roth - CONNECT
Ivor Royston - Forward Ventures
Brian Sagi - Cerian San Diego
Gad Shaanan - GadLight
Peter Shaw - Shaw Management Advisors
Leo Spiegel - Mission Ventures
Marco Thompson - Express Ventures
Dave Titus -Windward Ventures
FUNDERS
This initiative is funded by:
Paul E Singer Foundation and
Leichtag Foundation 
For More Information Contact:
Israel Start Up Nation Series