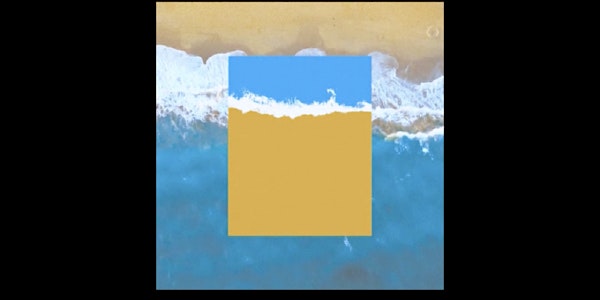 METAVELSO 02 by Clandestina at The Canvas World Trade Center
METAVELSO by Clandestina is coming to The Canvas at Westfield World Trade Center for its second edition.
When and where
Location
Westfield World Trade Center 185 Greenwich Street New York, NY 10007
About this event
Clandestina's NFT collection and select pieces from their product archive will be on full display at The Canvas 3.0's first event, blending digital and physical.
WHERE: The Canvas 3.0 (our new gallery space on the ground floor of the Oculus, down the hall that begins with AESOP's store) 185 Greenwich Street New York, NY 10007
WHAT: An underground celebration in the heart of the World Trade Center - where art meets fashion, digital meets physical, and Cuba meets NYC.
METAVELSO by Clandestina is the continuation of the conceptual collection debuted in Havana in late November, during a three-day festival in the city center.
Join us for an evening of music and drinks for the second edition of METAVELSO, and premier of Clandestina's NFT collection on WHIM's digital canvases.
About the Collaboration: The launch of Clandestina's Metavelso collection coincides with The Canvas first space dedicated to Web 3.0. The Canvas and Clandestina collaboration has spanned digital and physical ventures, and this event merges these elements for a phygital experience which will be on view via WHIM's digital canvases. As Web 3.0 becomes more widely understood and accepted by the general public, The Canvas and Clandestina will look to bring a global audience to what we believe is the most powerful application of this technology: community building.