About this Event
Metamorphosis is Galit's last show of the year. Her intention is to recap her journey as an artist, which she describes as a sudden appearance of her ideals and purpose.
Galit defines this experience as a rebirth or metamorphosis, which she has experienced over and over again through her art; she observes art as a way of personal evolution. As you will see in her last art show, Galit constantly defines herself as undefined and her mission is to transform the observer's perspective into a fantastic reality, where they cannot only become part of the art itself, but also experience a personal transformation.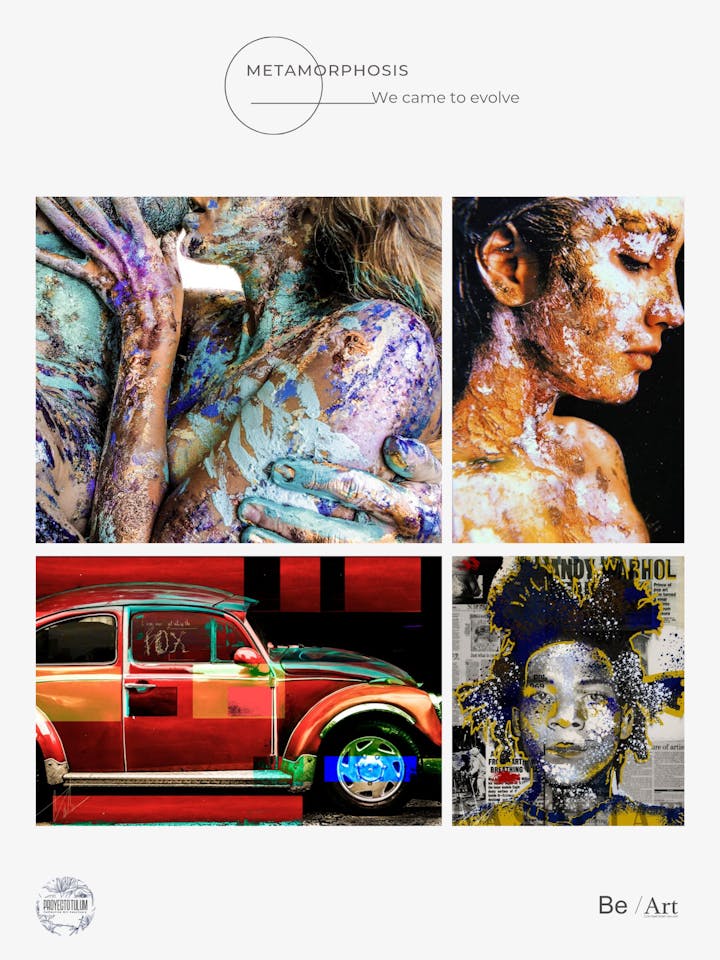 Join Galit in discovering the endless possibilities of the mind, its limitless nature and its potential for metamorphosis!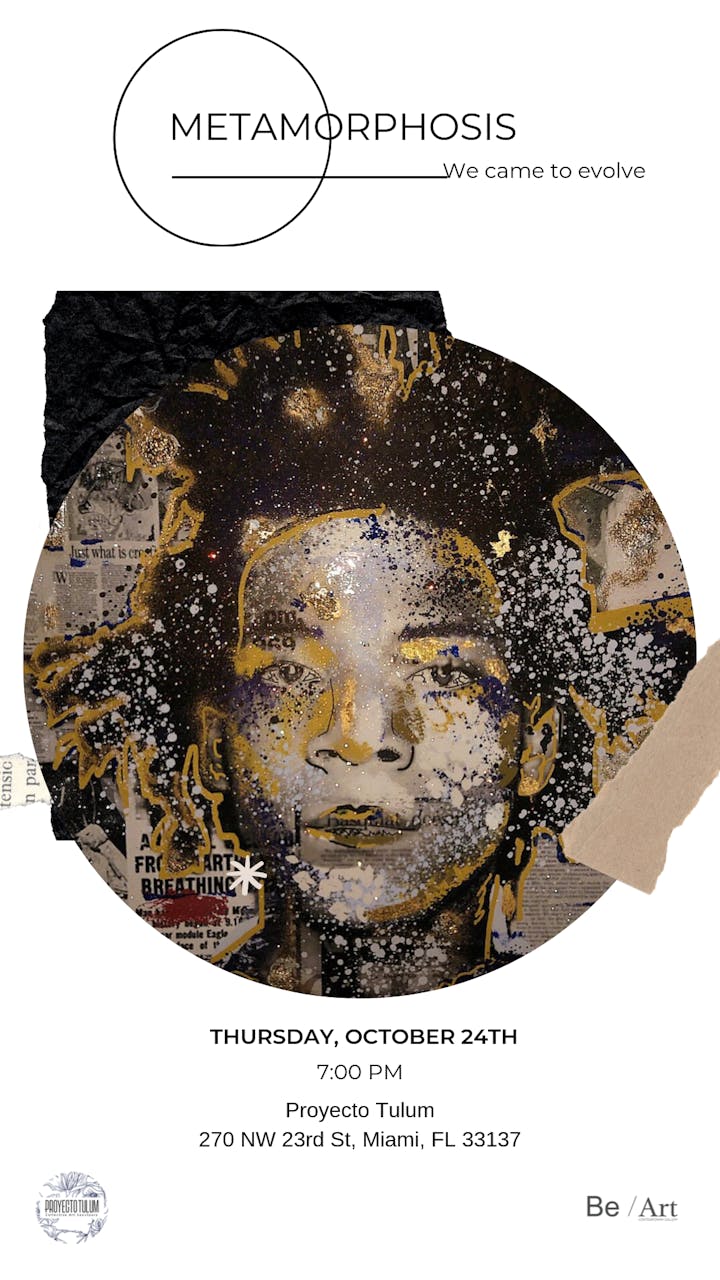 Instagram
@galitgarzon @proyectotulum @beartonlinegallery