Metamorphosis 2010: Art+Gift Benefit for The Kyrie Foundation

Friday, November 12, 2010 from 6:00 PM to 11:30 PM (CST)
Event Details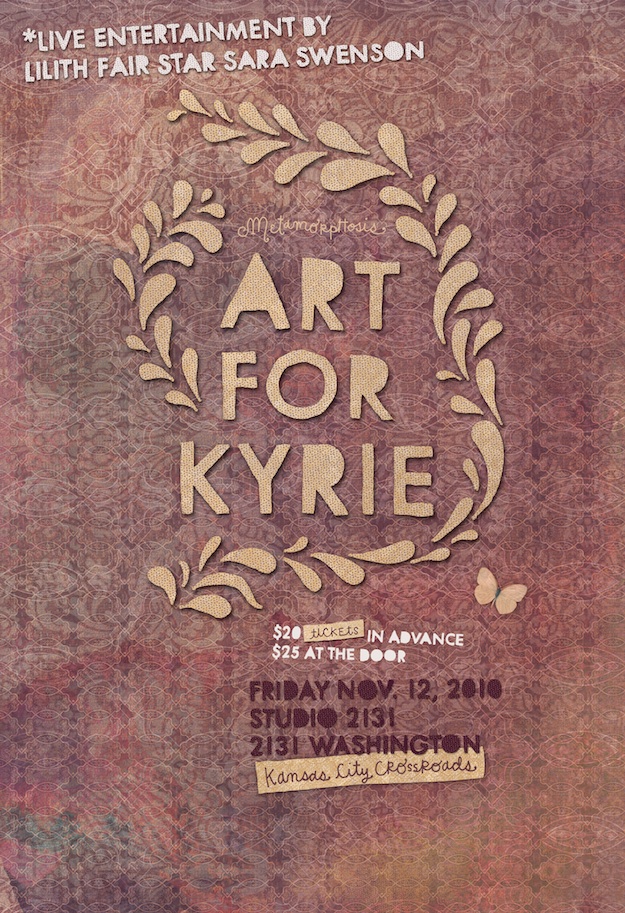 You are enthusiastically invited to attend our third-annual Kansas City fundraiser, a silent art+gift auction to benefit The Kyrie Foundation, a 501(c)(3) non-profit raising research funds to fight pediatric brain cancer.
$20 per ticket in advance
$25 at the door
6:00 p.m. Event Opens & Bidding Begins
6:30 p.m. Welcome
10:00 p.m. Bidding Closes

Includes deliciousness from Whole Foods Market, 3 Women & an Oven, Clock Tower Bakery, Panera Bread, Cabot Creamery and Sunset Grill, beer, wine, soda, meet & greet with donating artists and your name entered into our drawing for prizes!
Live entertainment by Lilith Fair star Sara Swenson!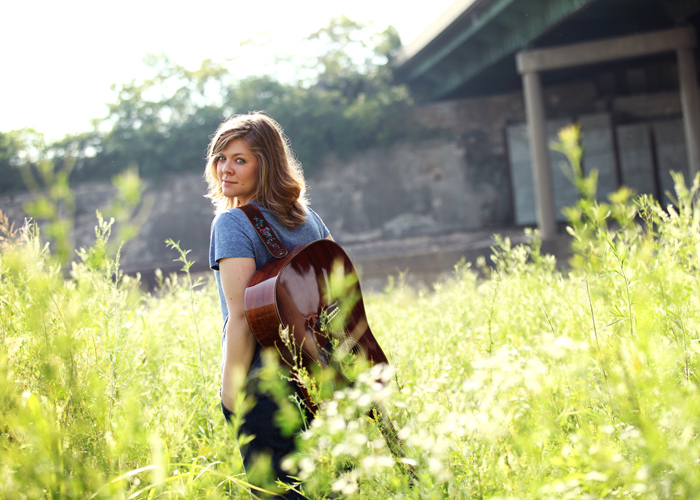 Hurry! Tickets are limited!
SPECIAL THIS YEAR: Win once-in-a-lifetime seats to the 2011 Grammy Awards!!!! February 13 at the Staples Center in Los Angeles.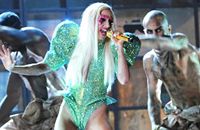 2 floor seat tickets, red-carpet walk with celebrities, 2 tickets to the offical Grammy after party!

special thanks to
Ladybird Styling
Bendet Photography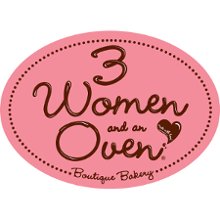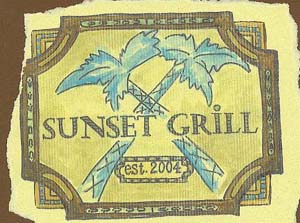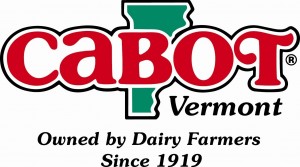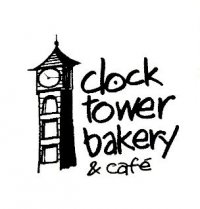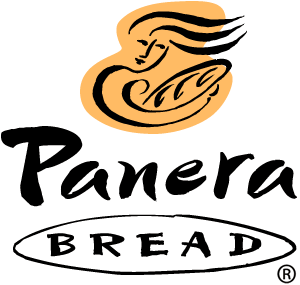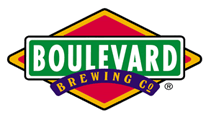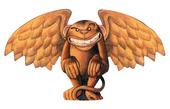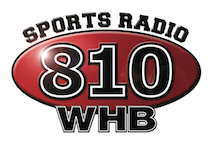 Brain cancer is the #1 cancer-killer of children, with a 10% diagnoses increase since The Kyrie Foundation began just three years ago. We are committed to funding and finding a cure. All proceeds from this event will go to support The Kyrie Foundation Tissue Bank Fund, which is scheduled to launch the only tissue bank of its kind in conjunction with PBTF and the University of California-San Francisco.
A sampling of our artists

Robert Baker + Nancy Beaver + Chris Bendet + Ron Berg + Bookstruction + Shawna Carpenter Stobaugh + Maura Cluthe + Jeremy Collins + Jeannine Counard + Lesa Dailey + Ryan Estes + Shepard Fairey + Carolyn Gavin/EcoJot + Niki Gehring + Hammerpress + Em Wolinsky + Linda Whitely + Kimberly Hodges + Kelly Jackson + Mirna Stubbs + Kristen Keller + Lab Partners + Milosz Konefal + Faye Woods + The Benson Project + Mike Lewis + MJ Rigby + Craig Lueck + Claire Mojher + Bill Nelson + Ashley Parsons + Kelly Rae Roberts + Tuesday Schmidt + Skippy Designs + Jessica Swift + Ernst Ulmer + Don Jackson + Jennifer Walker + Kara Ward + Sara Wells + Nate Williams + Greg Biel + Julie Johnson + Tom Hovey + Taylor Munroe + Kate Martin + Dennis Murphy + Linotte + Rich Swartzel + Stormy Jackson + Sara Wells + Jessica Perry + Amanda Reece + Mike Lewis + Deb Tagtalianidis + Jason Watson + Marni Atkins + Morgan Swofford and many more!
A sampling of our gift donors:
AMC, Cockrell's Mercantile, Beyond Blossoms, Blanc Burger, Bluebird Bistro, Bluestem Restaurant, Burn Fitness, Cellar Rat, Chick Fil A, Ciao Bella, Gold n Designs, Paul Dodd Jewelry, Dos Reales, Pioneer Woman/Ree Drummond, Dean & Deluca, Fairfield Inn, Discovery Toys, Front Door Fitness, Gold's Gym, Habitat Shoes, Houston Astros, IMIJ Photography, Indian Hills Golf Course, Kansas City Royals, Kansas City Chiefs, Kansas City Steak Company, Kansas City Improv, Kansas City Mavericks, KD's Bookstore, KISS, LadyBird Styling, Lia Sophia Jewelry, LSM Wine, Manichia Gems, Mario Batali Cookware, Nelson-Atkins Museum of Art, Olive Garden, Power Play Family Entertainment Center, Quilter's Station, Red Door Wine, Silpada, Spartina 449, Tasteful Olive, Tastefully Simple, V's Italiano Ristorante and many more!
A mini live auction featuring:
• Tickets for 2 to the 2011 Grammy Awards in LA! Plus, red carpet passes and
2 tickets to the official Grammy After Party ($10,000 value!)

• Friday happy hour for you and up to 100 friends at
Howl at the Moon in KC Power & Light District (up to $1700 value)
• 2 roundtrip Southwest Airlines tickets anywhere they fly! ($800)

• and more!
A great way to begin your
holiday gift shopping while saving children from brain cancer!
When & Where

Studio 2131
2131 washington street
Kansas City, MO 64108


Friday, November 12, 2010 from 6:00 PM to 11:30 PM (CST)
Add to my calendar
Organizer
Founded in 2007, the Kyrie Foundation, a 501(c)(3) non-profit, strives to raise awareness & funding for pediatric brain cancer research. Our long-term goals include funding cutting-edge pediatric brain cancer research projects in coordination with doctoral teams from St. Jude Children's Research Hospital, Children's Hospital Los Angeles, Duke University Medical Center, University of Texas MD Anderson Cancer Center and many others through our alignment with the Pediatric Brain Tumor Foundation of the U.S. located in Asheville, N.C. Funds willing, we also plan to financially assist families with a child diagnosed with brain cancer as well as promote personal action for good works. Please join us.