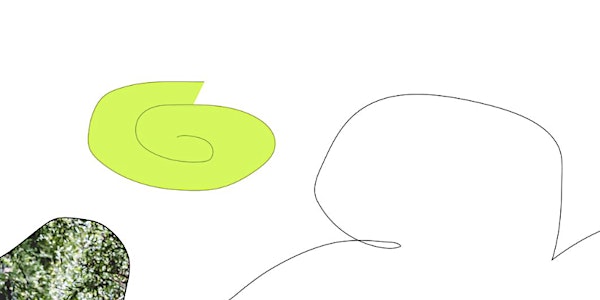 Metamodern Festival: Collage workshop
The heyday of postmodernity seems to be behind us now. But what's next? How should we understand the social condition that we're in?
About this event
During this workshop, participants will join forces and experience a hands-on way of gaining insight into metamodernism. The end-result will be a collage, but the process is just as important as the outcome. For in creating, we also step away from the exclusively intellectual and embrace the physical activity of the metamodern. This can have a therapeutic effect on all participants alike! Whether you are creative by nature or living the life of the mind; this workshop is for you!
https://metamodernfestival.org/
This festival is generously funded by the South, West and Wales Doctoral Training Partnership (AHRC).