Description
Description:
In this class, students will learn the basics of how to design and fabricate objects made out of steel. Students will work together to build items and structures for the shops. Students will participate in the construction and assembly of pieces all the way from raw materials to finished product, and learn skills including measuring, layout, manufacturing of jigs, cutting, and MIG welding. Each student will get time to practice using saws, MIG welders, and angle grinders over the course of the 5 evening session. This will be a good introduction to general structural steel construction techniques; each session will reinforce the skills learned in previous classes.
When the class is over the class project will end up being used in the Asylum common spaces.
Class Goals:
A basic understanding of how to get material from industrial supliers.
How to Read manufacturing drawings.
Be comfortable setting up and using the following heavy duty tools:
Angle grinder
Abrasive Chop saw
Cold Saw
Drill Press
Set up and operate a MIG welder
Change an inert gas tank
Change a spool of wire on a MIG welder
Be comfortable using the following hand tools

Wrench

Hacksaw

File

Bench Vise

Acorn table

Broom

Dustpan
The following Layout tools will be used.
Tape measure

Adjustable square

Speed square

Scribe
Prerequisites:
No experience necessary; students must be at least 18 years old.
Materials Provided:

Materials will be provided by the Asylum.
What to Bring:
Notebook and pen/pencil

Cotton clothing like that you don't mind getting dirty. Synthetics burn and melt

Long sleeves and pants

Closed-toe shoes

Something to cover your hair: baseball cap and bandanas work well
You will be learning a lot of new stuff, so you will need to take notes about safe machine operation and shop good practices: please bring a notebook!
Event Time:
Sessions are during December, from 5:00PM to 7:00PM.
Session 1: Monday, Feb 13, from 5:00 PM to 7:00 PM.
Session 2: Tuesday, Feb 14, from 5:00 PM to 7:00 PM.
Session 3: Wednesday, Feb 15, from 5:00 PM to 7:00 PM.
Session 4: Thursday, Feb 16, from 5:00 PM to 7:00 PM.
Session 5: Friday, Feb 17, from 5:00 PM to 7:00 PM.
Instructor: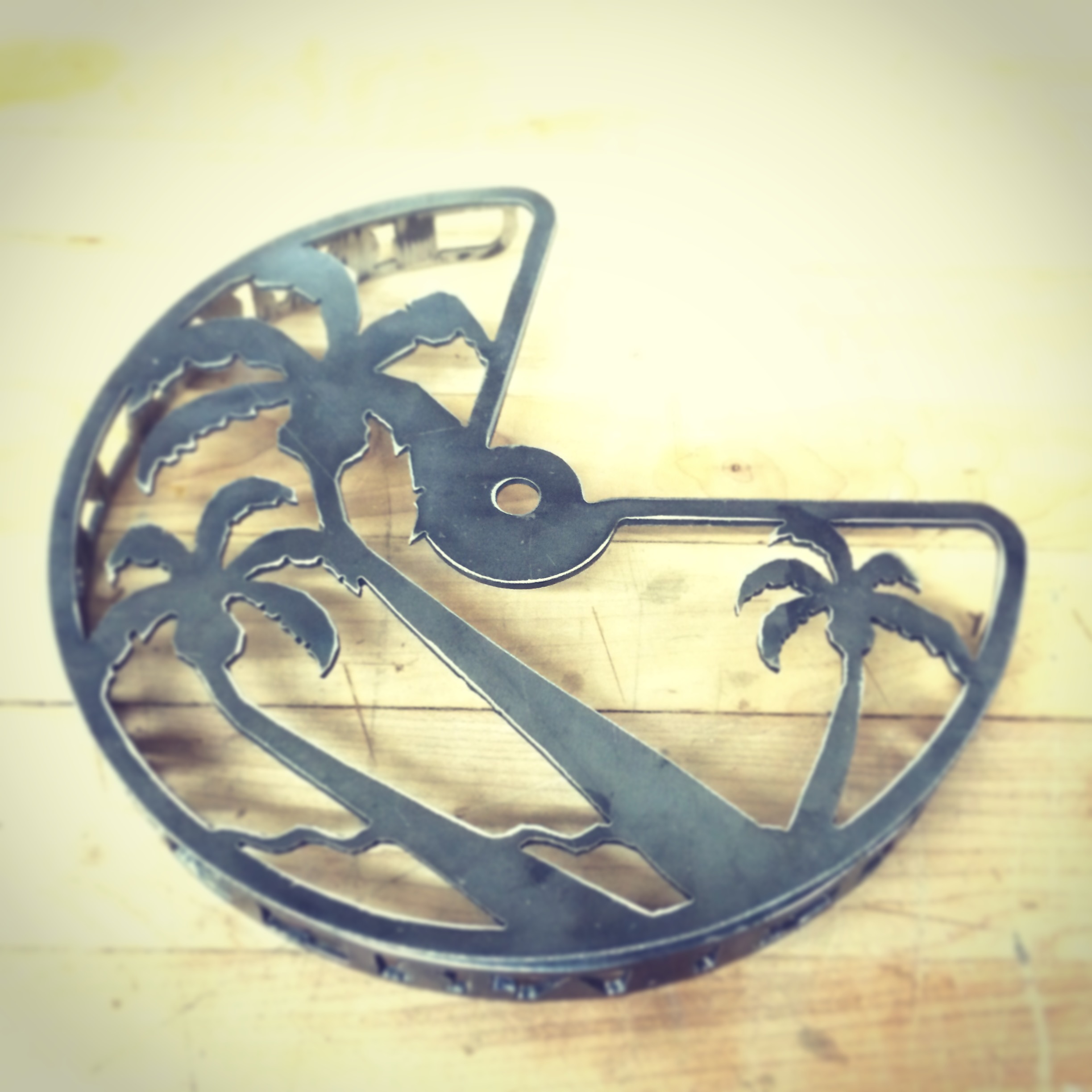 Artisan's Asylum Metal Shop Lead Juan Alvarez is an engineer, technician, and educator with a passion for bike polo, organization and clean shops. He started his activity protoyping student projects at MIT shops as a volunteer. He makes bike parts, forks and frames under the name #weldingonfire. Juan also works as a bicycle mechanic and teaches the Asylum's CNC Plasma Cutting Tool Training and Metalworking Intensive 101 Class. Check his facebook, or instagram to see some of his projects!
---


ARTISAN'S ASYLUM STUDENT POLICIES