About this event
Explore the advances in Metal Printing through the manufacturing process.
GSC invites you to join us for a day of technical learning, tours, demonstrations, food, and fun. Together, we'll explore how the Markforged Metal X 3D printer is impacting the future of design and manufacturing. Attendees can see our metal and composite, machines in action, as well as hear from industry leaders Rexnord and Presto Products on their use of metal printing.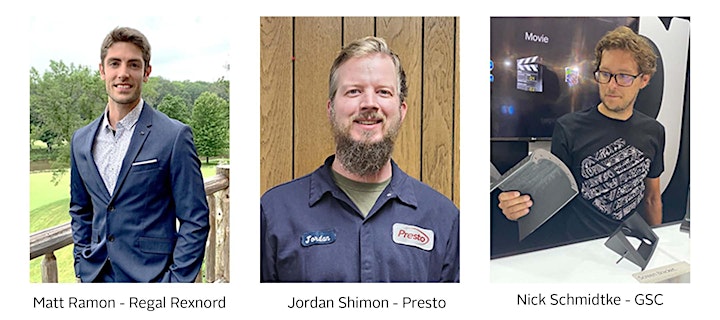 Our Presenters
Matt Ramon, Additive Manufacturing Engineer, Regal Rexnord
Jordan Shimon, Emerging Technology Leader, Presto Products
Nick Schmidtke, 3D Printing Applications Engineer, GSC

Agenda
9:30-10 a.m. – Registration
10 - 11 a.m. – Feature Presentation, Q&A
11 - 11:30 a.m. – Tours & Machine Demos
11:30 a.m. - 12:30 p.m. - Lunch
Event Attendees Will be Eligible to Receive:
Free Mark Two Printer and two seats of Markforged University Virtual Metal Certification with purchase of a Markforged Metal X System*
*Requires the purchase of a 3-year success plan and all PO's must be submitted by 12/17/2021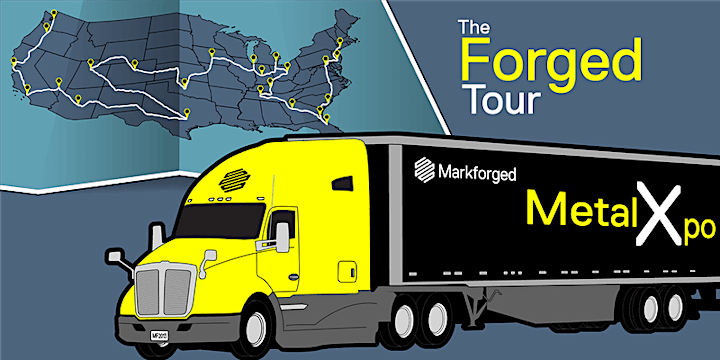 GSC fuels customer success with 3D engineering solutions including the most comprehensive consulting services, technical support, and training in the industry. As a leading provider of SOLIDWORKS solutions, and Markforged and HP printing technologies, GSC's world-class team of dedicated professionals have helped numerous companies innovate and increase productivity by leveraging advanced technologies to drive 3D business success.