Description
MEST Incubator Lagos in partnership with MainOne present to you this exciting and interactive masterclass.
Funke Opeke of MainOne tells a first hand account of what it takes to become a founder of a leading African technology company. She will be walking us through the process from ideation to expansion and how she navigated the hurdles of doing business on the African continent.
Join us to learn from her experiences and get answers to how you can make your own Journey to founder.
---
TRAINER BIO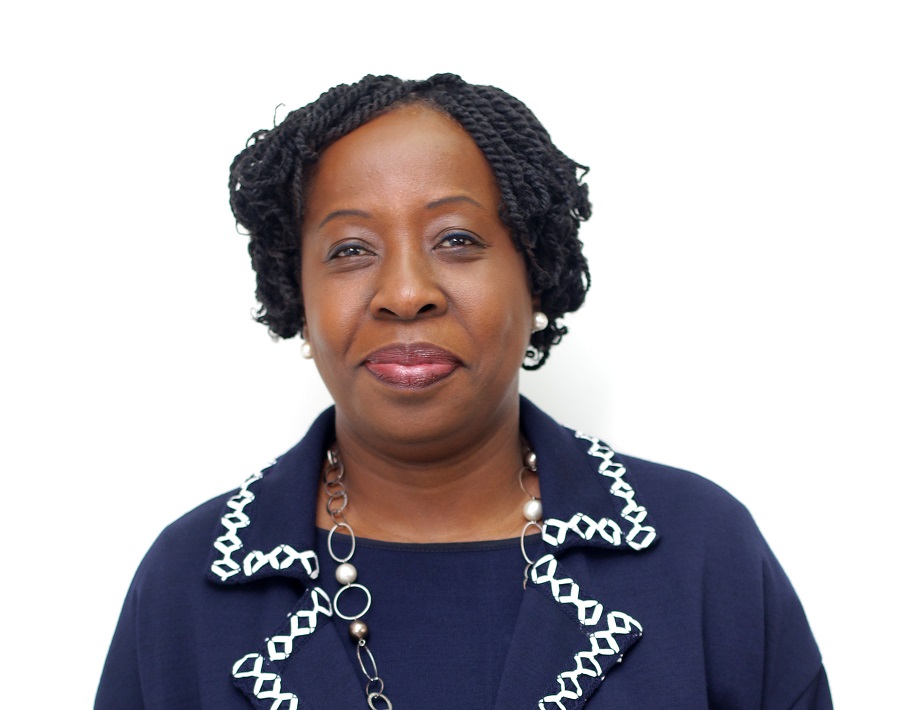 Funke Opeke is founder and CEO of MainOne. MainOne is a broadband infrastructure services provider that built West Africa's first privately owned, open-access submarine cable system interconnecting Lagos, Nigeria; Accra, Ghana; and Seixal, Portugal in 2010. In January 2015, the company launched operations of MDXi - West Africa's largest commercial Tier III data center, and in Nov 2015, it launched a submarine cable extension from Lagos into Kribi, Cameroon. The company recently announced plans for expansion into Cote D' Ivoire and Senegal.
Main One has grown to become the leading provider of Wholesale and Enterprise connectivity and data center services across the West African region and the company partners with major global technology companies to deliver services to its customers. The company continues to grow its footprint with major network interconnection facilities, extensive terrestrial fiber build out, regional Points of presence, and delivery of services into 10 countries in West Africa.