Location
1792 Kelton Ave
1792 Kelton Avenue
Los Angeles, CA 90025
Refund policy
Contact the organizer to request a refund.
Eventbrite's fee is nonrefundable.
Join Psychic Medium Kelley Eckhardt & internationally recognized Psychic Medium Cheryl Murphy for an Evening of Mediumship.
About this event
About this Event
Join Psychic Medium Kelley Eckhardt & internationally recognized Psychic Medium Cheryl Murphy for an Evening of Mediumship. During this night of Audience Readings, these two gifted mediums will bring through evidence of life after death as well as messages of love from the spirit world. Many people will receive messages from their spirit family. Although not everyone will receive a message, being in the presence of this work has brought many people comfort, healing and understanding.
<=============================================================>
Please Note:
Purchasing a ticket does not guarantee a reading.
A Demonstration of Mediumship is for entertainment purposes only.
Additionally, information given is not meant to replace Medical, Legal or other Professional advice.
We cannot guarantee who will come through on the day of the event, nor who will receive a reading from the audience, but we can assure you that the messages from Spirit will be channeled from the highest vibration of love.
We look forward to serving Spirit and connecting you with your loved ones!
D I S C L A I M E R:
Please note that the information given by Kelley Eckhardt and Cheryl Murphy is for entertainment purposes only and is intended for adults 18 years of age or older. By purchasing a ticket, you confirm that you are at least 18 years old. Kelley Eckhardt and Cheryl Murphy will connect with your spirit family by using their mediumship gifts. The readings that are provided are for guidance only. What you decide to do with the information that a Kelley or Cheryl gives you, including any actions you take, is down to your personal responsibility and choice. All readings and questions answered should at no time be regarded as legal, medical, financial, psychological or business fact and are subject to your own interpretation and judgement. For legal reasons we must advise you that the readings are for entertainment purposes only. The Readers services are not a substitute for professional services, and it is advised that you should seek advice from the relevant qualified expert. Booking and paying for this event confirms that you understand and agree to these terms.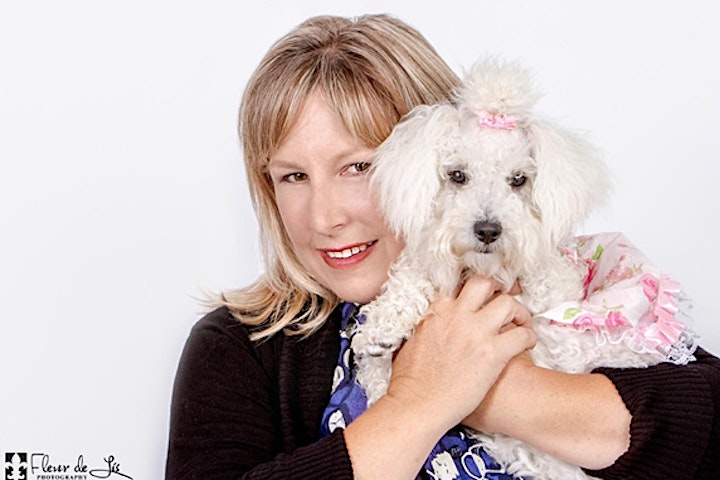 Kelley Eckhardt's Profile:
As a CERTIFIED ADVANCED PSYCHIC MEDIUM Kelley is not one for vagueness or generalizations. If you are looking for evidential mediumship, Kelley is well known for her connection with loved ones who have crossed over. Kelley believes this sacred gift is to be shared to provide closure, comfort and healing.
Kelley is determined to provide spiritual healing to anybody who would reach out to her for answers. While most people come to her to connect with their departed loved ones, Kelley uses her abilities to give readings on their lives ahead, guiding them about important decisions to come.
People with psychic abilities have unusual life experiences from the beginning, and Kelley is no exception. She recalls her first memories as a baby in her crib, looking up at strangers who would talk to her kindly but nobody else seemed to know they were there. Her angels, as she grew to call them, have frequently visited her ever since.
In her early years, Kelley had a lot of trouble understanding her abilities and struggled to live a normal life. In preschool, she would be taken to the ER repeatedly for fevers that doctors couldn't explain. In the years that followed, Kelley realized she had premonitions - the experience of seeing things before they happen. The dreams wouldn't go away but nobody would listen to her, and she tried to give up listening to her intuition.
But you can't run away from who you are, and Kelley was bound to find her true calling eventually. Years later, when her youngest son started having trouble sleeping and settling down when others were around him, Kelley decided it was time to go back to the Medium within her and help her son and others with the gift she had.
This time, she took guidance from people with greater knowledge and began to educate herself about her abilities. She attended workshops and took classes with respected mediums, such as Mavis Pittilla, Tony Stockwell, James Van Praagh, Lisa Williams and other mentors. It is Kelley's belief that her development is continuous and she is always learning and growing. As of today, Kelley is a Certified Advanced Psychic Medium through the Lisa Williams International School of Spiritual Development, finished an 18-month Mentorship with Mavis Pittilla, and is beginning a 12 month Mentorship with Andy Byng.
On Mother's Day weekend, 2016, Kelley's oldest son Ron (RJ), passed away at the age of 20. She was devastated and heartbroken. Kelley feels her own experience with grief and healing has provided her with more insight and a closer relationship with the spirit world. She loves her work and wants to help as many people find peace with their departed loved ones as she can. She will continue to develop her ability and help younger people with their gift in the years to come.
Kelley currently lives in Huntington Beach, California with her husband and youngest son.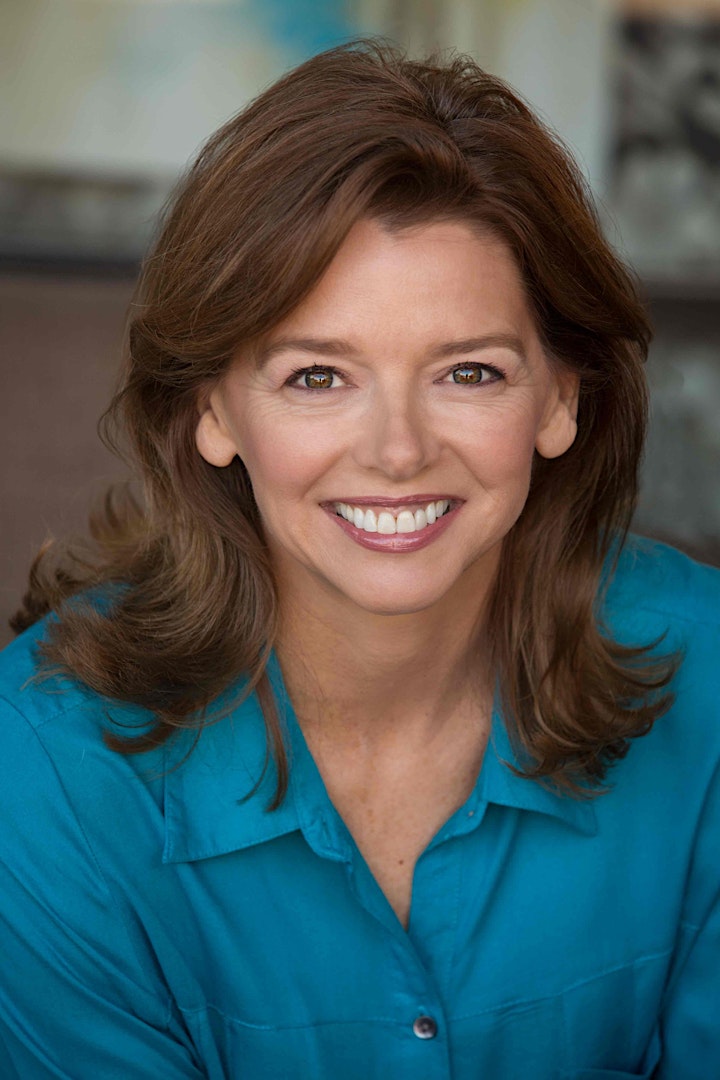 Cheryl has studied metaphysics for over 20 years including international studies in Brazil and Germany, as well as seminars and classes in Colorado.
She has oriented her practice as a spiritual medium towards channeling loved ones who have passed over, and psychometry. She is a clairvoyant, healer, and ordained minister, as well as a certified hypnotherapist and an intuitive facilitator. Cheryl has studied Mediumship and Advanced Mediumship classes. She loves helping people find their inner strength. Cheryl uses her ability as a psychic and a medium to help people make life's important decisions.
As a psychic she is able to bridge the connection to your spiritual guides. As a medium she can put you in touch with your loved ones. If you have questions about:
Starting a business,
Where your love life is going
If your loved ones on the other side are OK and know you love them
How your pet is really doing
An impending fork in the road of your life
Use Cheryl's gifts to help find your way.
Cheryl comes from a long line of gifted psychics and spiritual mediums going all the way back to her Cherokee great great grandmother. Growing up Cheryl experienced that whenever her families gathered all the women would join in a seance. Today they still use their intuitive abilities to guide them in business, music, finding lost animals, and opportunities in the entertainment industry.
Cheryl has integrity and sincerity about her work. Her goal is to connect people with their own light and intuitive abilities.
Cheryl is Founder of The Healing Prayer Circle and member of The Mind Body Spirit Network.