MESA 2017 * VIP Charity Dinner-Gala *Open to public
Description
BUILDING BRIDGES ! FIGHTING FOR BETTER EDUCATION AND TO STOP THE SHORTAGE OF MEDICAL DOCTORS IN THE US AND ABROAD
One World ,One Health !
WOMA CORP's aimed to promoting Health Prevention,Human Services,Disaster Relief,Medical and General Scholarships.WOMA CORP was recognized by the IMF (International Monetary Funds),the White House,the Governor of Maryland,Martin OMalley.We welcome your donations,comments or inquiries.
SOME ACCOMPLISHMENTS
* With the technical assistance of the IMF,WOMA CORP was able to support a project that delivered about 500 computers to low income students in Atlanta,GA in 2007-2008.This project was piloted by Mr.Zachary Ossgnon,not affiliated.
* From 2005 to 2013,WOMA CORP held conferences in the US and abroad for the prevention against HIV.
* In 2011 WOMA CORP participated in the Summer program to feed students in DC.
*Since 2014 through present,WOMA CORP's been leading the fight against the shortage of medical doctors through awareness and the importance of education.
Per researches, the shortage of Medical Doctors in the US and abroad if no actions are taken, will worsen by 2020.WOMA FOUNDATION, a Division of WOMA CORP "World Organization for Medical Aid, Corp" is dedicated to lead this fight.MESA 2017, a Charity Dinner-Gala is our marquee event, which shall host 1000 attendees.Profits of funds will serve to give away some Scholarships:1/3 to DC residents,1/3 to US and International Students and 1/3 toward the future WOMA HOSPITAL for Duekoue.It's an important project that we are undertaking to fulfill a need for the world #1 producer of coffee and cocoa in the Ivory Cost.

HIGHLIGHTS: There will be Scholarship Awards,music and dance, ballets and comedy, Fashion Show,Three meal course ,scholarships awards,free plane tickets,auctions and many prizes including packages to discover the most exotic sights in the world. Join us if you are an artist, an authority, a celebrity or just as a participant. Ms Muriel Bowser Mayor of Washington and Dr David Banni President of WOMA FOUNDATION would like to welcome you.

WHAT'S SPECIAL AT MESA 2017 ?
It's a mix off national and international celebrities
For Music and Comedy,Fashion Show and Ballet
Free plane tickets and silent auctions to discover the most exotic places of the world,Compliments of our sponsors.Meet Cherile,one of our performers,a Pop star from Paris.
Her name's CHERILE,a Pop music star from Paris who embodies beauty,communication talent and she sings with such a touching voice.Her #1 is "MAMA AFRICA".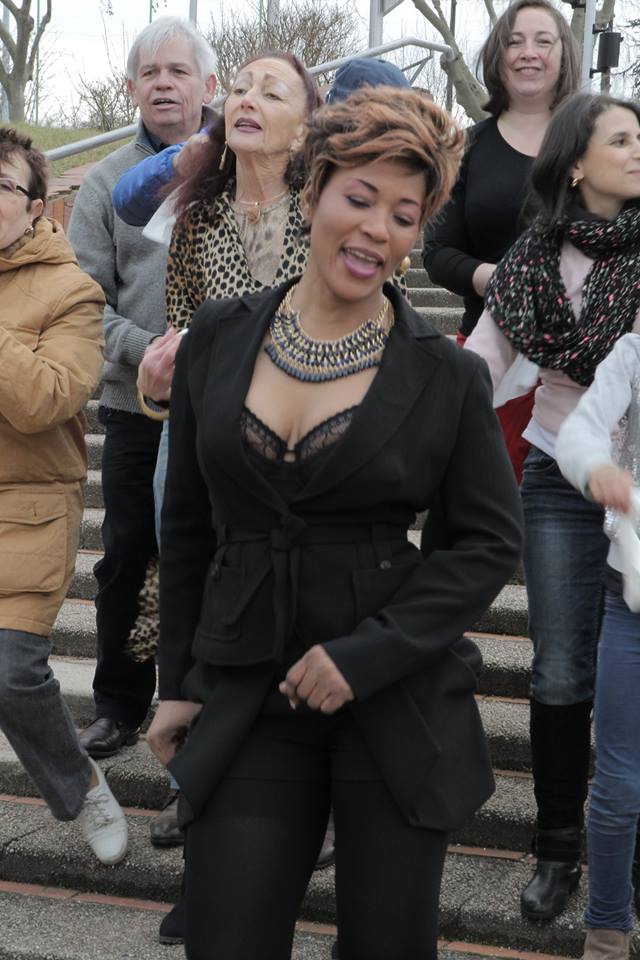 Cherile,from Paris,France.
This is TANIA ! TANIA's a Gospel Singer from New York in FL whose voice and beauty you can't resist,her #1 is "WONDERFUL".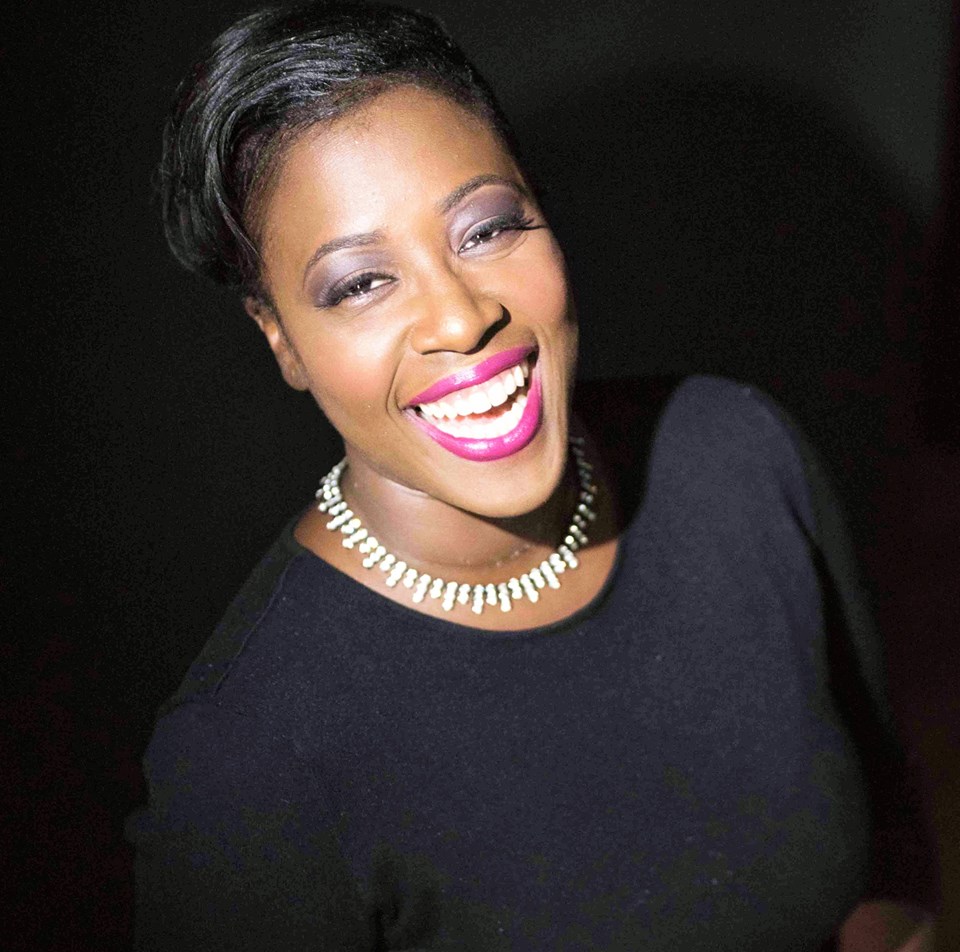 OUR GRAND PRIZES: By purchasing a ticket,you automatically enter the contest.Limitted only to participants up to 1000.
PLEASE NOTE: WE CHECK ID AND THE NAME ON THE TICKET MUST MATCH YOUR ID.
GOOD NEWS MESA 2017 CHARITY DINNER-GALA SEPTEMBER 29 2017!
#1 Price: Free 2017 BMW 3S a $45,000 value (Winner pays only taxes)
#2 Price: Free Two Round trip tickets Washington,Paris with Air France
#3 Price: Free Imac a $2500 value
#4 Price: Free MacBook Air a $1500 value
#5 Price: Free Iphone 7 plus a $1000 value
When you buy a ticket (link below),you automatically enter the contest to to win one of the 5 grand prize.
For complete contest rules,visit:
Banni & Associates:https://www.facebook.com/Banni.Enterprises/ or write: admin@womacorp.org
https://www.eventbrite.com/e/mesa-2017-vip-charity-dinner-gala-open-to-public-tickets-27112597509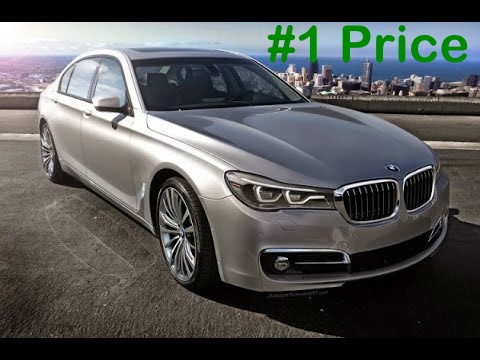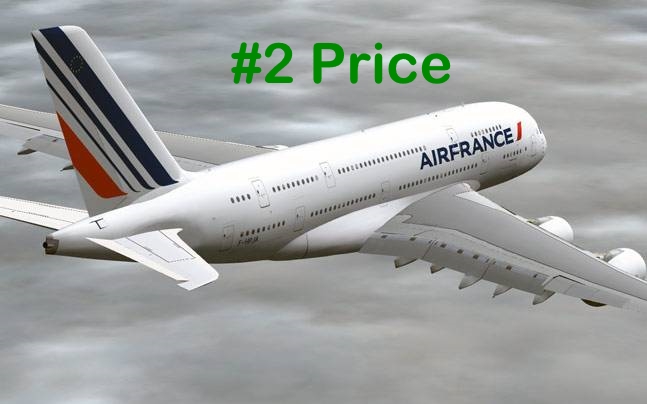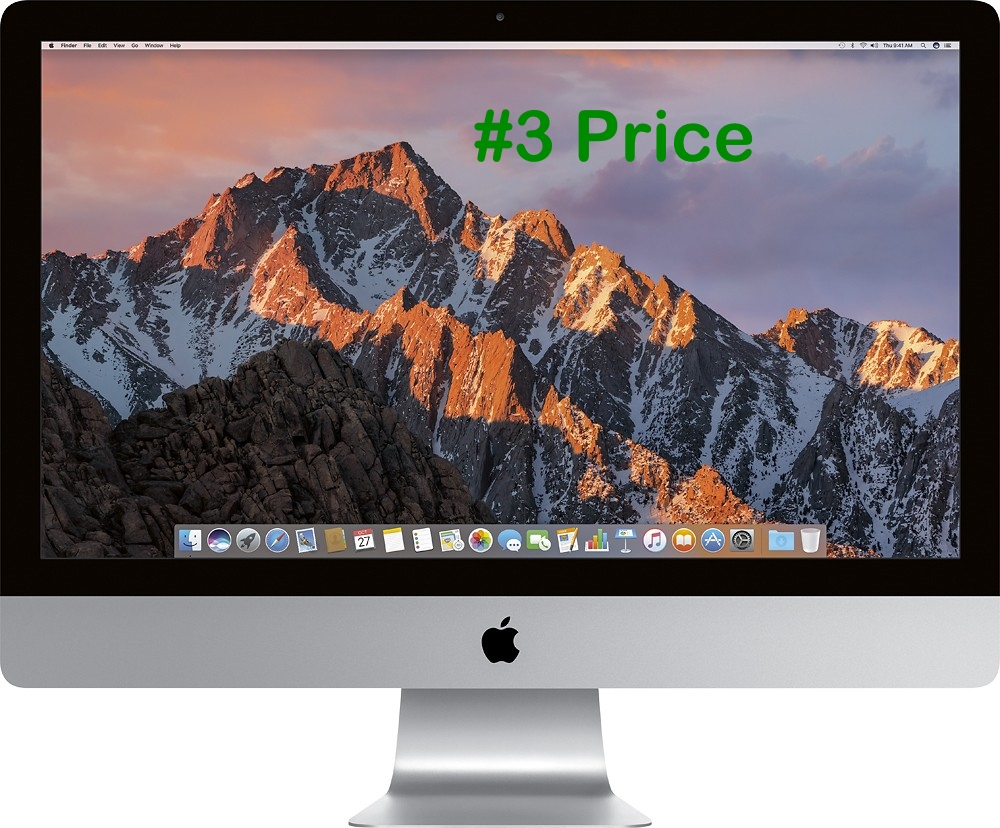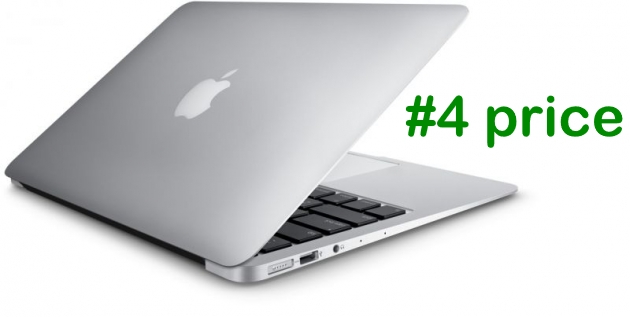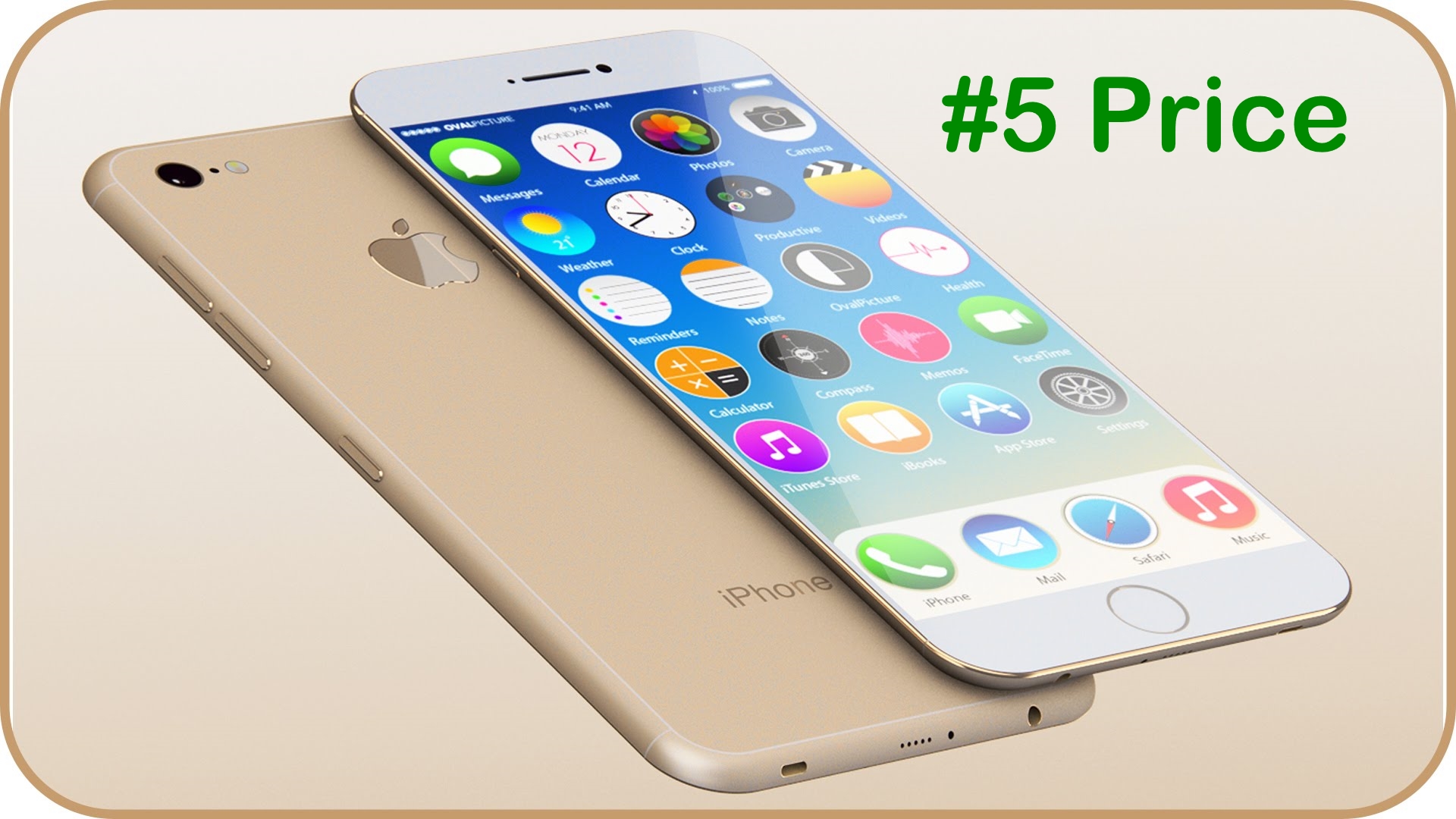 RULES
1. Only purchased ticket enters the contest
2. Ticket shall be confirmed or validated by Organizer
3. Contest begins March 11,2017 to end August 11,2017.
4. Draw shall take place September 29,2017 at 11 PM
5. Stuff and family members of organizer excluded
6. Winner of the #1 Grand prize pays only the taxes
7. Prize intended for residents of Washington,DC ,VA and Maryland (DMV) but not limited and a winner outside of the DMV shall be responsible for pick up of price.
Submit questions or inquiries to: BANNI & ASSOCIATES,PO Box 77003 Washington,DC 20013

REFUND POLICY: All ticket sales are final - No Refunds will be processed unless the event is cancelled due to weather and unforseen reasons.

Footnotes:
1.Donations & Sponsorships are all Tax Deductible.
2.The even shall be advertised on our Websites, Social Media and in the Washington Post.
3.The Event's open to the public
4. WE CHECK ID and the name on the ticket must match the name on your id.
5. Date and Time : Fri, May 26, 2017, 7:00 PM – Sat, May 27, 2017, 12:00 AM EDT
6. Location: The Ritz-Carlton, Washington, D.C.1150 22nd Street Northwest
Washington, DC 20037
7.HOTEL ROOMS REDUCED FOR WOMA GUESTS FROM $750 TO $269.When booking mention Code"World Organization for Medical Aid Corp or MESA 2017 ".
8. VALLEY PARKING DISCOUNTED: $20
9.. ALL SPONSORSHIPS AND DONATIONS ARE TAX DEDUCTIBLE