We are again combining the December Pints and Politics with our annual Christmas/Holiday Party at the fabulous Oak Leaf Restaurant.
About this event
The Merry Pints Dinner already had a terrific lineup of speakers, but it just got even better with the addition of Brian Schimming as our Master of Ceremonies. Brian is a well known talk show host and very popular speaker.
This year we have an election reform tripleheader with three speakers: State Representative Janel Brandtjen, Wisconsin Election Commission member and 4th Congressional District Chair Bob Spindell and State Representative Tim Ramthun. All are warriors for election reform.
On the menu: Baked herb crusted chicken, BBQ pork loin, mac and cheese, roasted vegetables, salad and cookies. If you have not been to this restaurant before, the Oakleaf Restaurant has excellent food. Join us, bring a friend
Buffet dinner members $30 per person, non-members $35, Merry Pints Host $100.
Purchase tickets on EventBrite or mail a check or charge card information and attendee names to us: Republican Party of Dane County, 437 S. Yellowstone Dr. #113, Madison, WI 53719. Purchase tickets by Tuesday, November 30. Link to Mail in Form
We are again collecting new, unwrapped toys for the Marine's Toy for Tots Program on behalf of No Better Friend Corp. Please consider bringing a new, unwrapped toy to our Merry Pints Dinner
live music by Durango McMurphy.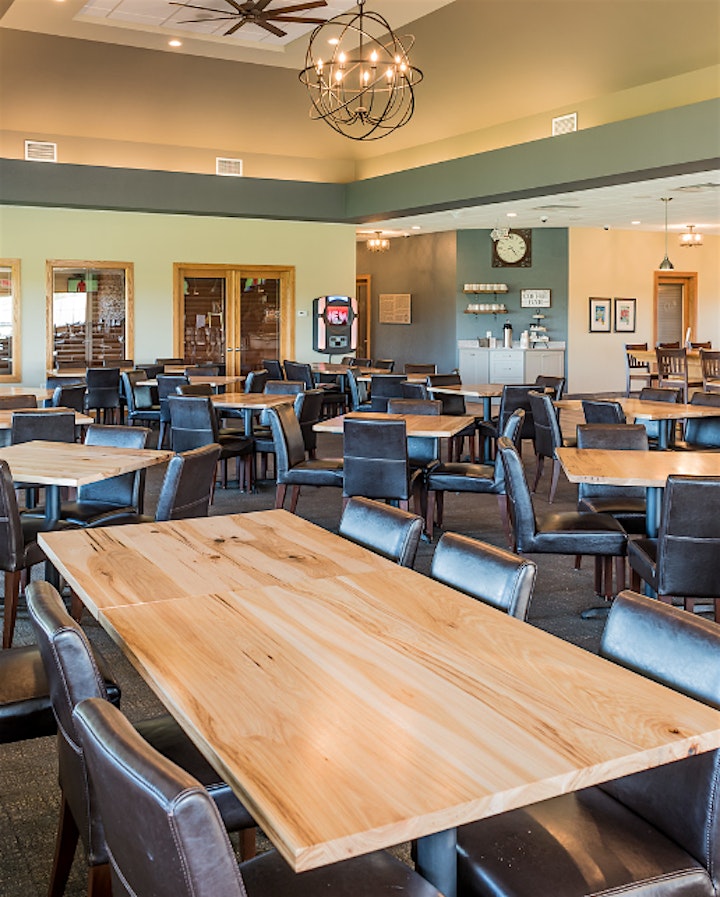 Organizer of Merry Pints Dinner
Life. Liberty. Opportunity.
By supporting the Republican Party of Dane County, you strengthen the Republican Cause, help your fellow Republicans, and learn how you can make a difference. Political parties have a lot to say about political principles, issues, what people emerge as leaders, and what choices your fellow citizens eventually will have before them.
Don't just get frustrated by what is happening in this country. Get involved on the ground level! Join us!