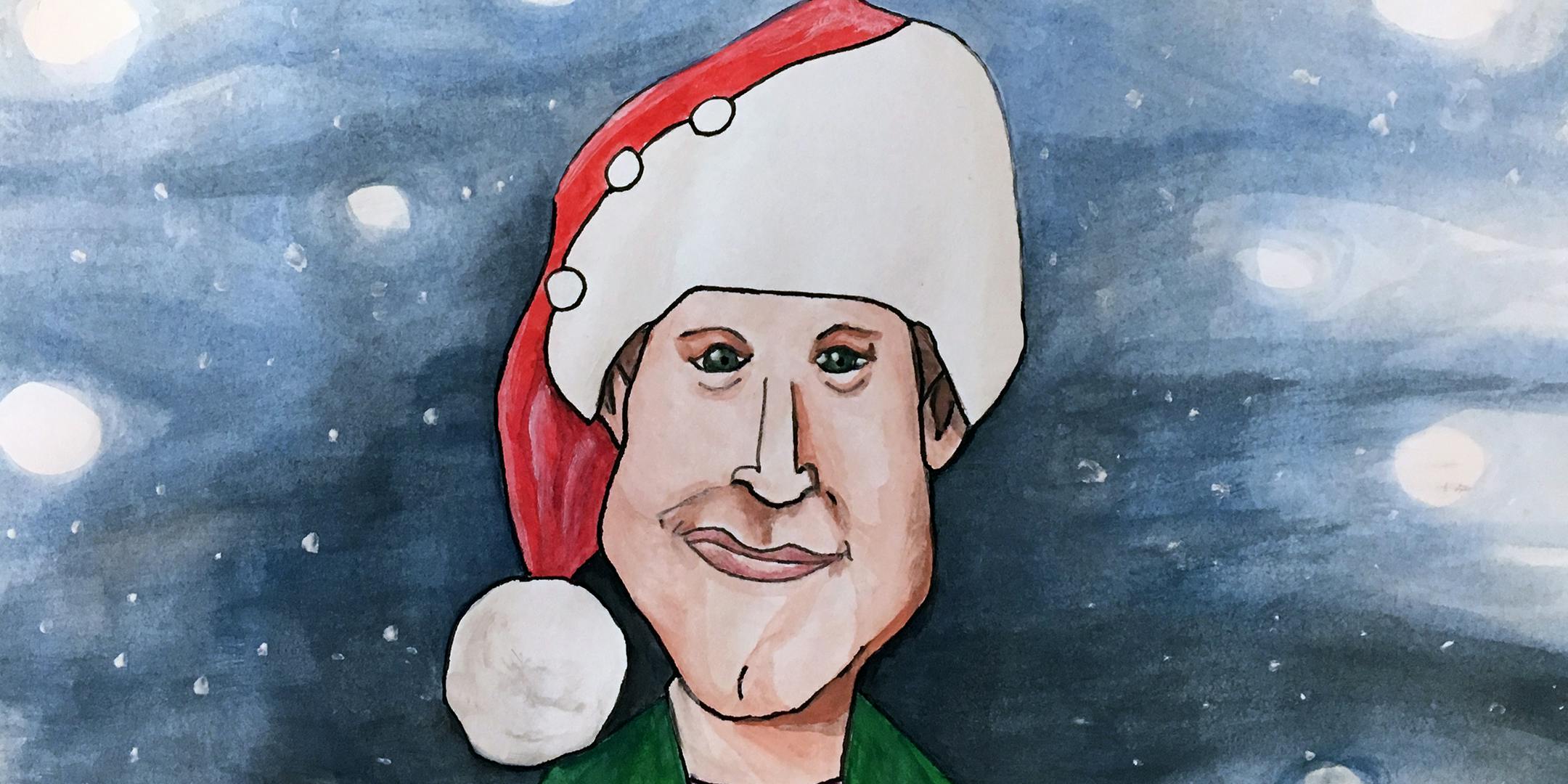 About this Event
Limited tickets will be available at the door
Is your house on fire, Clark? Colder nights and shorter days can only mean one thing people: it's holiday party season. But this year is going to be different….way different. In conjunction with Mystery Machine Productions and BearFight Productions, we're proud to present the "Merry Christmas--Kiss My Ass--Kiss Your Ass--Kiss His Ass--Hap, Hap, Happiest Birthday Party of the Century" on December 9th at Cafe du Nord on Market Street. 
When Santa squeezes his fat white ass down the chimney that night our solemn promise is this: we're going to get in the groove with Blackout Shakedown (https://soundcloud.com/blackoutmakeout) performing live Grateful Dead tunes all night. 
Cafe du Nord is a small venue. Tickets will sell out so get yours! All proceeds will go to the Leukemia & Lymphoma Society (http://www.lls.org/), in honor of the late Steve Brodsky. So don't forget the rubber sheets and gerbils and come feel good about wigglin' your bones for a good cause - let's celebrate the holidays (and a birthday) together! 
Joy to the world.