Description
Join Eastern Bank Chair and CEO Bob Rivers as we gather for the 2018 Community Advocacy Award breakfast in Merrimack Valley, honoring Congresswoman Niki Tsongas, U.S. Representative MA, 3rd District. During her tenure, Congresswoman Tsongas has championed and supported many issues relating to woman's rights, which is why we are proud to honor her in our year of Advancing Women.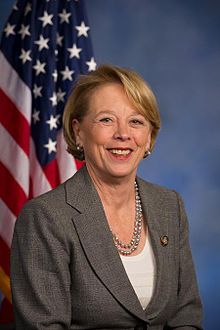 Doors will open at 7:15 a.m. and the program will begin at 8:15 a.m. Parking is available at the Immaculate Conception Church parking lot or The Davidson Lot at 1-199 Davidson Street.
Click here to read more about our Targeted Grant focus of Advancing Women.