Location
South Lake Union Discovery Center
101 Westlake Avenue North
Seattle, WA 98109
Join Merrell as we celebrate that Everything is #GreaterOutdoors with a fun, educational and hands-on outdoor experience like none other
About this event

Merrell exists to share the simple power of being outside and we are looking to double down on that mission during Great Outdoors Month in Seattle and show you all the different activities you can (and should) take outside!
Join us as we enjoy all the benefits of being in the great outdoors right in the city of Seattle with a bunch of free activities, clinics and classes for all ages to celebrate that truly Everything is #GreaterOutdoors - Register for free here for entry into a special raffle or just show up.
There will be walk-up activity opportunities throughout the day from 11am-5pm as well as three special classes offered by local organizations every few hours throughout the day - see the schedule below!
Plenty of space on the open lawn so bring out a blanket or some lawn chairs, grab some food at the nearby Saturday market and enjoy a day in the Sun with Merrell.
Click here to RSVP for our scheduled classes and enter into exclusive raffles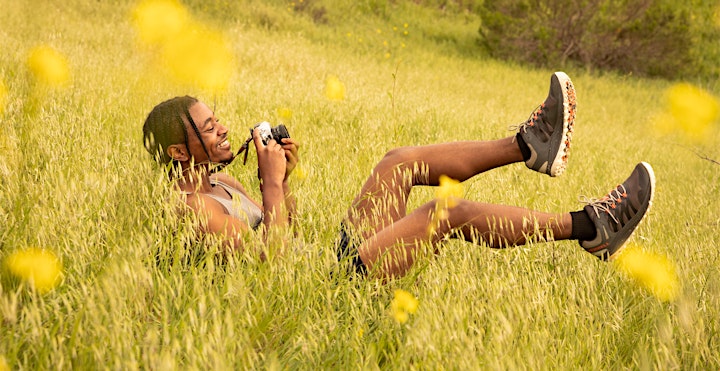 Walk-Up Spot Clinics & Lessons All Day from 11am-5pm
Don't miss out on all the walk-up fun and engaging offerings from local organizations including:
...Plus RAFFLES regularly throughout the day and for participants at all scheduled activities listed below.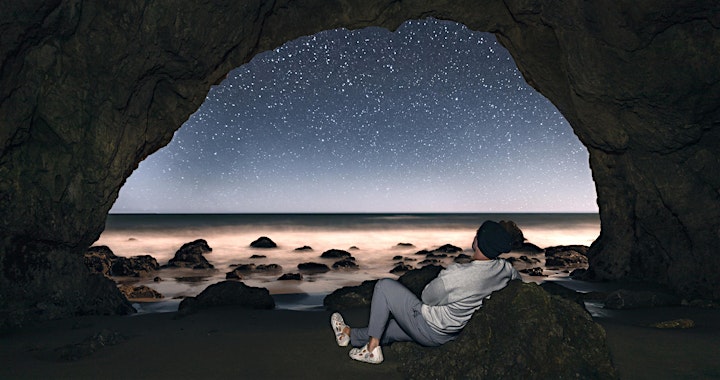 OutdoorYOU Schedule of Classes and Events
Just show up or RSVP for each scheduled family-friendly activity at the link below to be entered into an exclusive raffle for various prizes.

University of Washington Nature & Health Presentation
Merrell is very excited to welcome University of Washington Nature and Health to share their findings on the connection of the great outdoors and our health.
Being outdoors, especially in nature rich spaces, can be beneficial for many aspects of our physical and mental health. This talk focuses on what we know about the relationship between nature contact and health - especially for children. And makes a case for why we all need access to nature in the places where we live, learn, and play.
Just show up or click here to learn more and RSVP to be entered into an exclusive raffle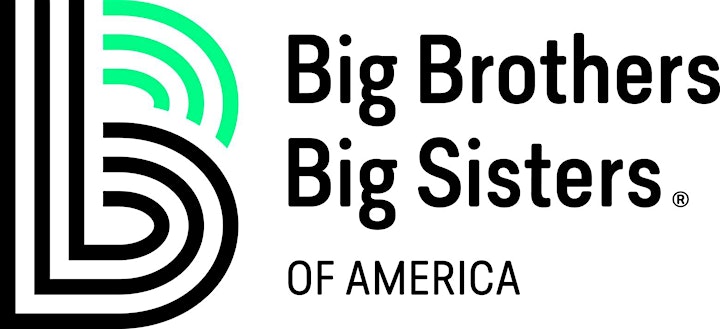 Land Acknowledgment
Merrell and our other participating groups acknowledge that we are on the traditional land of the first people of Seattle, the Duwamish People past and present and honor with gratitude the land itself and the Duwamish Tribe.