MERL Tech 2016
When and where
Location
FHI 360 Academy Hall 1825 Connecticut Ave NW 8th Floor Washington, DC 20009
Refund Policy
Contact the organizer to request a refund.
Description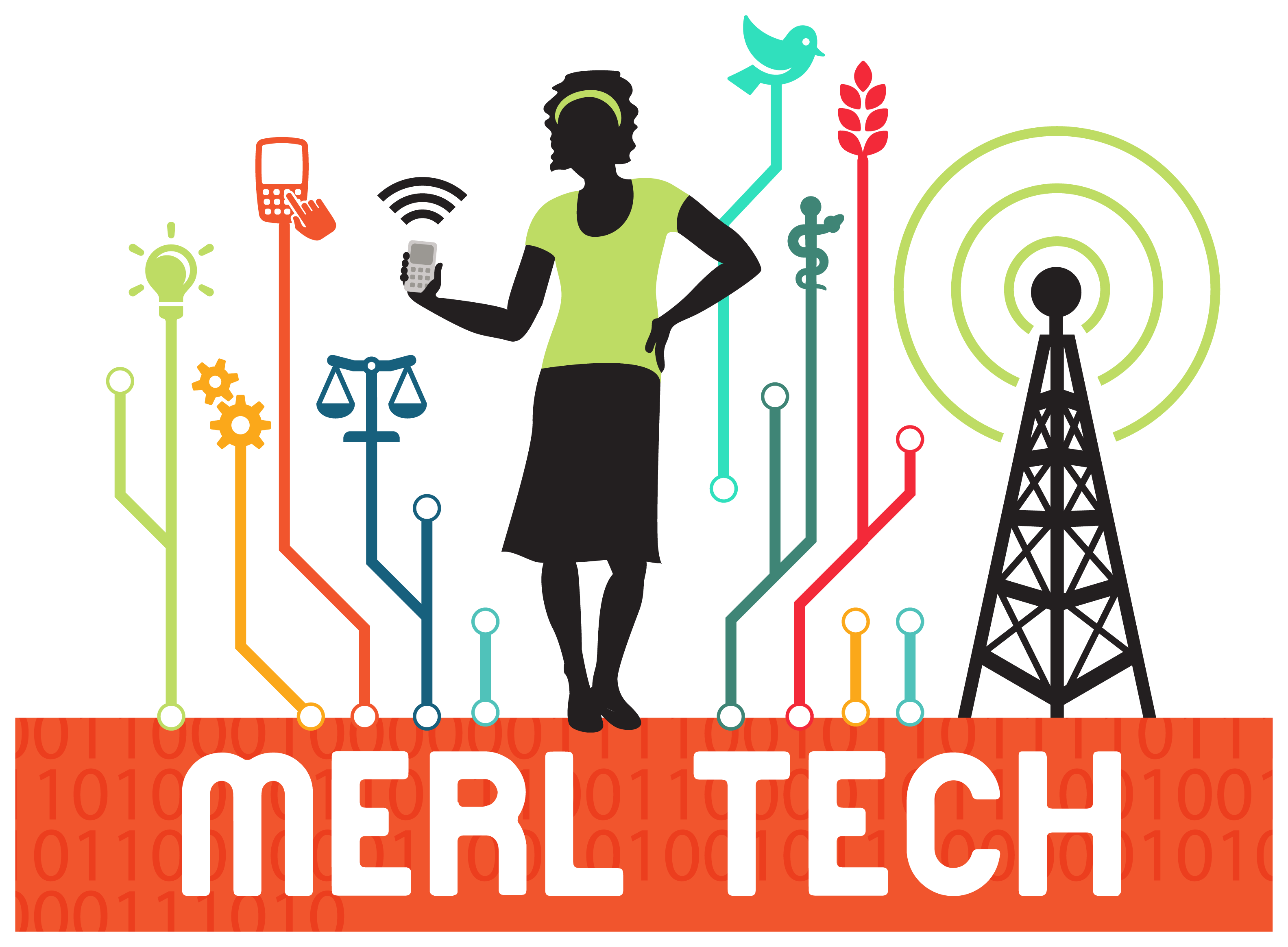 As we get more sophisticated in our use of technology to transform monitoring and evaluation, that transformation is leading to a more open acceptance of technology for research effectiveness and organizational learning. These changes in all four components of MERL is creating a need for hands-on training with new technologies.

Please register now for MERL Tech 2016 to join 300 practitioners from across the development ecosystem at FHI 360 Academy Hall in Washington, DC for a two-day conference seeking to turn the theories of MERL technology into effective programs that deliver real insight on what works, and doesn't.

How can technology support real-time monitoring, and quick feedback loops that inform all stakeholders?
Which technology can increase the speed and accuracy of internal and third-party evaluations?
Where is technology improving research, particularly qualitative indicators and lean research models that challenge current efforts?
What new technology supports comprehensive, organizational learning that's freed from individual or small-team silos?
Who is leading the use of MERL tech in international development, or in comparable sectors that we can learn from?

Like last year, MERL Tech will be a community-driven event. Please submit your ideas for presentations and session topics in one of these four areas. Presenters and session leads will play a central role in developing the event and receive a 50% discount on their tickets.

We expect to sell out quickly, so buy your tickets now. Event proceeds will be used to cover event costs and to offer travel stipends for select participants.

MERL Tech Conference
Monday, October 3th: 8:30-5:30pm
Tuesday, October 4th: 8:30-5:30pm

MERL Tech Reception
Tuesday, October 4th: 5:30-7:30pm

FHI 360 Academy Hall
1825 Connecticut Avenue NW
Washington, DC 20009
.