Description
Welcome to MERGE!

This groundbreaking event is a group of different events and networking opportunities - multiple individual events - with shared access. MERGE! will have content, sessions, speakers, panels, networking, sponsors, and events within it, all focused upon fusing ideas and people. Legal, Branding, Development, User Experience, Investment, Appraisal, Startups, Technology, Design, Security and more.
This event incorporates the third year of THE Domain Conference as one of the many MERGE! sub-shows, which will also include numerous other events and activities, all of which have a common access pass included with your MERGE! admission.

Many individual conferences will be operating at the same time, with portions operating privately and portions shared sessions, group meetings, common keynotes and networking.

Co-Founded by Ray Neu of TRAFFIC and THEDomain Conference and Jothan Frakes, co-founder of the NamesCon, DomainFest, and Domain Roundtable conferences, this show brings more than 25 years of conference experience and content excellence together for an event that you will not want to miss.
Hotel: Orlando Marriott World Center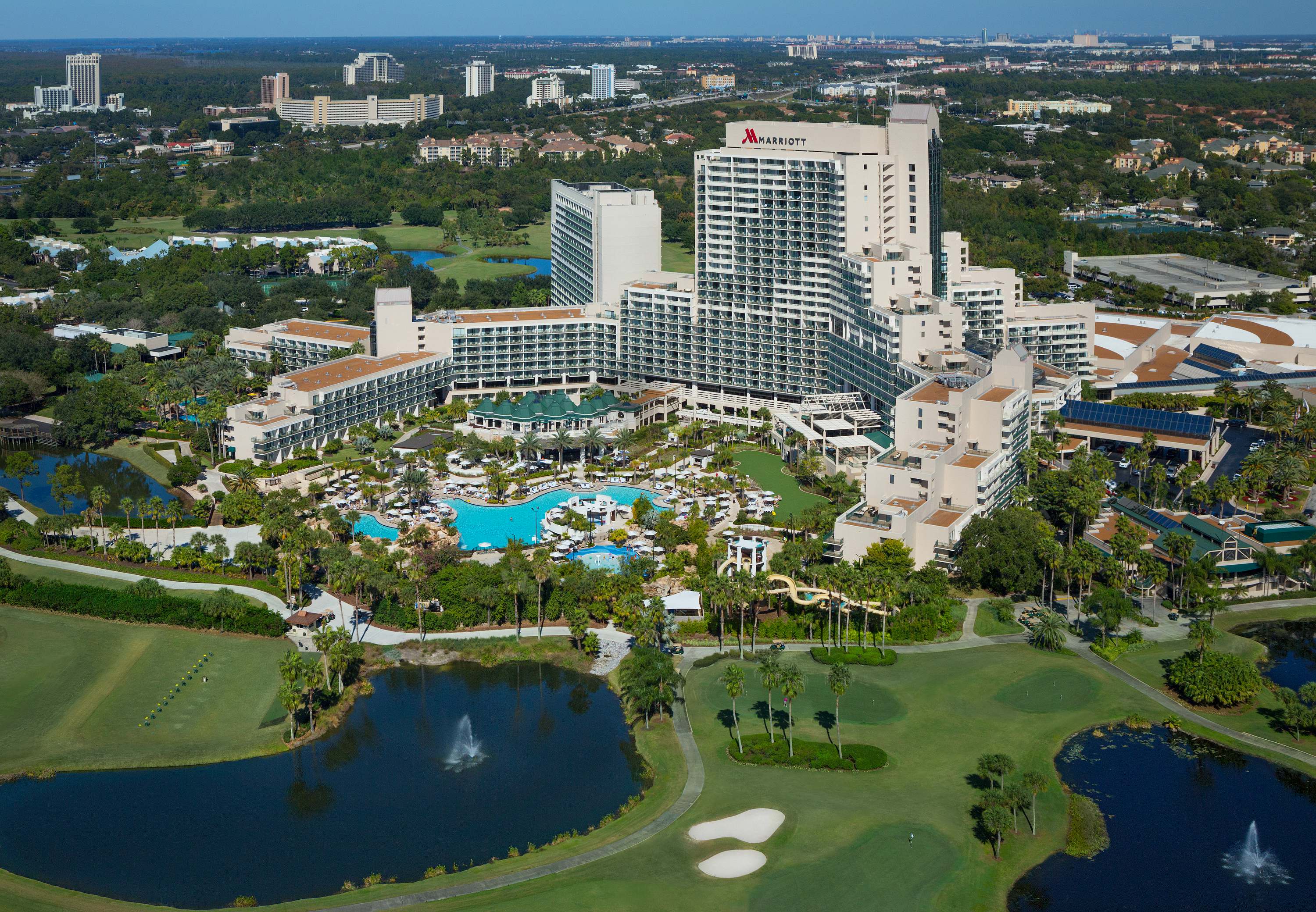 Book Your Room- $129 per Night!
And for those of you who want it, there is a professional 18 hole golf course on site at the venue, as well as multiple pools and waterslides, numerous restaurants, and access / shuttles to theme parks throughout the Orlando area.



FAQs
I would like to sponsor the MERGE! event - how can I contact you to get exposure for my company at MERGE!?
INFO AT MERGE DOT SHOW is our email address, we look forward to hearing from you.
I would like to speak at the MERGE! event - how can I contact you to get exposure for my company at MERGE!?
Send your contact information, and a bio of the speaker and brief synopsis of the subject matter and session title for consideration to the email address INFO AT MERGE DOT SHOW
Are there ID or minimum age requirements to enter the event?
Any social events which have alchohol served will require that attendees be age 21 and over, and we will check ID where in doubt, without exception. For general conference sessions and exhibitor areas, we require attendees to be adults or if under 18 to be adult supervised if attending sessions. We make no attempt to censor or otherwise restrict speakers or panels, and it is possible that 'blue' language might be used, so parental discretion is to be used on session attendance.
How can I contact the organizer with any questions?
INFO AT MERGE DOT SHOW is our email address, we look forward to hearing from you.
How do I book a room at the venue hotel under the conference rate?
The conference has secured a special booking rate for attendees which is significantly lower than the standard rate, but these are in limited supply. CLICK HERE TO RESERVE YOUR ROOM.
When are the best days to arrive and leave, for travel planning?
The MERGE! event will start on Sunday, October 15 and run through October 18th. We typically have attendees arrive 1-2 days before the event to enjoy networking activities with other attendees. We encourage you to arrive on October 13 or 14 to get the best networking in or if you are an exhibitor or speaker.