Showcasing talent from the tri-state area (Pennsylvania, Delaware, and New Jersey) as they compete for the audiences vote to win top pick!
About this Event
Nickerson-Rossi Dance presents
"MERDE!" The Dance Makers Moment
Out of the 100s that applied for "Merde!" the Dancer Makers Moment, the Nickerson-Rossi Dance (NRD) panel selected 7 professional companies / choreographers to present a dance work.
The audience will select their preferred work of the evening. The work chosen of higher interest will be commissioned by Nickerson-Rossi to be presented at the Palm Springs International Dance Festival 2021.
Finalist include....
10 Hairy Legs
Artistic Director, Randy James
Highland Park, NJ
The male repertory company that provides a lens to experience the broad spectrum of dance. Widely acclaimed for its aggressive commissioning of new works and curation of master works. Commissions include: Doug Varone, Tiffany Mills, Manuel Vignoulle, Julie Bour, Megan Williams, Adam Barruch, Al Blackstone, Larry Keigwin, Nicholas Sciscione and Yin Yue. Dance Education is an important part of our mission and we provide a wide range of programs for all ages exemplifying the many facets of maleness expressed through dance.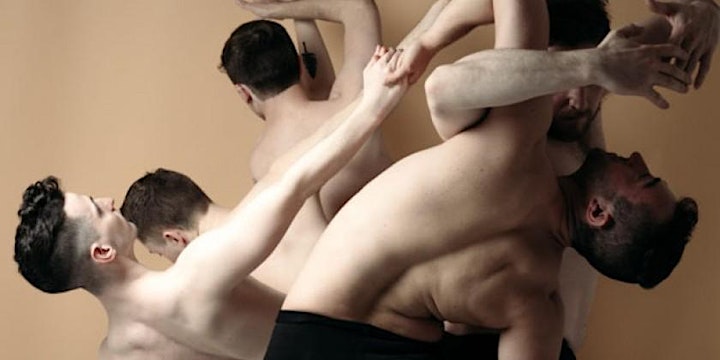 Ariel Rivka Dance (ARD)
Artistic Director, Ariel Grossman
Jersey City, NJ
ARD champions female creatives through original choreography, commissioned music, and curated family and educational programming. Drawing from Artistic Director Ariel Grossman's personal experiences as a Jewish woman, mother and choreographer, the company shares stories that resonate.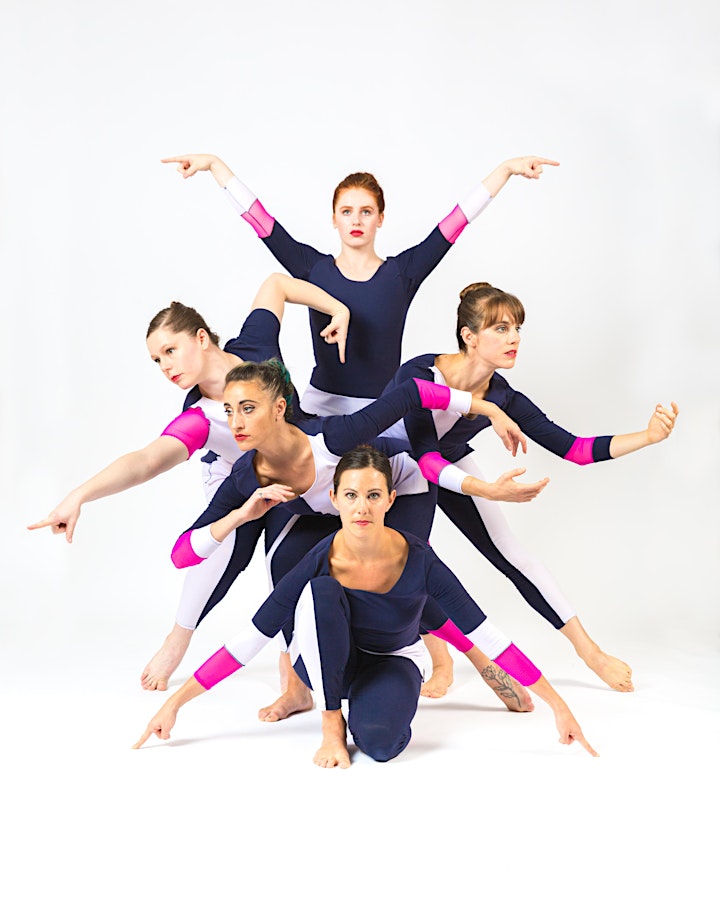 Yu.S.Artistry
Artistic Director, Yuki Ishiguro
New Hope, PA
The company is composed of dance artists who collaborate with artistic director Yuki Ishiguro. Yu.S.Artistry aims to discover fluid, but powerful and unique imagery based on Yuki's background. The dancers abilities extend from ballet to break dance.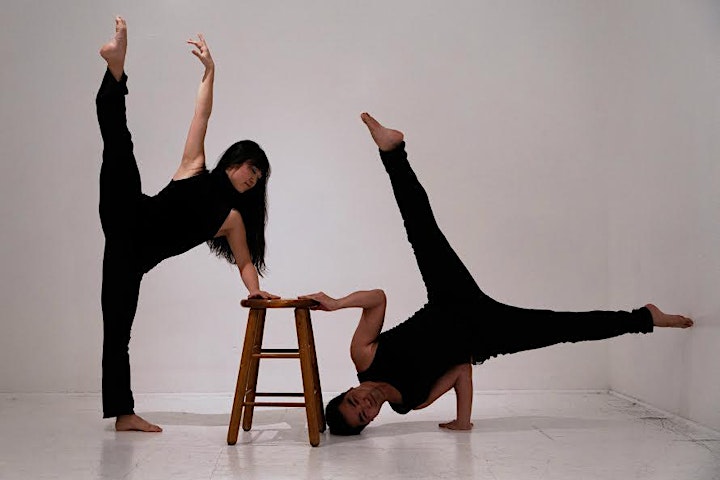 Roxey Contemporary Ballet
Artistic/Executive Director, Mark Roxey
Lambertville, NJ
A world class, all-inclusive contemporary ballet company that uses dance to build community and cultural bridges. Their unique and diverse works elevate tradition to the next level. The company takes pride in its multicultural and all-inclusive organization, fostering a creative environment, and is fully accessible to those with disabilities.
Mark Roxey was voted the #1 Mover and Shaker of Hunterdon County, NJ and serves as the President of Dance NJ.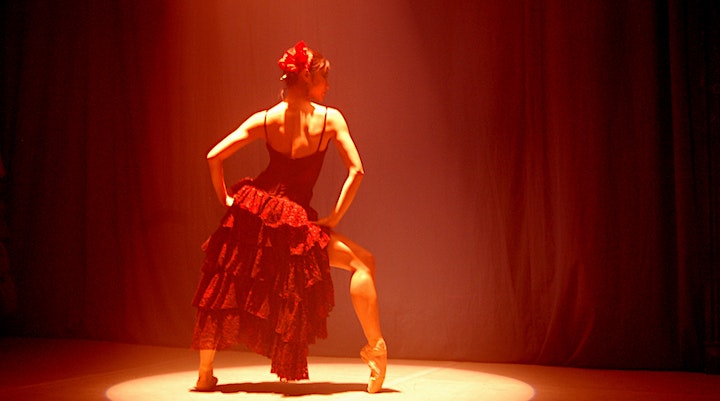 Tristin Griffin Dance Company
Artistic Director, Tristin Griffin
Pittsburgh, PA
As a choreographer, Griffin expresses a responsibility as an artist, humanitarian, and performer to share a world that fosters ideas, philosophies, and lessons that creatively exposes the issues in humanity as well as sharing the silent joys the world has to offer.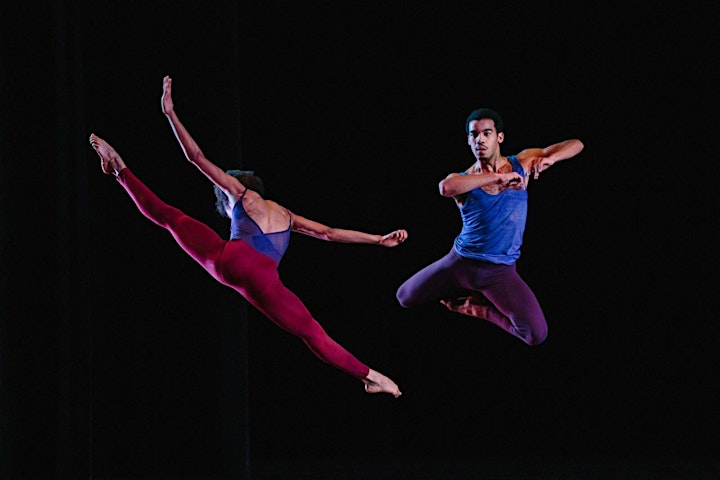 Ann Corrao
Independent Choreographer
Philadelphia, PA
Personal experiences, discussions, observations, and reflections. How can this be represented and communicated through movement? Emerging Artist, Ann Corrao, recent graduate of Muhlenburg College, ask these questions as she defines her voice in dance.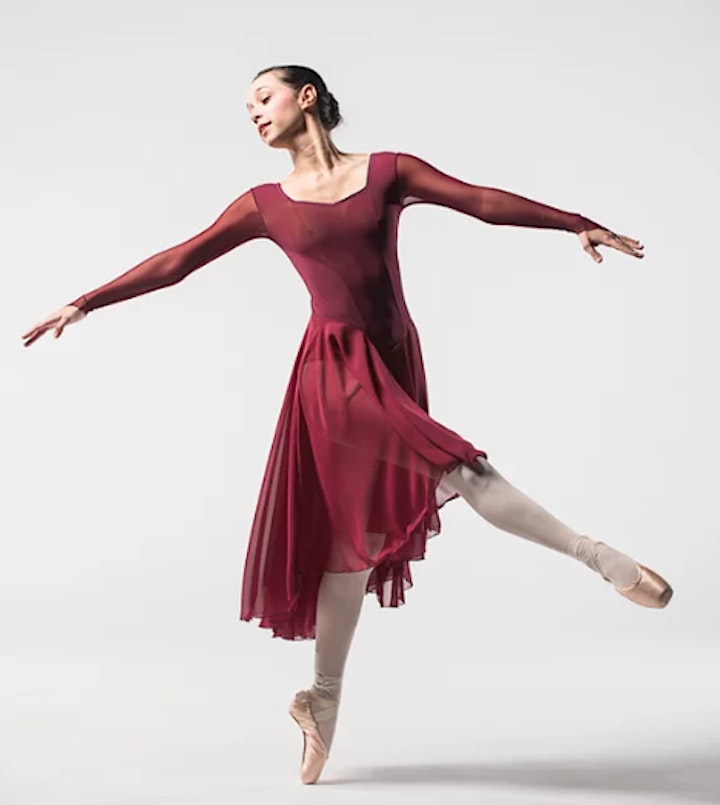 MakensMove
Independent Choreographer, Christopher Makens
Jersey City, NJ
Chris Makens is a choreographer, educator and dancer. He graduated from the University of Southern California in Los Angeles. Moving to New York in 2015 to bloom as an artist, Chris enjoys to practice and teach yoga, meditation and dance. He formed his first dance & film company MakensMove in 2017. Career highlights include acting and dancing in the movie 'Marry Me' with Jennifer Lopez and Owen Wilson, performing at Lincoln Center, the Iguzzini Showroom in Paris, France, and performing works by beloved mentors Max Stone, Cherice Barton, Charissa Barton, Maleek Washington, the Next Stage Project, and Julia Ehrstrand. IG: @chrismakens