Sales Have Ended
Ticket sales have ended
Please print out and bring this confirmation with you.
Sales Have Ended
Ticket sales have ended
Please print out and bring this confirmation with you.
Description

MEOW (Musicians for Equal Opportunities for Women)
presents:
MEOW Day
Saturday, May 26th, 2012
11:00 am - 6:00 pm
Music Lab Rehearsal and Recording
500 East Saint Elmo Road
Austin, TX
MEOW Day is an exciting one-day conference featuring panel discussions with many of Austin's most influential women in music. All ages are invited to attend.
The first 75 people to register will get a $20 gift card from Guitar Center!
Below is the schedule and confirmed panelists (subject to change). More to be announced.
$15 in advance - through Eventbrite - $20 at the door.
More info at meowonline.org.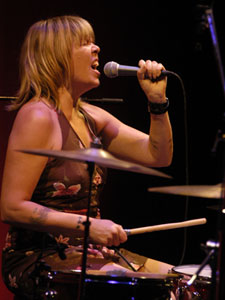 11:00 - Noon – Keynote Interview with Lori Barbero (Babes in Toyland)
12:00 – 1:15 Downtown Doctor presents Music Activism and Advocacy - Moderated by Tricia Forbes (SIMS Foundation)
Panelists: Barbara K (Artists for Media Diversity)
Carolyn Schwarz (HAAM)
Erika Pinktipps (Gram Parsons Foundation)
Marcy Hoen (Austin Creative Alliance)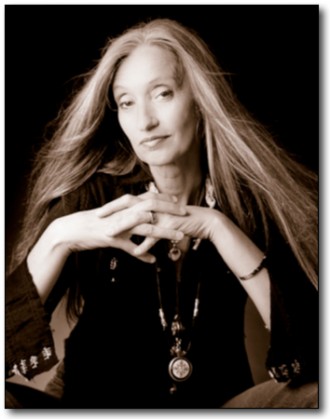 1:30 – 2:45 Mind Your Own Business – Moderated by Nancy Coplin (Music Coordinator, ABIA)
Panelists: Marsha Milam (Milam and Company)
Nicole Conser (Left Brain, Right Brain Productions)
Patricia Vonne (artist)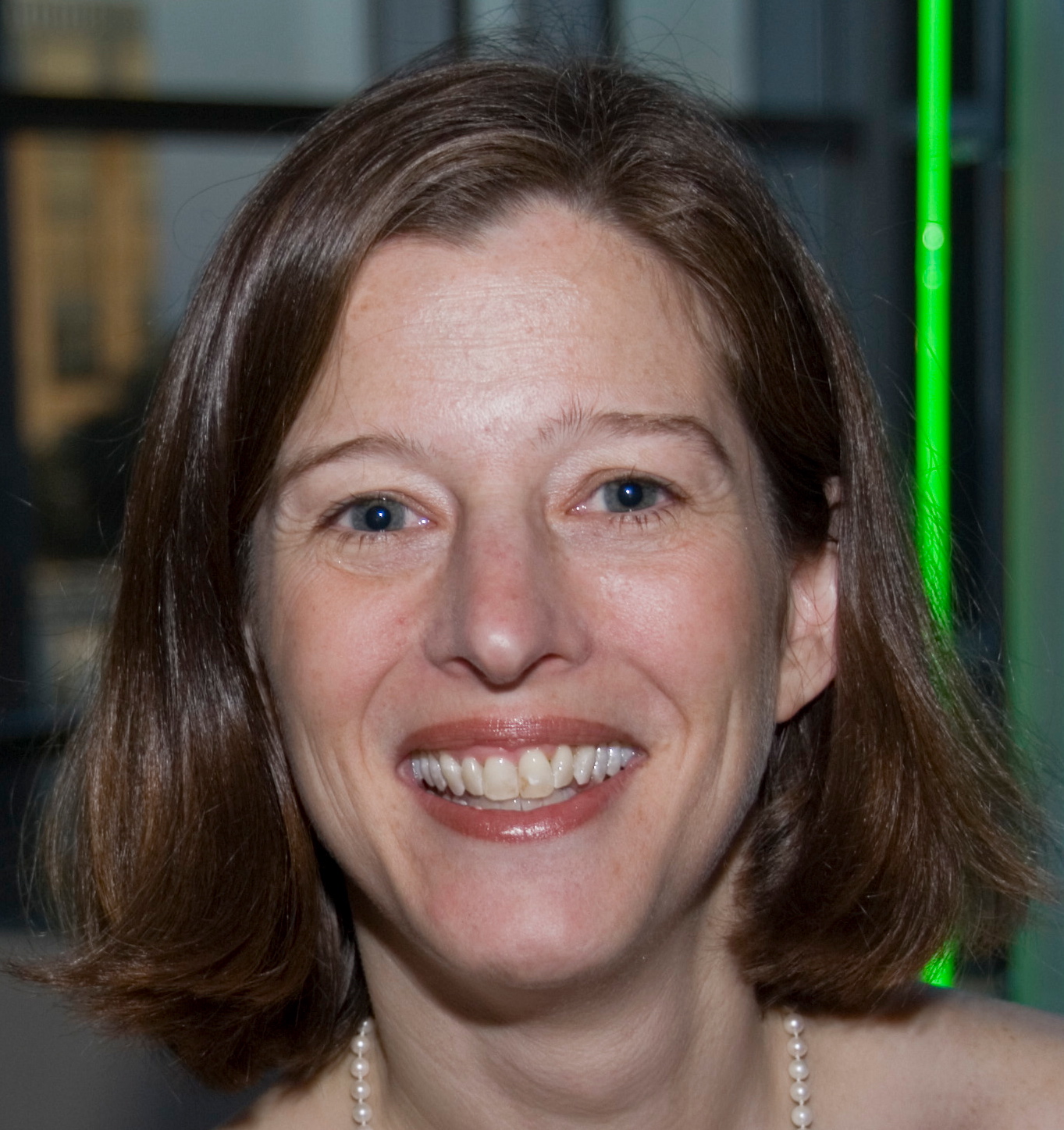 3:00 – 4:15 Music and Television: Strange Bedfellows? – Moderated by Carla Black (Director, MEOW)
Panelists: Lex Land (The Voice, Season 2)
Rebecca Loebe (The Voice, Season 1)
Patti Quatro (Fanny, Pleasure Seekers, Cradle)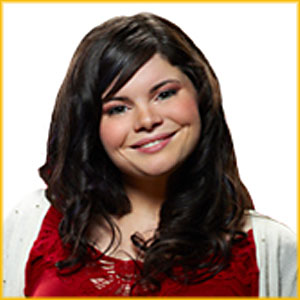 4:30 – 5:45 Behind the Music: Backstage Secrets – Moderated by Jennifer Salem (Music Lab)
Panelists: Katrina Lucas (Continental Club)
Jen Quinonez (DMX)
Katy Hallee (Lighting Designer)
Support Our Sponsors:
Sure there are lots of amazing women in music – but we want more.
Through our series of workshops, conferences, monthly newsletters,networking opportunities and action alerts, our mission to to ensure that women's voices are heard across ALL genres of music.
MEOW was founded in 2011 by world-renowned activist, lecturer, life/career coach, musician and journalist Carla DeSantis Black, founder of ROCKRGRL Magazine.
So sharpen your claws and let's start a revolution!