Description
MEOW DAY AT SOUNDCHECK
A Conference for Women in Music
Saturday, November 10, 2012, 11AM – 6PM
$15 in advance - $20 at the door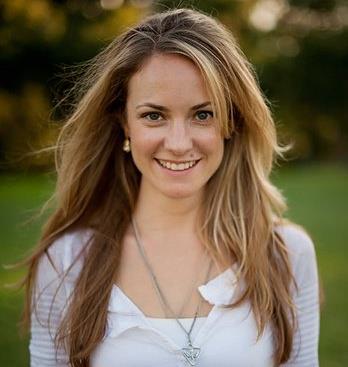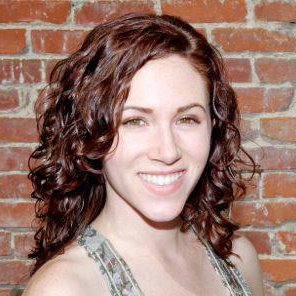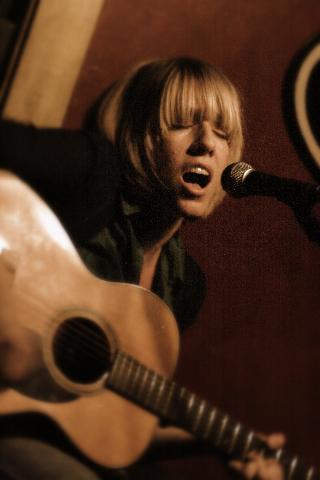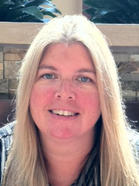 Erin Ivey Kristen Kurtis (KGSR) Kacy Crowley Laura Taylor

SCHEDULE

11:00AM – 12:15PM – Keynote Speech by Laura Taylor, Sr. Vice President of Operations for Guitar Center.
She's in charge of everything at all of Guitar Center's stores (133!!) except for sales. She rose through the ranks from a store greeter in Hollywood to one of the most powerful women in the music equipment industry.
She knows that shopping for gear can be an uncomfortable (and often patronizing) experience for female musicians. That's all changing.
On Saturday morning MEOW Founder Carla DeSantis Black will interview Laura Taylor - who is coming to Austin ESPECIALLY for this event - about GC's new Women's Initiative Program. Don't miss this!!
12:15PM – 1:00PM – Complimentary lunch.


1:00PM – 2:15PM – How Does She Manage Panel
Dean Lofton, Heather Wagner Reed, Kacy Crowley and Killer will discuss all types of music management: artist, tour, business, and DIY.

2:30PM – 3:45PM – Radio in the Digital Age Panel
Barbara Jo and Kristen Kurtis of KGSR, Susan Castle of KUT and Vanessa Burden of KOOP discuss radio's influence on sales as well as their own personal success stories.
4:00PM – 5:30PM – Discoveries Contest Performances
Grand Prize Winner Erin Ivey and Finalists Brooklyn James, Miranda Rose, Sue Young, Karen Chisholm, Juliana Murphy and Naga Valli perform their award-winning songs.
Register at meowdaysoundcheck.eventbrite.com
FOR MORE INFORMATION
www.meowonline.org
512.363.5345 or info@meowonline.org
Doors open at 10AM.
Soundcheck Austin is located at 1901 E. 51st. St. (Gate 4, Stage 2), Austin.
SPONSORS
Guitar Center, Soundcheck Austin, Austin Music Foundation, Fender, Toca Percussion, MEOW, Barber Entertainment, Pixie Grit Studios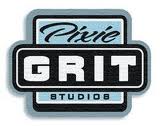 Sure there are lots of amazing women in music – but we want more.
Through our series of workshops, conferences, monthly newsletters,networking opportunities and action alerts, our mission to to ensure that women's voices are heard across ALL genres of music.
MEOW was founded in 2011 by world-renowned activist, lecturer, life/career coach, musician and journalist Carla DeSantis Black, founder of ROCKRGRL Magazine.
So sharpen your claws and let's start a revolution!