Find your Mirror: A Conversation with Yourself
About this Event
What does it mean to converse with ourselves? A lot of our daily talks occur in our heads. It is okay to exercise talking to ourselves out loud. We need to hear it.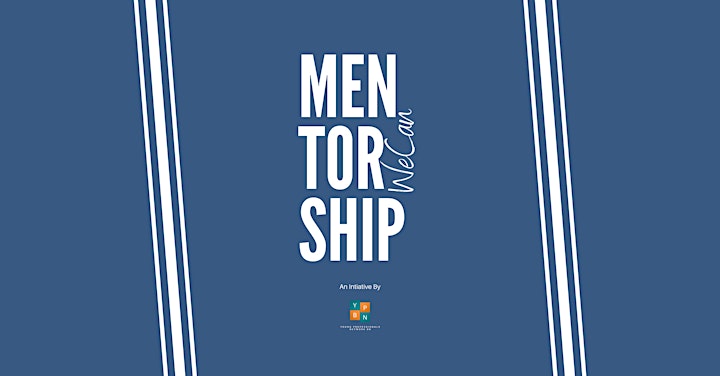 What is Mentorship WeCan?
Mentorship WeCan is a project series under the Young Professional Network Brunei (@ypn.bn), hosted bi-monthly over a weekend where members of the public are welcomed to have a discussion with other like minded individuals over specified topics moderated by the mentors of YPN.BN who are key in the field.
Over the past quarter, we have sat down with over fifty (50) individuals from different walks of life and demographic. Students, fresh graduates, newly employed, entrepreneurs, businesspeople, lecturers, retirees, and even government officials have joined us in our table talk. At the table, we strip away your titles and statuses, and all that remain is your individuality and experiences. Everyone is encouraged to share their thoughts and emotions in a safe judgment free zone.
During our Mentorship WeCan sessions, we aim to practice empathy, authentic engagement, and actively work on the social issues the community is facing.
MENTORS PROFILE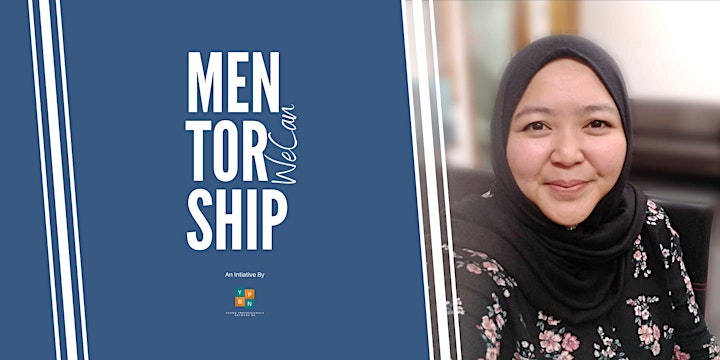 ASPADIYAH MOHD SAH
Aspa graduated with a Bachelor's degree in Education (TESL) and MA in Counseling. She has been in the education field since 2008 and only explored her skills in counseling in 2012.
She later joined the Society for Community Outreach and Training (SCOT) in 2013 and Organisation for Building Community Resources (OBCR), Cambodia in 2016. She is also an alumna of Singapore-Brunei Youth Leadership Exchange Programme (SBYLEP) 2017.
The major learning experience that Aspa is trying to foster is that learning about self may be difficult and challenging but it is worth the struggles and agonies for it offers her a whole new perspective in how she sees herself and simultaneously, learns how to control her thoughts, emotions and behaviours.
The skills she learnt and applied on herself have tremendously helped her in building and keeping relationships, exercising a healthy growth mindset and training herself to be empathic.