About this Event
I have an idea...
"I have an idea..." one of the most common phrase we hear day today. Some of these ideas cheer us up and gives us something to laugh about and bond over. Whereas, some ideas really get us thinking that of the potential value in it. Having an idea may just be the answer to "Where Do I Start?" Find out more in this session where we explore the intricacy of ideas and how to turn them into something viable and tangible.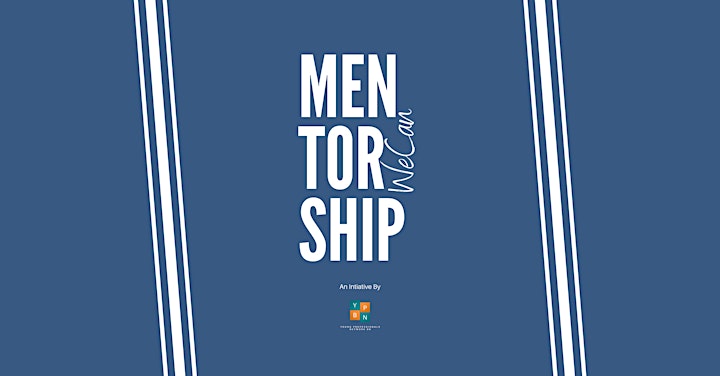 What is Mentorship WeCan?
Mentorship WeCan is a project series under the Young Professional Network Brunei (@ypn.bn), hosted bi-monthly over a weekend where members of the public are welcomed to have a discussion with other like minded individuals over specified topics moderated by the mentors of YPN.BN who are key in the field.
Over the past quarter, we have sat down with over fifty (50) individuals from different walks of life and demographic. Students, fresh graduates, newly employed, entrepreneurs, businesspeople, lecturers, retirees, and even government officials have joined us in our table talk. At the table, we strip away your titles and statuses, and all that remain is your individuality and experiences. Everyone is encouraged to share their thoughts and emotions in a safe judgment free zone.
During our Mentorship WeCan sessions, we aim to practice empathy, authentic engagement, and actively work on the social issues the community is facing.
MENTORS PROFILE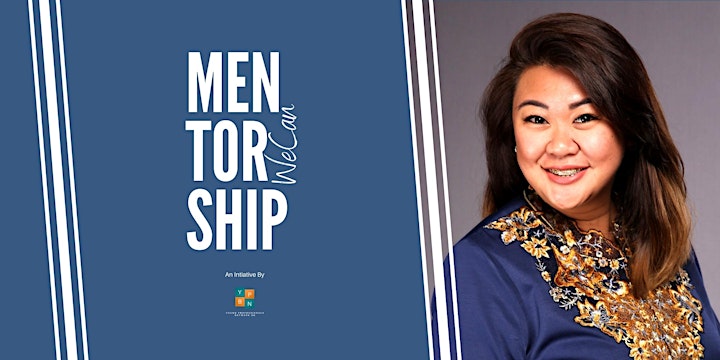 ANGIE ANG
LEGAL EXECUTIVE Eversheds HEP
Angie is the Legal Executive in the Corporate and Commercial Practice Group. She studied law in England and Wales, and previously worked for Nottingham City Council as an Information Governance Officer. Her portfolio in Nottingham City Council included working with the Data Protection Act 1998 and the Freedom of Information Act 2000, as well as preparing briefs for the Nottingham Tribunals in relation to employment cases.
She was part of the Nottingham Law School's Legal Clinic doing pro bono twice a week with the Creative IP team aiding and advising on legal drafting for startups and intellectual properties, as well as corporate and commercial agreements. Since returning to Brunei, her pro bono work includes advisory work for SMEs and startups together with Darussalam Enterprise in their SME/startup accelerator program.She previously mentored with StartupWeekend Brunei, a global movement created by Techstars to encourage the innovation and acceleration of startups from ideation to creation within 54 hours. Angie also mentors for the Brunei Mentors for Entrepreneurs Network (BMEN) as well as Young Professionals Network Brunei (YPN).
Angie joined Eversheds HEP in 2016 and has been working in various corporate and commercial matters ranging from reorganisation of group of companies, advisory and compliance, due diligence, security documents, incorporation of companies for corporate clients which includes Government Ministries, Government-Linked Companies, banks and financial institutions, as well as corporate secretarial services for local, regional and international companies.