Mentorship Hackathon
When and where
Location
NYU MAGNET 2 MetroTech Center Brooklyn, NY 11201
Description
Calling all Downtown Brooklyn students, designers + developers! We are teaming up with Brooklyn-based programmers to present the Tech Triangle's first ever Mentorship Hackathon. Experienced developers, programmers, and designers will coach teams of college and professional students to build a functional app in just one weekend.

The event is open to students of all experience levels interested in programming and designing for iOS, Android, or Web - as well as those interested in business development, strategy, PR, and marketing. On Sunday, teams will present their work to neighboring companies, compete for prizes, and network with industry professionals.



Friday, April 25 | Kick-off

6:00pm

|

Registration + Check-in

6:20pm

|

Opening Remarks + Overview

6:50pm

|

App Ideas + Team Formation

7:15pm

|

API Demos + Business Planning Workshop

8:00pm

|

Hackathon Commences
Saturday, April 26 | Hacking Away
9:00am

|

Breakfast + Check-in

12:30pm

|

Lunch
Sunday, April 27 | Demo + Judging
9:00am

|

Breakfast + Check-in

12:30pm

|

Lunch

4:00pm

|

Submission Deadline

5:00pm

|

Demo + Presentation + Announcement of Winners

Work alongside industry professionals to create a fully functional app

All participants receive month-long extended trial for General Assembly's Front Row access

Top winners - 1st and 2nd place teams - receive cash prizes, books from informIT, and delivery.com gift certificates

Raffle for one student to receive a full scholarship for Startup Institute's 8-Week Core Program
Meals provided by delivery.com, Shake Shack, Panera, Dinosaur Bar-B-Que, and Orange Leaf; beverages provided by Starbucks and Wright & Goebel Wine & Spirits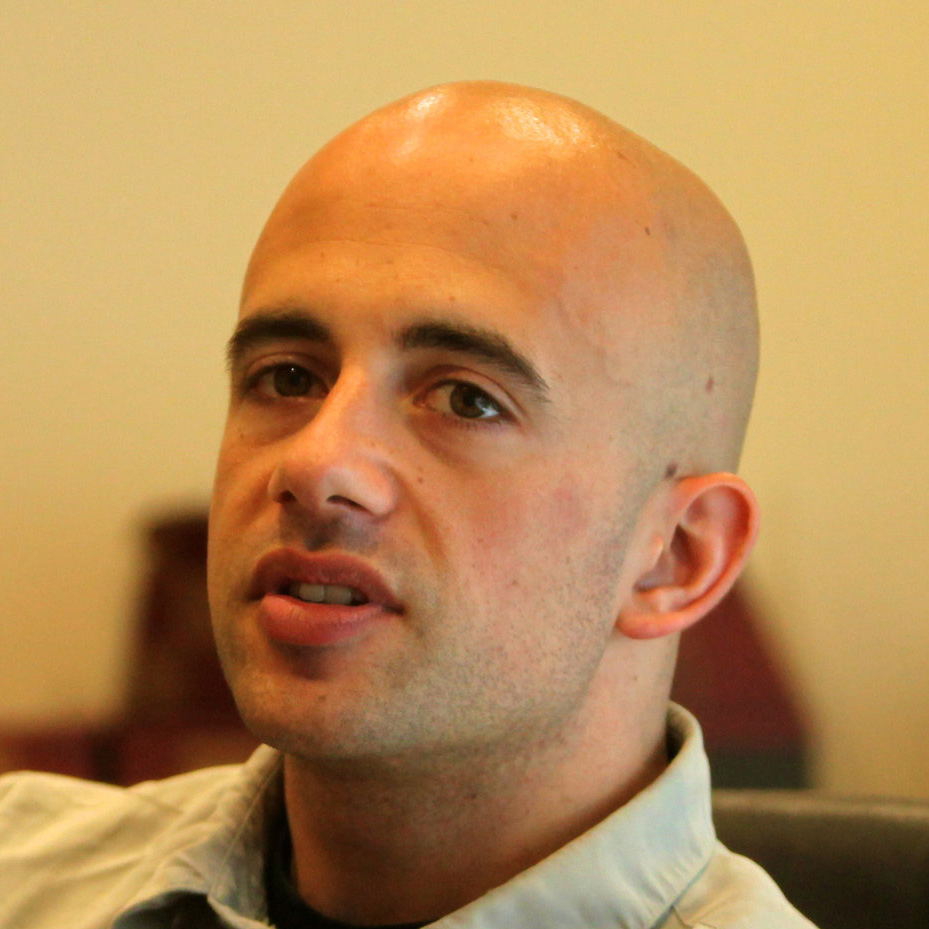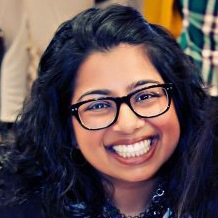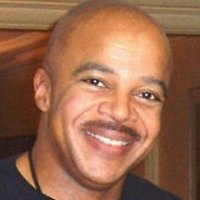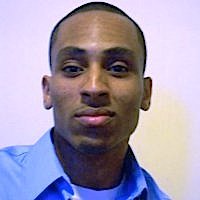 Charlie O'Donnell Seema Shah D.K. Smith Eddie Washington
Brooklyn Bridge Ventures HR&A Advisors/NYC BigApps Brooklyn Innovation Center General Assembly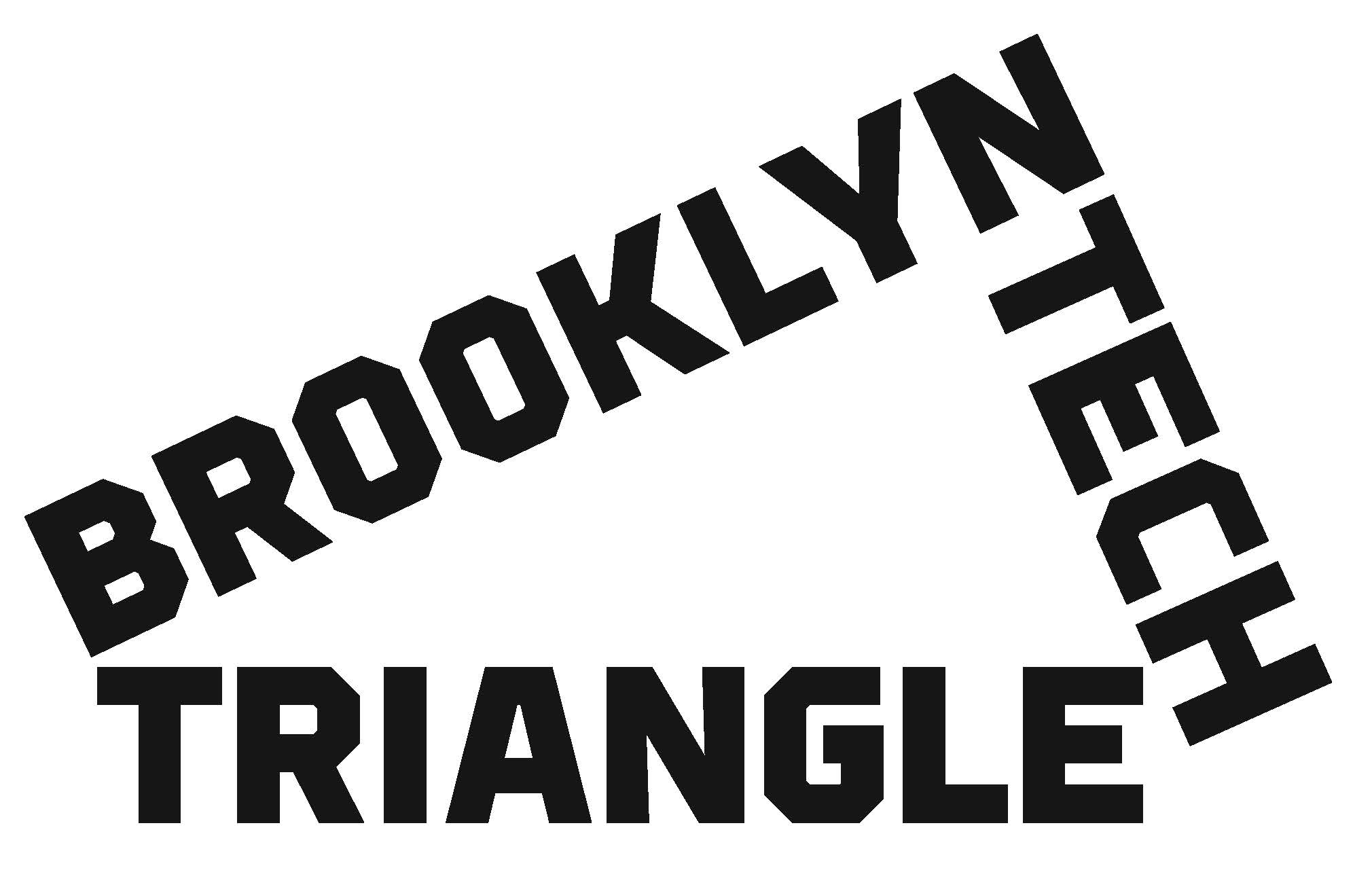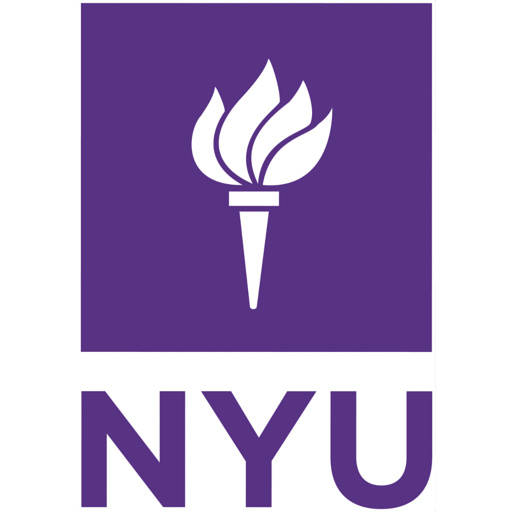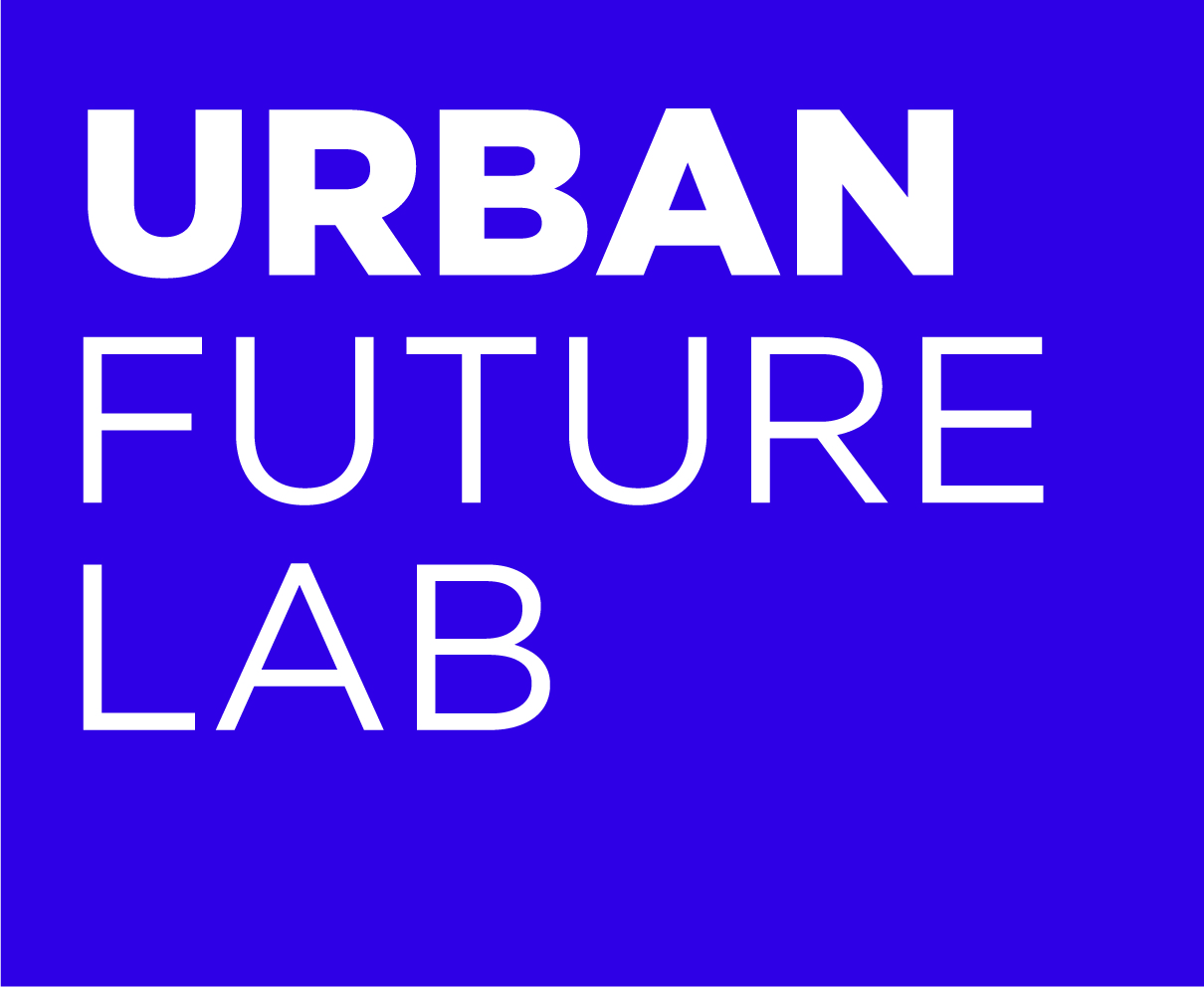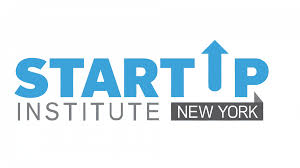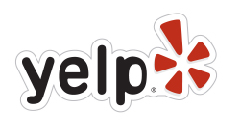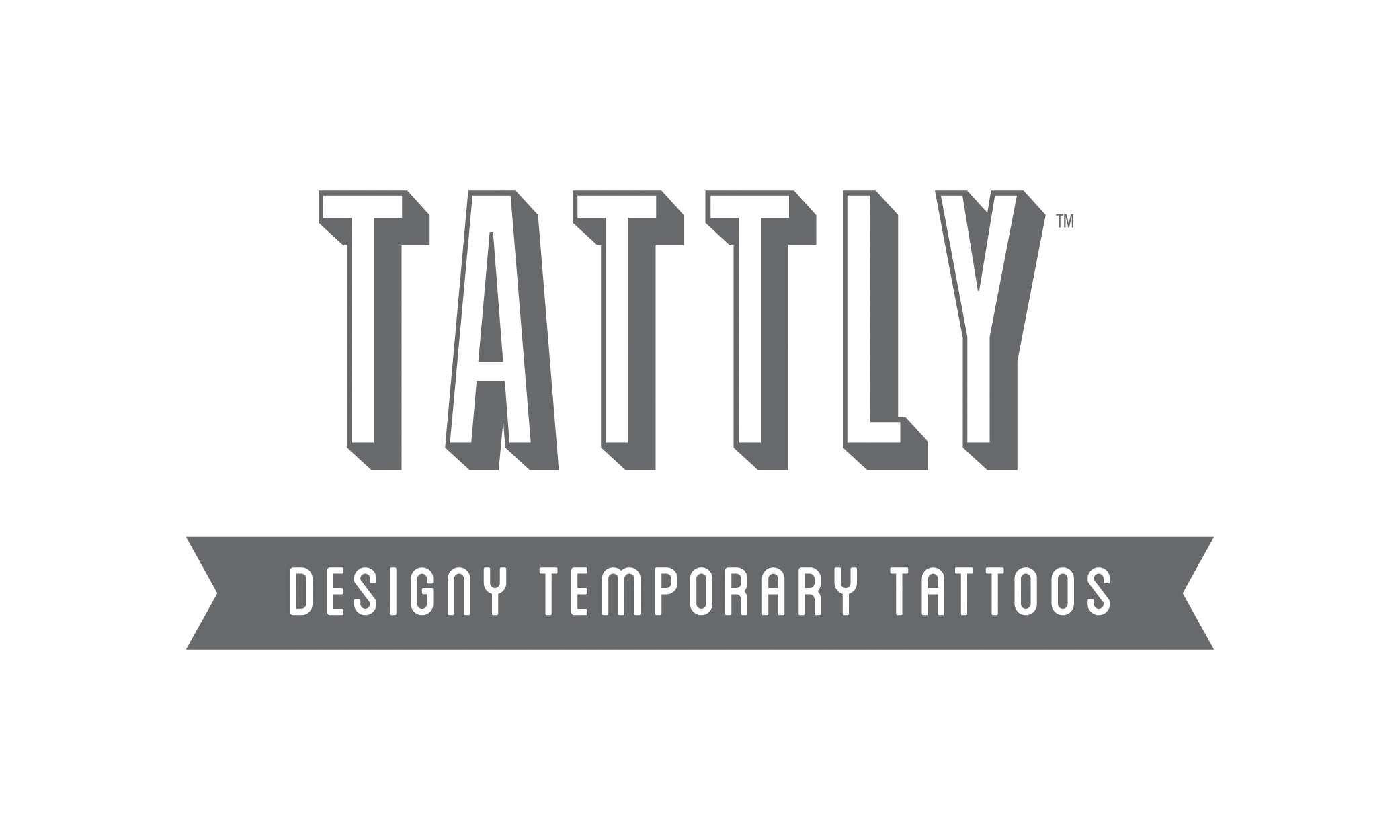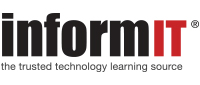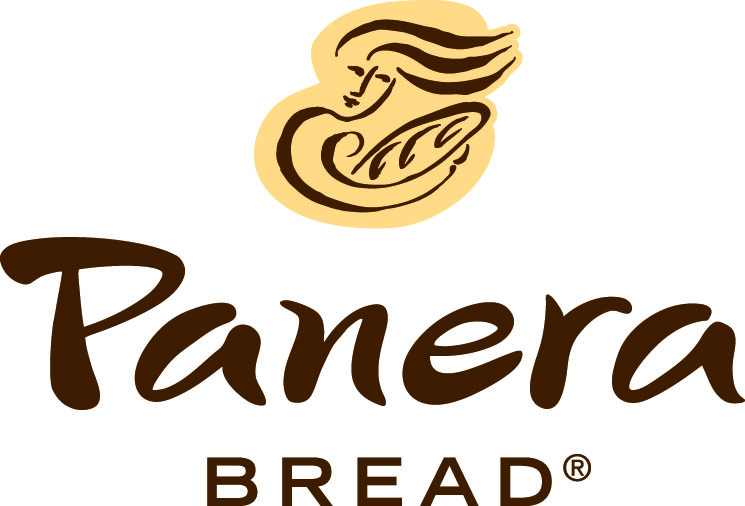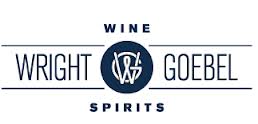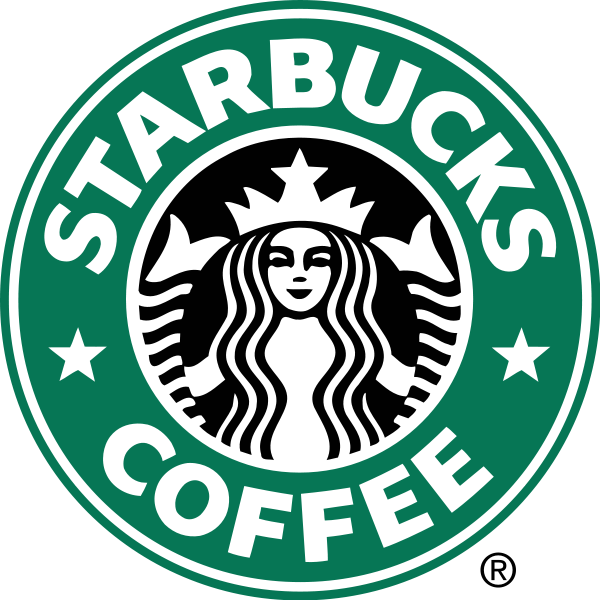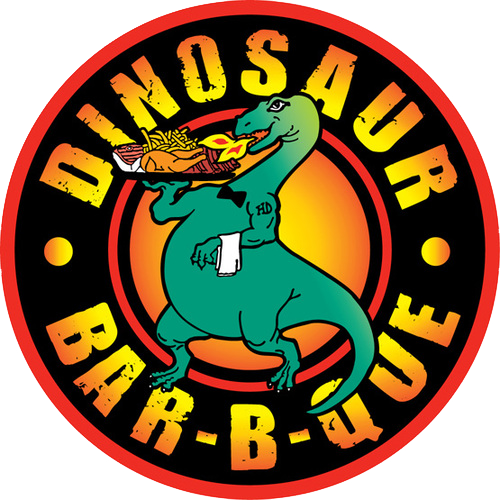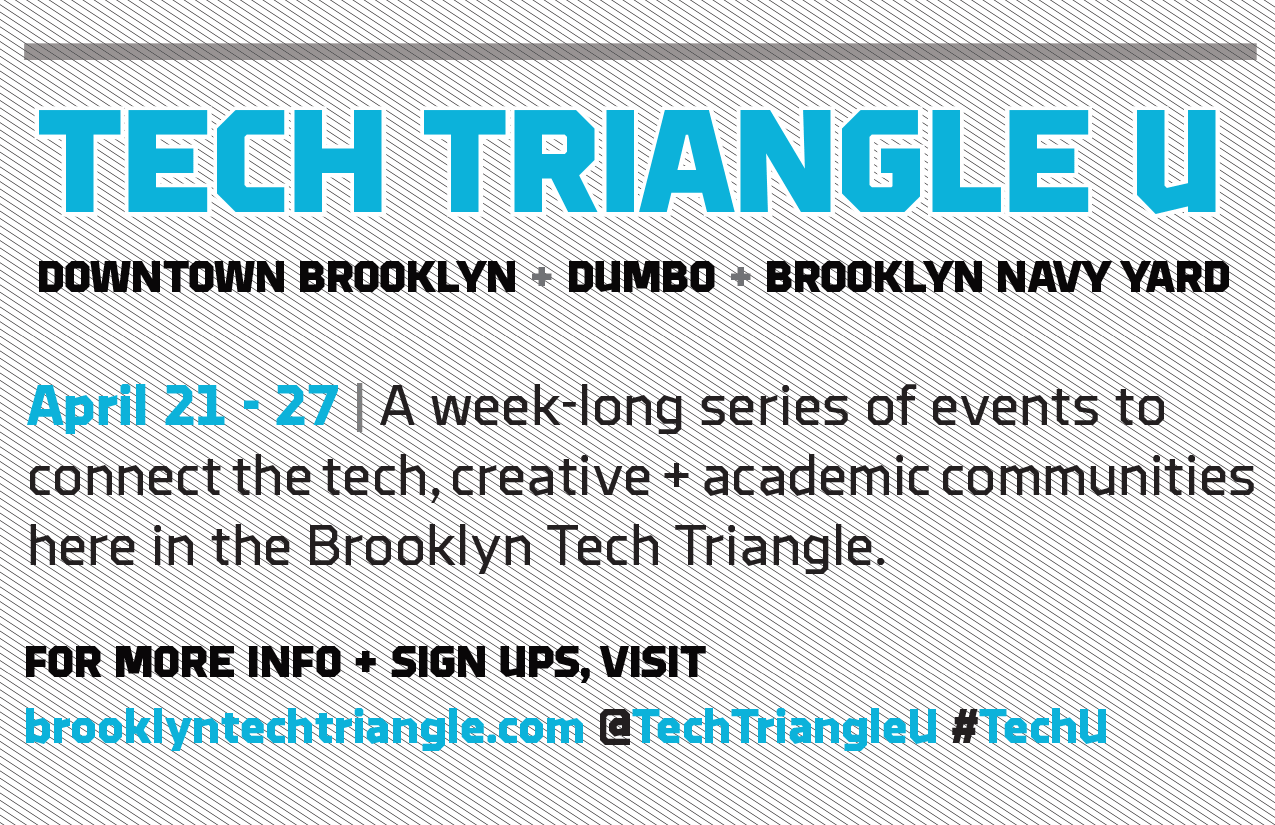 About the Brooklyn Tech Triangle
The Brooklyn Tech Triangle (DUMBO, Downtown Brooklyn, and the Brooklyn Navy Yard) has become a magnet for the world's pioneering, energetic, and creative entrepreneurs and has emerged as the City's largest cluster of tech activity outside of Manhattan, with nearly 10% of the sector calling this area home. The Brooklyn Tech Triangle has the potential to become a model for the New York City economy and the next generation of tech hubs.