A monthly Mentorship Exchange to receive & provide professional or business growth opportunities.
About this event
Mentorship is learning from someone else's experiences.  
In this month's Mentorship Exchange, you will receive the resources, insight, & connections needed to "Grow".
This session explores one of the 6 Categories of Mentorship, "The Connector Mentor". Every opportunity is only one introduction away.  Those folks who connect us to new opportunities are known as "Connector Mentors".
Learn from Pink Mentor Network members as they:
Share lessons & experiences from their latest growth spurt.
Discuss ways to find the opportunity needed to reach the next level.
Provide mentorship on how their careers & businesses have grown.
How The Exchange Works:
Come to the session with your "need".  Where do you want to develop?
One-by-one, members share their own needs or mentorship.
Connect & collect over 20 pieces of mentorship. 
Attendees of this session will become part of the "PMN Growth Directory".  Here's an example from a previous Mentorship Exchange.
UPDATED PROGRAM RUNDOWN:
6:30pm - 7:15pm:  Topic Introduction & Mentorship from PMN Members
7:15pm - 7:45pm:  Mentorship Exchange Breakout Sessions
7:45pm - 8:00pm:  Action Plan & Wrap-Up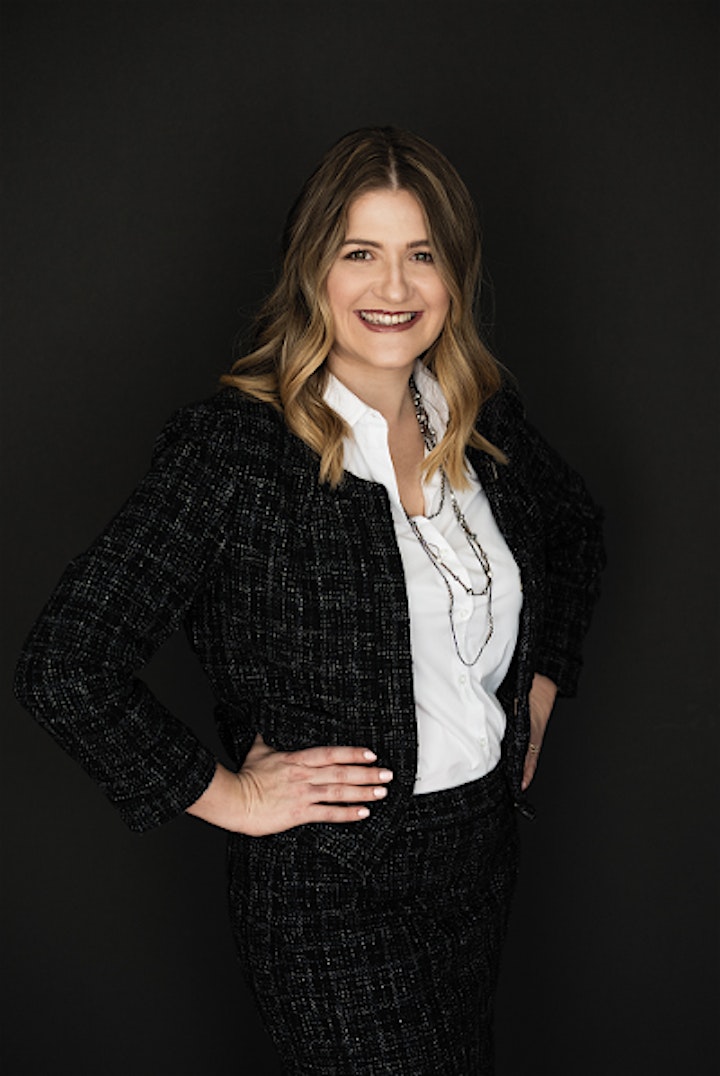 LED & FACILITATED BY:
STACY CASSIO, CEO & Founder of Pink Mentor NetworkStacy Cassio is the Founder & CEO of the Pink Mentor Network. Stacy understands the importance of mentorship because her own career & business have been built on the opportunities introduced to her by mentors. In 2017, Stacy Cassio founded the Pink Mentor Network, Charlotte's 1st mentorship community.  Followed by the creation of Pop-Up Mentor, a brand new way to mentor in 2018. Stacy is dedicating her life to reshaping how individuals seek & obtain mentorship, and helping organizations build cultures of mentorship. In 2019, her work was nominated for the Athena International Corporate Award for Leadership and Charlotte Inno "Opportunity Champion".  Stacy also was named a Mecklenburg Times 2019 Phenom. Stacy's career was built & fueled by great mentors until she became one. 
FB: @popupmentor
LI:  @stacycassio