Description
***If anyone would like to attend but cannot afford the price of the ticket, email us at hello@mentorkind.org for to see if you qualify for a sponsored ticket or student discounts***
Are you looking for a mentor who will take your career or startup to the next level? Join us for an exclusive evening mixer and become a mentor or a protégé in our pilot program. We will open with a fireside chat and Q & A with our exciting speakers and panelists (to be announced in the coming weeks). 10 - 15 mentors from our platform representing design, code, data science, and entrepreneurship will be there to meet you in person.
If you are a woman or minority-identifying individual who would like to find a one-on-one career mentor or be a mentor yourself, we welcome you to apply to our formal program here: program application. Feel free to email any questions to hello@mentorkind.org
About Mentorkind:

Mentorkind is a goal-oriented mentorship platform focused on bridging the career and knowledge gaps of professional women and minorities by connecting them with top mentors in the tech industry. We serve a group of diverse young women and minorities working in the bay area tech industry.
Industry reports show that mentored employee gets promoted 5x faster than unmentored employees and that women and minorities have diminished access to mentorship and miss the boat on better career opportunities. This is why our mission is to elevate 2 million careers in tech by 2020 by helping our protégés achieve career milestones under the guidance of mentors.
Attending Mentors:
Anam Khawaja is the Resident Design Mentor at Runway as well as a Co-Founder of GuildFree, a collective for freelancers doing creative work in San Francisco and around the Bay Area. She is adept at Branding, Visual Design, UI, and brings a great experience in educating young designers on how to get started in Freelance.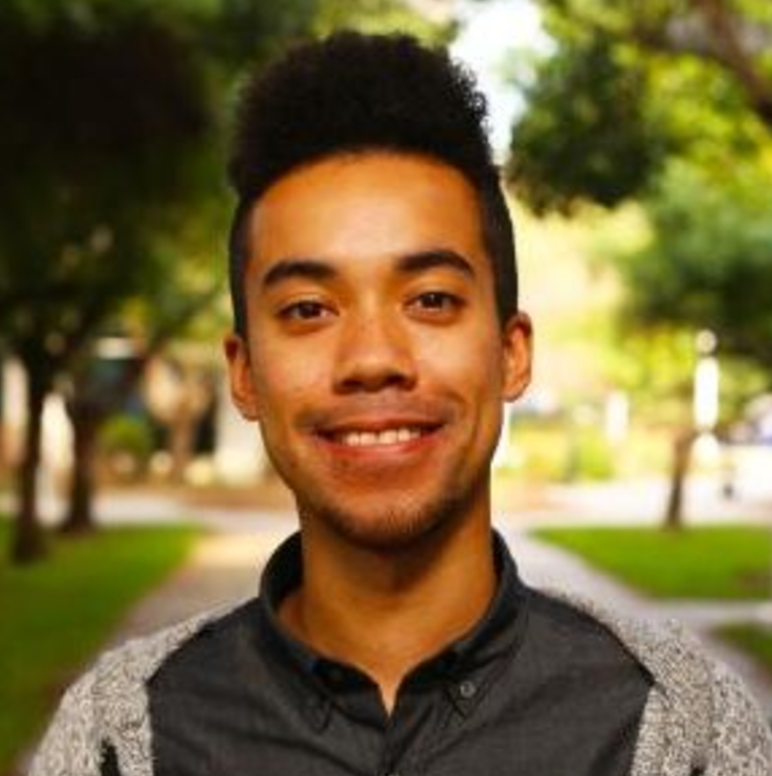 James Fish -- I identify and solve problems for people. I observe people to identify goals, behaviors, frustrations, and needs, ideate product and service solutions, then coordinate the development and refinement of those solutions. My expertise is in human-centric design thinking, qualitative and quantitative user experience research methods, and design strategy.

On weekends, I apply my design skills to create musical, interactive experiences for people. As a DJ, I blend techno, house, and ambient electronic for the mind, body, and soul, integrating custom-designed controllers and effects units to add my own spin. In addition to music, I dive headfirst into event design, which has brought interactive, thematic fun and art installations to thousands during my time living in Istanbul, Berlin, and San Francisco.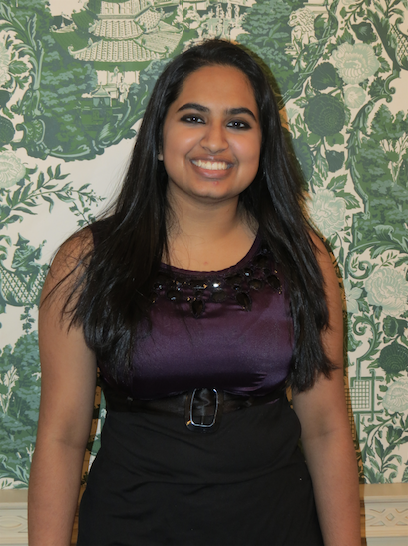 Snegha Ramnarayan -- I am currently a Sales Engineer at Okta . I am very passionate about the role & importance of user security and enabling users to be productive with the tools of their choice. My role offers the ability to see the intersection of technology and people which is really exciting . I was previously a sales engineer at Vmware Airwatch and recently moved to the Bay Area. I graduated from the University of Illinois Urbana Champaign with a degree in Electrical engineering . I also completed my certificates in technology entrepreneurship and leadership . From my college years I have always wanted to promote and support women in technology .
Outside of work I love to travel and explore new places , read , sing and dance . I am also obsessed with coffee :)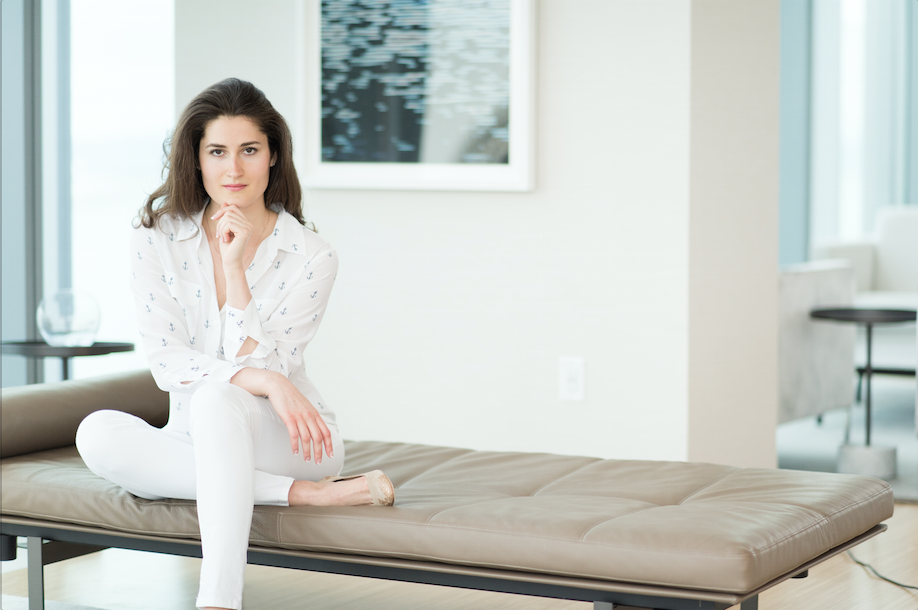 Maria Karpenko is passionate about product design, user experience, and communication strategy at the intersection of healthcare and technology.
As a Design Lead at Remedly, Maria developed marketing collateral, managed brand identity, and designed the patient account.
Maria holds a BSc from the University of Waterloo and a Masters in Journalism from Harvard. Her master's thesis explored how digital health and diabetes online communities are transforming diabetes management.
In her spare time, Maria paints oil-on-canvas, plays tennis, and serves on the Board of Directors at Ensemble San Francisco. She's currently developing a series of video interviews with leading designers in the Bay Area and beyond. Message her on LinkedIn for more details.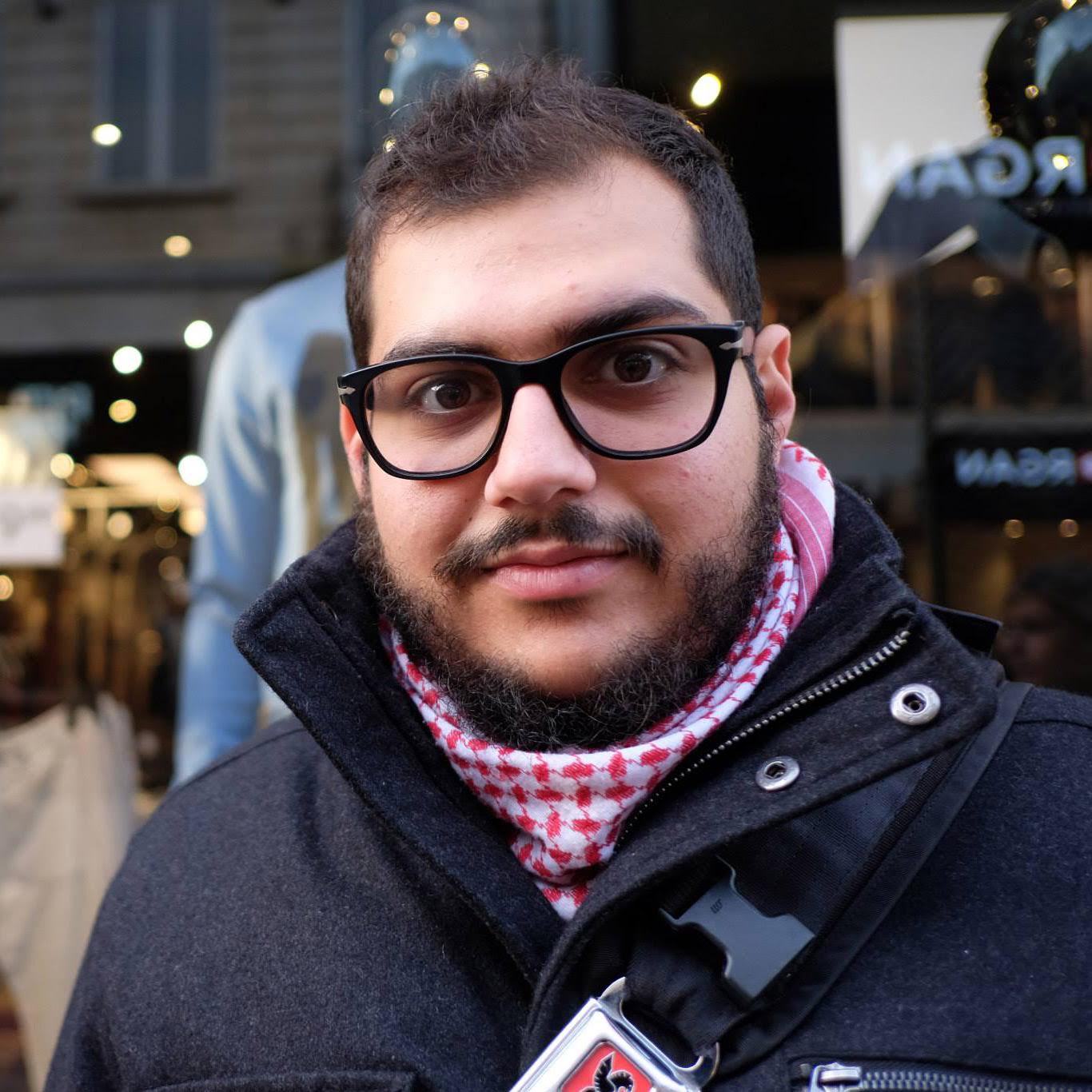 Jibran Kutik is a Product Designer at Netflix with a focus on signing up and onboarding new users around the world. He cares deeply about aligning user needs and business strategy to build great experiences. Prior to Netflix, he did a stint in the game industry at Blizzard Entertainment and Electronic Arts before pivoting into tech at LinkedIn. He spends his free time making tiki drinks with his wife and arguing with his cat.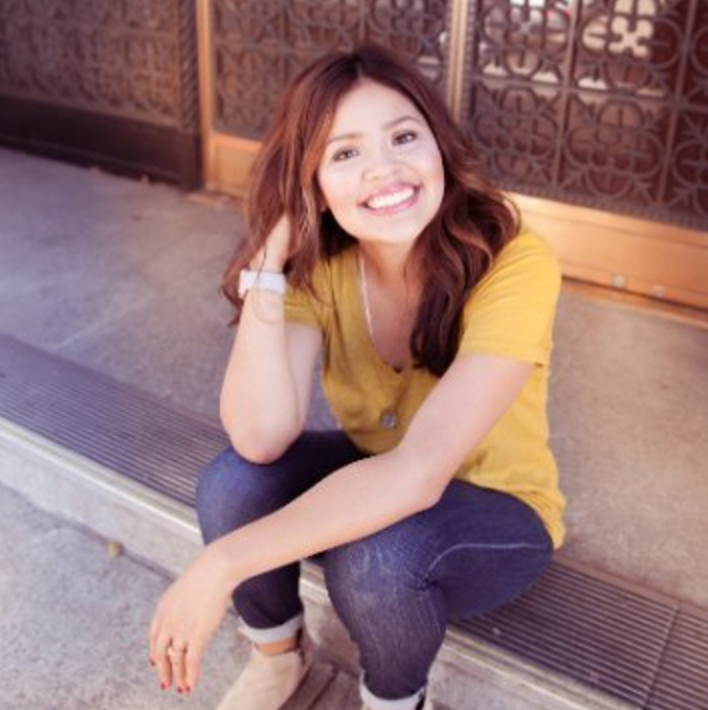 Gabriella Cook is the Founder of St. Gabe, a cutting-edge Business Strategy and Marketing Consultancy. She works with diverse startup founders and is an active member of the LatinX and women entrepreneur communities.
"Saint Gabe develops marketing strategies for startups and companies interested in marketplace innovation, and social entrepreneurship. With a focus on inbound marketing and operations, Saint Gabe's strategies prove that companies can be successful while also doing good in the world."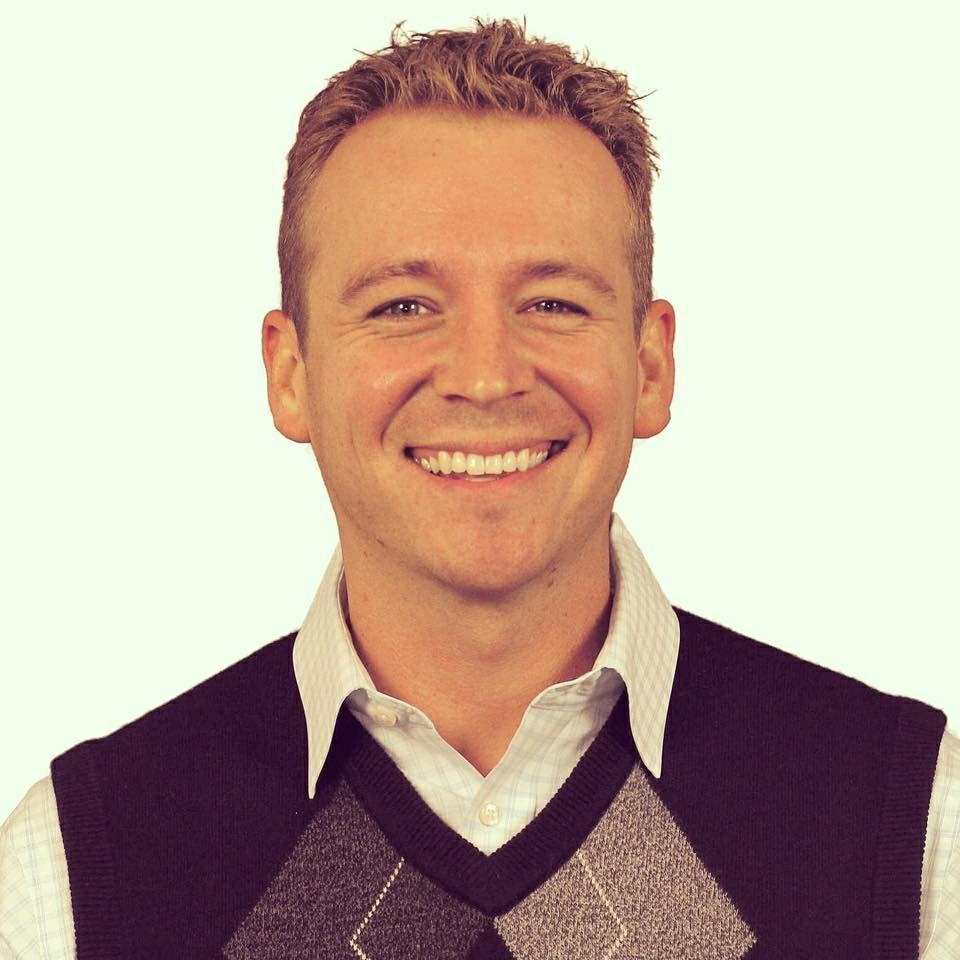 John Enterline - As a dedicated and proven client service professional, he has built his career on the principle that people are the foundation to any successful business.

Following several years in marketing, his passion for cultivating relationships and driving sales led John to the technology staffing and consulting industry in Silicon Valley, with a specific focus on firm-sponsored accounts & national strategic partnerships. Currently, he provides consultative staffing solutions with Codility in San Francisco.

On weekends, he's an avid hiker and you can usually find him exploring one of the hundreds of beautiful Bay Area trails.

Meghan Laffey is VP of Product at GoPro and over 10 years of experience in tech. Meghan is a great female leader here at GoPro and actively involved with the women at GoPro ERG.

Sam Udotong is Founder-CTO at Fireflies.ai and a graduate from MIT's School of Aerospace Engineering. He comes from a family of education, entrepreneurship and escapade, and is now looking to generate an impact on everyday life. Sam has unparalleled passion for unmanned aerial vehicles. He's also highly interested in helping individuals reach success through unique and innovative techniques.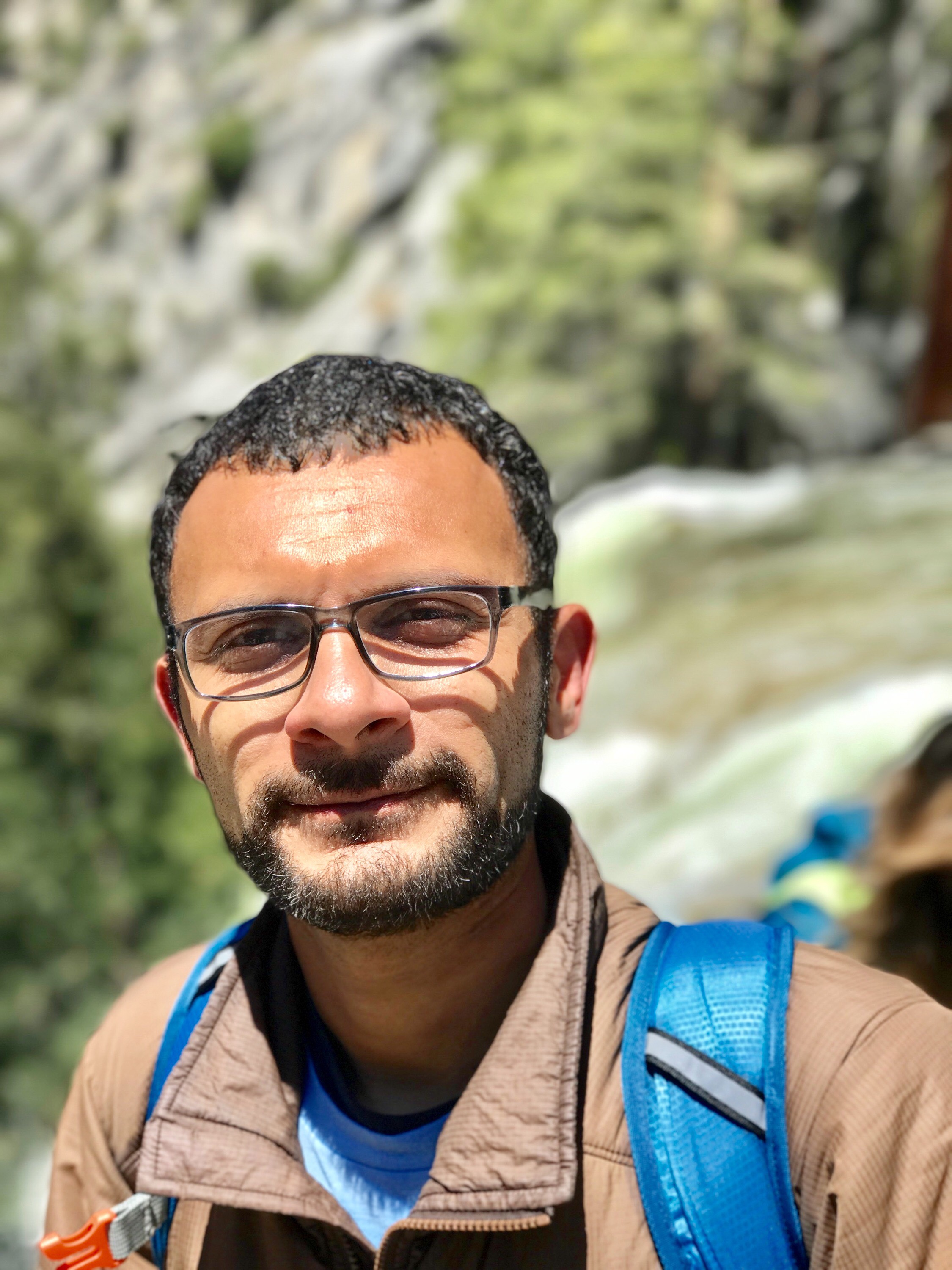 Mudassir Azeemi
I'm a San Francisco Bay Area-based Interaction Designer. My zen moments are when I go for camping or hiking and gardening. It helps me understand the creativity from the grass-root level!

I started my career as a Software Architect, and then when I heard the user experience guru Debora Adler at MIX 2009, I gathered my first bit of experience working as a Software Architect+Interaction Designer at AMB Inc (acquired by Prologis).

While working there as a full-time employee just for the sake of learning and exploring the depth of user experience profession, I started Qurtaba LLC, and produced 5 successful apps for the Urdu Language audience, beside iPhone apps I also came up with Windows Phone 8 apps known as Pixl and Vixl which receives a bit of an awesome accolade. My passion for learning user experience, and Urdu language advancement into the digital world leads me to produce one of the successful app in the Urdu language history known as Urdu Writer. That Urdu Writer made Urdu language possible on iPhone, and with some annoyance with the Urdu typography, I wrote a letter to Apple Inc. CEO Tim Cook, and guess what? They heard us, and implemented the beta version of that typography. However, it still in beta version.

This leads me to where I am today, and I am now working as a full-time user experience designer for the largest bank in US, my day-to-day job is building the Responsive Design Framework for a Wells Fargo's Commercial Electronic Offices, plus being the UX liaison is also one of my duty at this bank. And to win my heart, you just need to take me on a hiking trip with the hot-cup of Pakistani Chai!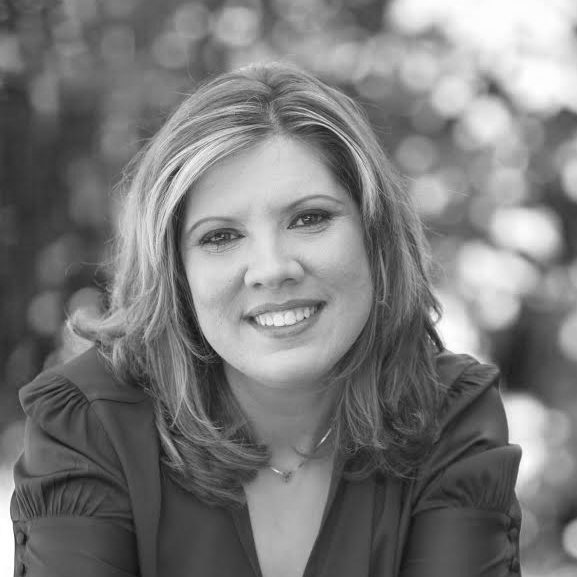 Gina Cooper is the Founder and Lead Strategist at Cooper Strategies. In addition to leading Cooper Strategies, Gina has deep roots in the startup community as Co-Founder of Onramp, Director of Strategic Relationships at Edge Driven, Mentor at Runway SF, Public Policy Advisor for LeanStudio and Weed Club, and Advisor to Startup Policy Lab, Global EIR Coalition and CivicMakers.
She is also the Founder of Netroots Nation and currently serves on its Board of Directors. Gina is also a former political analyst featured on CNN, served on President Barack Obama's Committee for Technology, Media and Telecommunications and was named a 40 Under 40 in Politics. Her work has been featured in The New York Times, The Guardian, China Times, SF Chronicle and others, as well as in several books. Before moving to CA in 2004, Gina was a high school science teacher in Memphis, TN.
Brandon Richardson is Cofounder and CTO of Aperia Technologies, which is a partner with Michelin and received series C funding last year. Aperia is currently hiring mechanical engineers with transportation experience.
Brandon is experienced in all phases of product development, from product strategy definition through production ramp. According to the man himself, he is energized by "impossible" challenges.
More Attending Mentors will be announced. Stay tuned!
........
Past Mentors:
Sysamone Phaphon is the founder CEO of FilmHero as well as the founder of the professional women empowerment group Women Supporting Women. FilmHero is a social platform centered around Filmmakers movie screening events and focused on helping filmmakers monetize & license efficiently in a evolving digital economy. Her mission is to help filmmakers spark dialogue & call to action for social impact thru their film.
Sysamone is also a natural leader and fluent in win-win negotiation. She has been featured in Inc, Girls in Tech, and as an Influencer with the Lao Entrepreneur Magazine for the Laotian American National Alliance. She has recently quoted in both Financial Times and Observer magazine.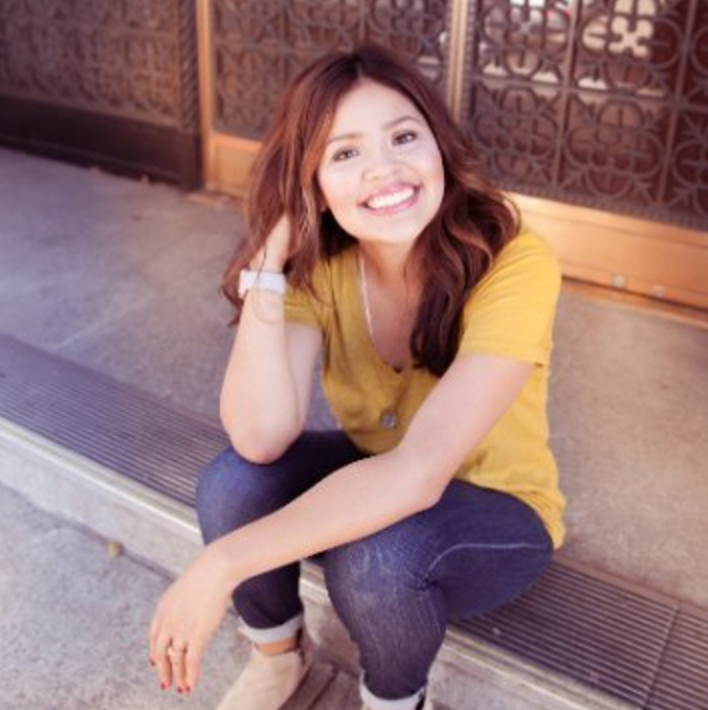 Gabriella Cook is the Founder of St. Gabe, a cutting-edge Business Strategy and Marketing Consultancy. She works with diverse startup founders and is an active member of the LatinX and women entrepreneur communities.
Her company Saint Gabe creates business strategies for startups, companies, and individuals. With a focus on marketing, operations, and sustainable growth, Saint Gabe develops cohesive strategies that optimize business performance, attracts customers, and most importantly; builds authentic marketplace communities.

Saint Gabe also works with social enterprise "businaries" interested in the business as mission movement. BAM leverages for-profit business products and services in order to create meaningful impact for individuals, their families, and society.

Jonathan Tzou is a passionate Data Educator and Co-founder of Data School. He is a self-described Product + Marketing guy with experience in growing + building e-commerce, edtech, and consumer products. His experience spans across biotech and consumer tech, and his mentees have gone on to great careers at Google and other esteemed tech companies.
Nicolette Robichaud
A self-taught designer with a major in Biology, she kind of took an unconventional path to product design. She would like to help other people like that find their way. Nicolette always had a love for art, design, and making websites, but had been discouraged from pursuing the field when she was younger. She'd love to debunk (or possibly validate) some myths that people have about working in the product design field.
Yari Moghadam is a technology enthusiast with over seven years of work experience in both large and small firms in a variety of different industries such as legal, financial, higher education, digital advertising, online publishing, and ad tech. His main professional capacities are in the fields of project management, business operations, web production, and ad space arbitrage.
As an immigrant, Yari is fully aware of the challenges faced by many up-and-coming professionals and is very passionate about measures and efforts that can help improve both the involvement and the growth of underrepresented demographics in key sectors such as technology.
Bernd Verst is currently a Cloud Developer Advocate at Microsoft and is on a mission to win the hearts and minds of Developers and IT Operators to secure the future of the Microsoft Azure platform. He's also a wonderful code educator on the side and is a strong advocate for diversity in engineering.
Ajay Dehsikan is the founder/CEO of Daka Labs, a growth consulting company focused on helping eCommerce companies generate more revenue. Previously, he was a growth engineer at TinyRx and Yesware, working on initiatives like free trials, payments, and analytics.
Meg Escobar has a decade of experience in executive operations & office management. She is especially dedicated to fostering culture and driving unique employee experiences. She has an affinity for building relationships and has made it her life mission to empower women in the workplace. She rolls up her sleeves and gets things done. She is Bay Area native who loves exploring new cities or losing time with her kindle. Currently, she is the Head of People Operations at Pillow Homes, Founder of Nesting Ninja, and Creator of the F-Suite Collective.
Christin is a Senior Service Designer at FJORD, an international experience design firm. Her diverse background includes a Master's degree in Psychology, serving five years as an elected official in German local government and co-founding a sociocratic innovation agency called Dark Horse with thirty amazing friends whom she met studying at the d.school. Dark Horse is collaboratively led by all of its employees and works without hierarchies.
Christin studied Psychology and Design Thinking in Madrid (Spain), Potsdam (Germany), Stanford (USA) and Cambridge (UK). And she usually doesn't speak in the third person about herself.