Description
***If anyone would like to attend but cannot afford the price of the ticket, email us at hello@mentorkind.org for to see if you qualify for a sponsored ticket or student discounts***
Next Tuesday June 20, we will be investigating "How can black and latinx get ahead in Tech?" We all know that only 5% of all technical jobs at top tech companies are being held by blacks and latinx. Some may blame the pipeline but 18% of computer science graduates are blacks and latinx. So why is it that in some Silicon Valley companies, the percentage of blacks or latinx hover near 1-2%?
In the startup world, only 1% of venture-backed tech companies have a Black founder. We will be inviting 8 black, latinx, and ally mentors who are founders, designer, engineers, and marketers to come share their experiences.
If you are a woman or minority in tech looking for a one-on-one mentor who will take your career or startup to the next level, join us for an exclusive evening mixer and become a mentor or a protégé in our 3-month program: program application. Feel free to email any questions to hello@mentorkind.org
About Mentorkind:

Mentorkind is a goal-oriented mentorship platform focused on bridging the career and knowledge gaps of professional women and minorities by connecting them with top mentors in the tech industry. Industry reports show that mentored employee gets promoted 5x faster than unmentored employees and that women and minorities have diminished access to mentorship and miss the boat on better career opportunities. This is why our mission is to elevate 2 million careers in tech by 2020 by helping our protégés achieve career milestones under the guidance of mentors.
EVENT SCHEDULE
6:30 - Mingling between, food, drinks
7:00 - Introduce Mentorkind, WSW, Runway, partners, donors
7:05 - Introduce mentor panel
7:35 - Open questions to audience (15 min)
7:50 - Introduce mentors and group breakout session
8:50 - Group photo
9:00 - Conclusion
Attending Mentors: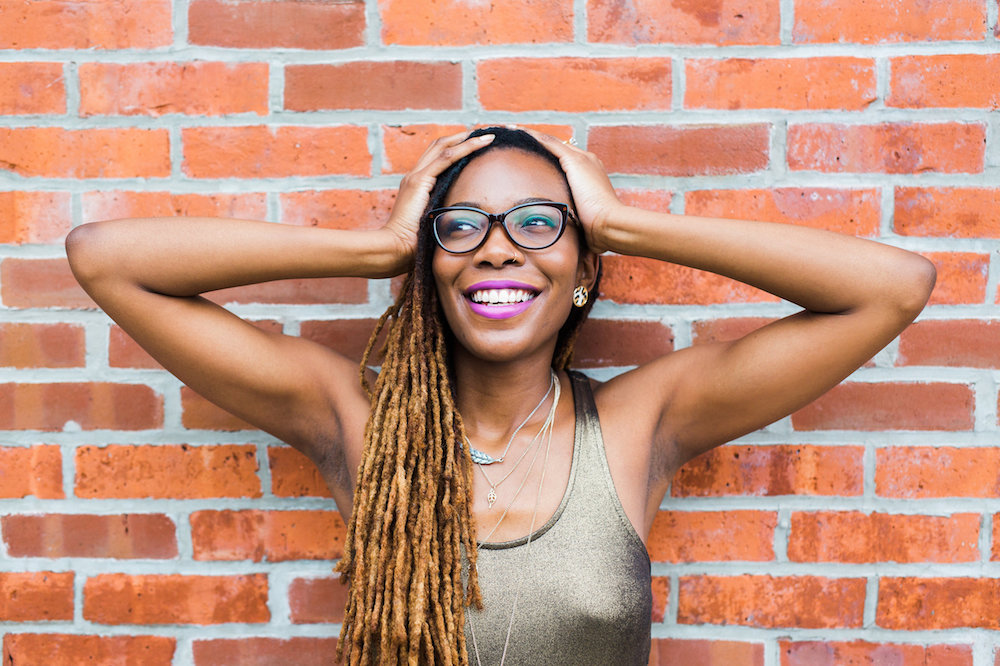 Angelica McKinley (formerly Rogers) is a Senior Communications Designer at Slack focusing on digital branding. Previously, she was a digital designer and front-end web developer at The New York Times, where she worked for six years in a variety of roles including art direction, print design, and web production. She's received Society of News Design awards for her work on "The Real Mayors of New York" and the Sandy Hook Shootings. In addition, she was a mentor and design instructor for the New York Times Student Journalism Institute for four years. Before the Times, Angelica worked as a designer at Gannett Newspapers and The Roanoke Times. And she holds a Bachelor's degree in Advertising from Hampton University. Throughout her career, Angelica has advocated diversity in design and journalism by helping her employers identify talented people in nontraditional places.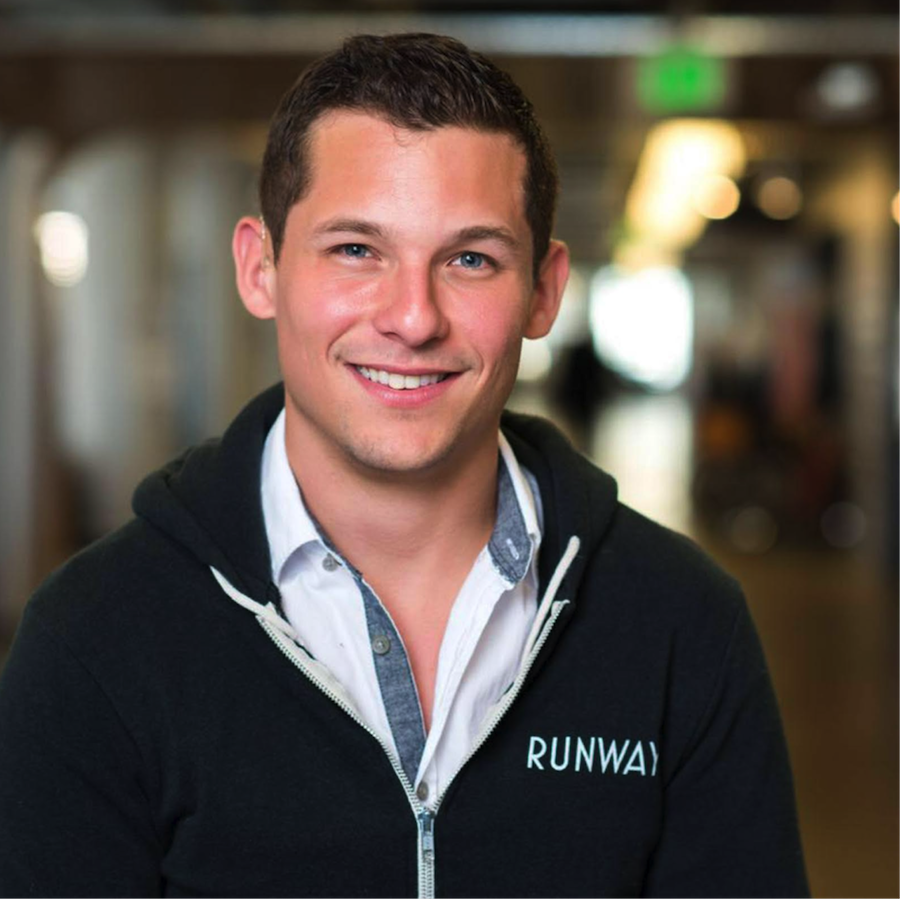 Joe Vasquez is a Co-Director at Runway Incubator, a leading startup coworking space and corporate innovation advisory platform in San Francisco. He also oversees the Michelson Runway Accelerator, an accelerator that invests in and supports startups innovating in higher education and the workforce. To date, Michelson Runway has invested over $200K in leading education technology startups. Previously, Joe led data strategy at Enuma (formerly LocoMotive Labs), an education technology company that builds engaging math games for elementary students with special needs serving over 3 million worldwide.
Before joining the Enuma team, Joe worked in investment banking for Goldman Sachs and spent two years teaching bilingual mathematics with Teach For America. Joe was also an early co-founder of StartX, a startup accelerator based out of Stanford University that has supported over 300 companies. He is currently on the Board of 826 Valencia, a nationally recognized nonprofit supporting under-resourced students with their creative and expository writing skills and was recently named to the Forbes 30 Under 30 list for his work in education. He was also named to the 40 Under 40: Tech Diversity – Silicon Valley list as well.
Joe received a B.S. in Atmosphere & Energy Engineering from Stanford University and lives in San Francisco.
Sam Udotong is Founder-CTO at an early stage startup called Fireflies.ai and a graduate of MIT's School of Aerospace Engineering. Sam's expertise is in deploying deep learning in large-scale projects, including the training of autonomous drones and optimizing satellite maintenance systems. He loves innovative technical challenges around web & mobile app development, chat bots and machine learning.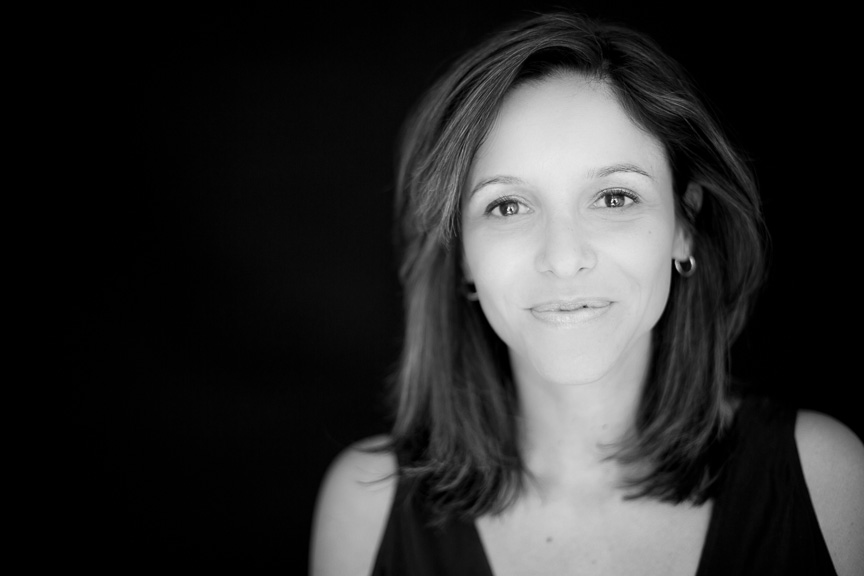 Sandra Ponce de Leon is an entrepreneurial marketer and veteran start-up executive that has launched several mobile consumer brands that led to successful company exits. She has a broad marketing background that crosses consumer and business markets. Her expertise spans SaaS, ad-tech, social business, consumer mobile and AI. She is a strategic marketer with an influential and extensive network. In her most recent role as CoFounder of Lifetime Memori Inc., she built the marketing and business team from the ground up to bring a new consumer photo storage service to market. She was responsible for the brand development, go to market strategy, acquisition and retention. Previously, as VP, Marketing for Brightidea she led corporate marketing strategy, demand generation and product marketing activities to fuel the company's growth. Sandra also was Vice President of Marketing at HipLogic, an Android platform, which was acquired by Zynga. Additionally, Sandra leads her own independent marketing consultancy focused on emerging technologies and advises several startups on their growth and positioning efforts. Sandra is now heading up SF NewTech the longest-running startup showcase event in SF and is a regular contributor to #LatinaGeeks.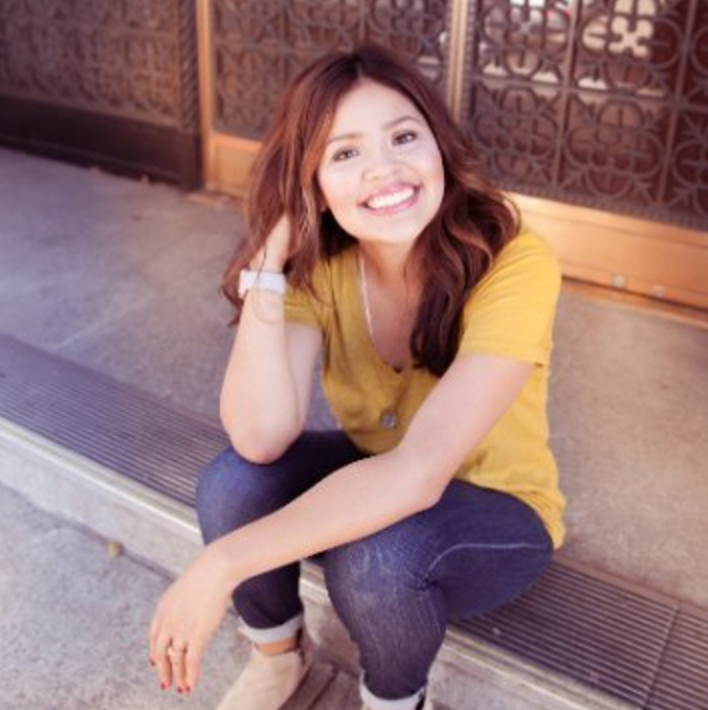 Gabriella Cook is the Founder of St. Gabe, a cutting-edge Business Strategy and Marketing Consultancy. She works with diverse startup founders and is an active member of the LatinX and women entrepreneur communities.
Saint Gabe develops marketing strategies for startups and companies interested in marketplace innovation, and social entrepreneurship. With a focus on inbound marketing and operations, Saint Gabe's strategies prove that companies can be successful while also doing good in the world.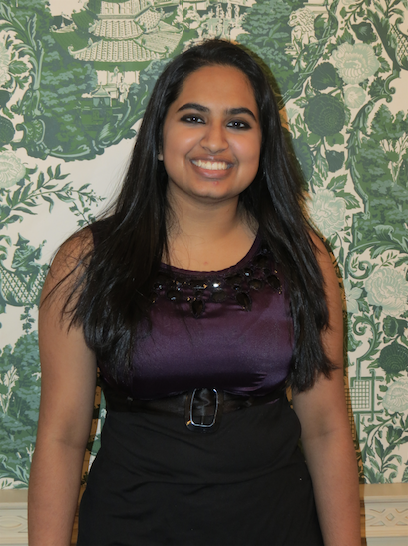 Snegha Ramnarayan - I am currently a Sales Engineer at Okta. I am very passionate about the role & importance of user security and enabling users to be productive with the tools of their choice. My role offers the ability to see the intersection of technology and people which is really exciting. I was previously a sales engineer at VMWare Airwatch and recently moved to the Bay Area. I graduated from the University of Illinois-Urbana Champaign with a degree in Electrical engineering. I also completed my certificates in technology entrepreneurship and leadership. From my college years, I have always wanted to promote and support women in technology.
Outside of work I love to travel and explore new places, read, sing and dance. I am also obsessed with coffee :)
Anam Khawaja is the Resident Design Mentor at Runway as well as a Co-Founder of GuildFree, a collective for freelancers doing creative work in San Francisco and around the Bay Area. She is adept at Branding, Visual Design, UI, and brings a great experience in educating young designers on how to get started in Freelance.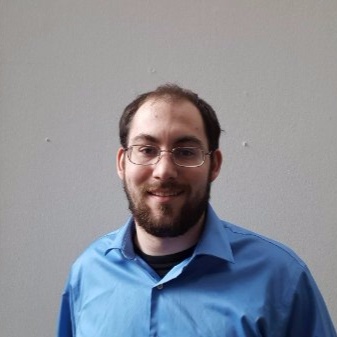 Tyler Buchman is a Robotics Perception Engineer at OTSAW Digital. He is also pursuing a masters degree in Computer Science through Georgia Tech's Online Masters of Science in Computer Science program, with a specialization in Computational Perception and Robotics. He is interested in studying the cognitive abilities of humans, non-human animals, and artificial intelligence. In his spare time, Tyler is an avid soccer fan and enjoys learning about people and culture.
More Attending Mentors will be announced. Stay tuned!