Mentoring Your Worship Team - Webinar with Matt Boswell

Thursday, August 11, 2011 from 8:30 PM to 9:30 PM (CDT)
Event Details
Are you continually building and developing your worship team? Do you have new volunteers on your team that need guidance and training? Worship leader/songwriter, Matt Boswell, will share thoughts on mentoring and discipling your worship team. Whether you're a full-time, part-time, or volunteer worship leader, this webinar will give you insights on the importance of mentoring your worship team and how to effectively do so. This is an interactive webinar, so there will be plenty of time for questions and answers.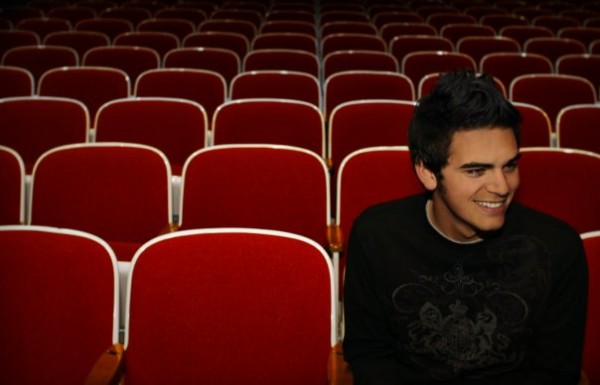 Matt Boswell is a worship leader and songwriter from Fort Worth, TX. He serves as a director of worship at Watermark Church in Dallas, TX and as a staff songwriter for Word Music. His songs "Great is the Lord" and "Lord on High" have been featured by worshipleader.com and Song Discovery. "Great is the Lord" was also recorded by Sarah Kelly for Purpose Driven Worship Conference's Song Seeker CD in 2005.
Matt's passion is to see the church engaged in worship that is gospel-centered, and from that understanding, to practice worship individually, in our homes, and in our congregations. You can follow Matt on Twitter @mattboswell.
Webinars like this typically charge $30-$50 for registration. We want to leave our registration as donation-based so that money does not become a hindering factor for those who cannot afford it. Please donate whatever amount you are able, so we can continue providing training like this one.
Organizer
All About Worship
Provides resources to help encourage, equip, and inspire worship leaders and teams.