Mentoring Matters Conference 2017: Youth Day

Friday, March 17, 2017 from 8:00 AM to 1:30 PM (EDT)
Event Details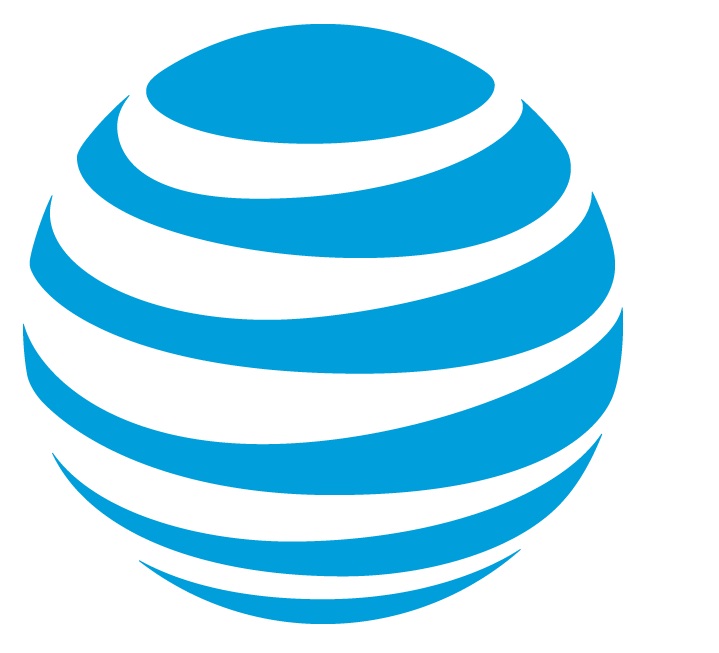 PRESENTS

Friday, March 17, 2017
8:30am-1:30pm
LIU Post at Brookville, Long Island
~For Middle School and High School Aged Youth Involved in Mentoring Programs 
~Mentors and Parents/Guardians encouraged to attend
To participate, you must have youth involved in a mentoring program.
Coordinators, Mentors and Adults attending should use the adult registration form.
Please use the youth registration form to list the names of attending students.
Please make sure to register any adults that will be attending with the group. All youth must print and get signed the PERMISSION SLIP. The deadline for permission slips is MARCH 10.
Deadline for all name changes and registrations of group attendees is MARCH 10.

---
8:30am-9:00am: Registration
9:00am-10:00am: Welcome & Breakfast
                                                                        Imagine Your Future                                                                                   Explore college life with student representatives from LIU Post student clubs and various students
10:15am-11:15am 
KEYNOTE PRESENTATION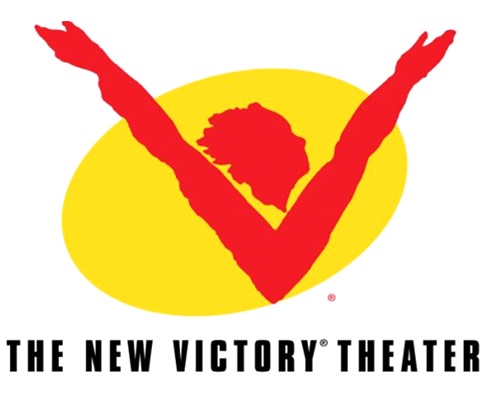 Our Keynote Presentation lead by Anthony Pound, Front of House/ Youth Corps Manager and his colleagues, will provide an interactive experience for students that will spark imagination, creativity and dialogue, and give tools for learning in all disciplines. New Victory will provide an experience  that push boundaries, encourage global thinking and provide lasting memories.

Now in its 21st season, The New Victory Theater has been New York City's premier performing arts venue devoted to kids and families since 1995. Located on 42nd Street in iconic Times Square, The New Victory presents theater, dance, circus, opera and music from around the world to young New Yorkers, their families and schoolmates.
11:30am-12:30pm 
WORKSHOP
Breaking News! : Creating your own "News Story": Ever wonder how good reporters tell a story? Learn to interview and create a provocative story.
Facilitator:  The National Video Journalist Network
How Oysters Save the World:  It is hard to imagine a slimy, shelled creature saving the world, but it is true. Join the presenters and a group of scientist to learn all about bioremediation and how the slippery, slimy creatures do this.
Facilitator: Trey Greene and Kris Breton, New York Academy of Science   
Beyond the Piggy Bank: Budgeting Money101: What do you want? What do you need? How can you earn your own money? It doesn't matter how much you make, it's how well you budget.
Facilitator: Lina Penuela-Rannazzisi, Bethpage Federal Credit Union
Make Art! Take Art: Come have fun drawing and coloring on an unusual material! No prior experience necessary- tracing OK!
Facilitator: Margaret Lindner, longtime art teacher, artist, beekeeper, quilter and mentor                     
Entrepreneurship Bootcamp: Interested in starting your own business and becoming the boss. This workshop will help you explore your business ideas and learn the basics practices you need to build your enterprise
Facilitator: Kareem Hertzog, MBA, Education Consultant/Adjunct Professor at City College of New York; 1 Million 1 Billion
The Magic and Power of Public Speaking: Get over the fear of public speaking.  Learn the skills that will help you think and talk your way to a more successful life. A fun, challenging, and interactive workshop.
Facilitator: Chief Dan Daly, FDNY Bat. Chief Ret., Professional Speaker 
Teenage Branding: Who are you? What makes you unique? What do you bring to the table? Learn how to brand yourself and stand out from the crowd.
Facilitator: Allison Wright, Founder and Executive Director, E school for Girls
The ABC's of Acting:  Find out what actors go through before they land a big part in a famous movie or play! You will get a chance to experience an acting  tutorial, read for a part for a famous movie/play scene, and receive feedback from experienced theater professionals.
Facilitator: Jo Ann Katz, Owner/Producer/Director - Northport Plays Inc., and John Passadino, owner of Productions By Passadino Multi-media Company and SEE Saw Comedy Rep.
12:30pm-1:30pm
LUNCH & STUDENT PRESENTATIONS
Explore the LIU state of the art recreation center and meet with key student, inluding various athletes and student clubs.
When & Where

LIU Post
720 Northern Blvd
Brookville, NY 11548


Friday, March 17, 2017 from 8:00 AM to 1:30 PM (EDT)
Add to my calendar
Organizer
Who is Mentor New York (MNY)?
Mentor New York is the "go to authority" when it comes to safe and effective mentoring in New York State. We are a not-for-profit providing free services to other not-for-profits like schools, social service agencies and religious organizations that currently run mentoring programs or would like to start mentoring programs. Our main services include:
We help start mentoring programs

- Our technical assistance in design and implementation helps ensure successful and quality mentoring programs.

We assist in recruiting and training mentoring volunteers

- Our public communication efforts result in significant numbers of volunteers, and our training classes not only teach and reinforce the elements of effective practice, but also substantially improve volunteer retention.

We provide technical assistance to ongoing mentoring programs

- We bring our expertise into programs and diagnose program strengths and weaknesses in order to improve mentor/mentee relationships.
MNY's Vision and Mission
Mentor New York fuels quality mentoring relationships that bring a caring adult together with children in need through safe, effective mentoring programs throughout New York State. Our vision is to close the mentoring gap for the over 450,000 children in need throughout New York State. 
What is Mentoring?
Mentors are caring adults who provide emotional support, encouragement, and friendship to a young person. Mentoring is about consistently showing up and building a friendship through shared activities. It is a shared opportunity for learning and growth. 
Mentor New York Fact Sheet
MNY is celebrating its 25th anniversary in 2018. We currently:
Conduct approximately 200 separate training seminars each year and train approximately 2,000 new mentors
Help start approximately 60 new programs each year serving approximately 6,000 youth
Support over 600 existing programs throughout the state serving approximately 60,000 young people